A suspect has been arrested in connection with the 2007 murder of a Winnsboro teen, according to a Wood County Sheriff's Office report.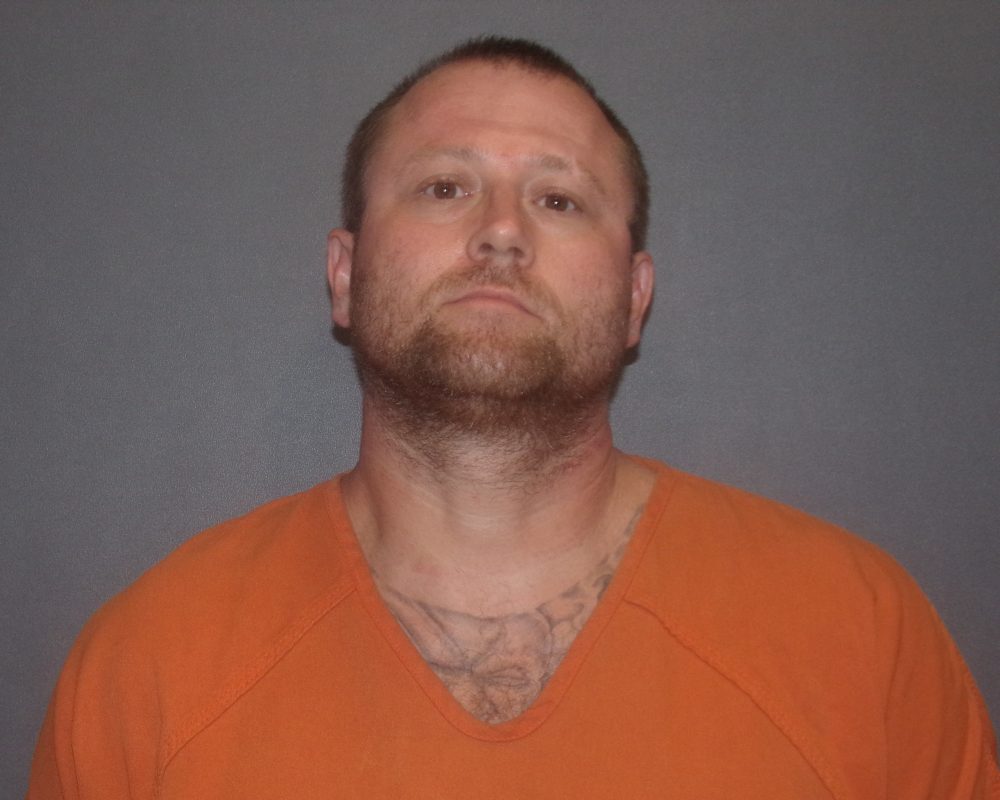 WCSO Capt. Mike Chilson and Texas Ranger John Vance traveled to Dallas, where they located and took Chad Earl Carr into custody. Carr was arrested Thursday, Sept. 1, 2022, on a capital murder warrant WCSO obtained for Carr's arrest the day before, according to a statement posted just after 5 p.m. Sept. 1 by WCSO.
Carr is accused of the capital murder of 19-year-old Brittany Danielle McGlone. The 2006 Winnsboro High School graduate was found deceased at her boyfriend's home near Lake Winnsboro on May 4, 2007. The residents at the time claimed to find McGlone's body upon returning home.
At one point during the early investigation officials indicated they were checking into suspects, pending results of DNA evidence. N, no one was publicly known to have been named as a suspect until Carr's arrest Thursday.
The case had been listed as a cold case, inactive with no new information despite periodic review of the case and information over the years by WCSO. Last year, the case was reopened.
"Sheriff Cole and the Wood County Sheriff's Office have worked diligently over the last year and a half to help bring closure to the family of Brittany McGlone," the Sept. 1, 2022, WCSO release stated.
After being arrested Thursday, Sept. 1, 2022, Carr was "then magistrated and transported back to the Wood County Jail, where he was booked in for capital murder," the WCSO release stated.
Carr remained in Wood County jail Friday, Sept. 2, 2022. His bond on the capital murder charge was set at $1 million.
Wood County jail records for the Winnsboro man show Carr has previously been booked in on at least three other occasions on charges alleging violent offenses. The Winnsboro man was jailed in Wood County from March 5, 2002 to May 17, 2002 on an aggravated assault with a deadly weapon charge; June 2, 2007 to July 17, 2008 on an sexual assault charge; and Jan. 10, 2012 to April 20, 2012 on an aggravated assault causing serious bodily injury charge. He also previously was charged on Feb. 22, 2000 with burglary of a building, according to WCSO jail reports.