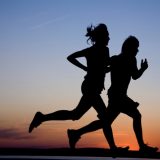 Cross country continues to make solid strides as they push on towards their district competition.
Friday, Sept. 16 had Wildcats and Lady Cats XC headed to something of a familiar course in Pine Tree's Mike Darby Invitational.
The women's team cracked the top-5 in fourth, with the Wildcats placing eighth in Longview Friday.
Haylee Schultz and Edith Martinez finished neck-and-neck, 13th and 14th, with times of 13:24.5 and 13:25.5.
Jolea Moore got 43rd at Pine Tree's meet, with Laney Hurst crossing the line eight seconds later at 53rd. The freshman and senior had times of 14:12 and 14.20.7, respectively.
Three freshmen Lady Cats continue to make solid strides, all placing within six spots:
Abbey Williams, 65th — 14.36.9
Dylan McKinney, 70th — 14:45.2
McKenzie Buckland, 71st — 14.46.7
Cumulating 172 points, Lady Cat XC placed fourth at the Mike Darby Invitational.
The fourth place finish marks three-straight competitions in which the women's team placed top-5. The previous two meets Lady Cat XC finished second.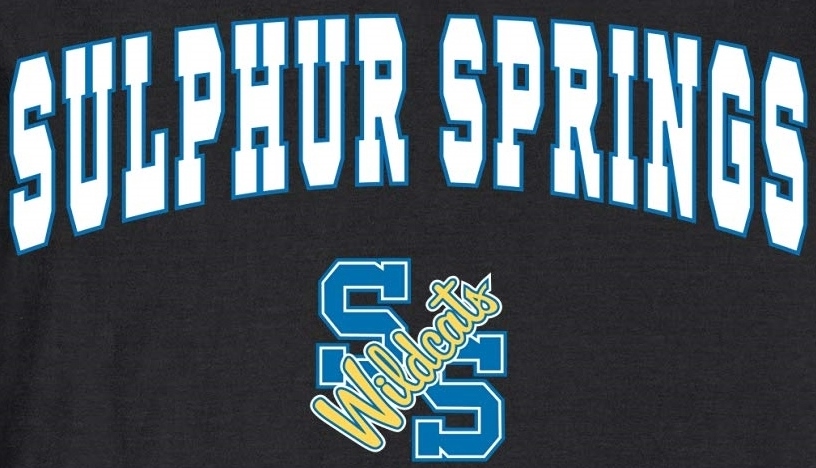 The men's side did not place top-5, but did crack the top-10 at eighth.
Freshman Gabe Mayo led the way for the Wildcats. Finishing 29th, the freshman came in at 19.14.4. Two more Wildcats finished the top-40 in Longview:
Candelario Monsivais, 33rd — 19.15.7
Juan Santacruz, 39th — 19.22.1
Junior Ivan Gonzalez placed 53rd for Sulphur Springs. He crossed the finish line at 19.44.9.
The final two runners for Wildcats XC, Mateo Perez and Jaydon Conner, got 61st and 67th, respectively. The freshmen runners finished within 15 seconds of one another.
The men had a score of 196 points, giving them an eighth place finish at the invitational.
Next up, Wildcat and Lady Cat XC host the Wildcat Invitational Saturday, Sept. 24.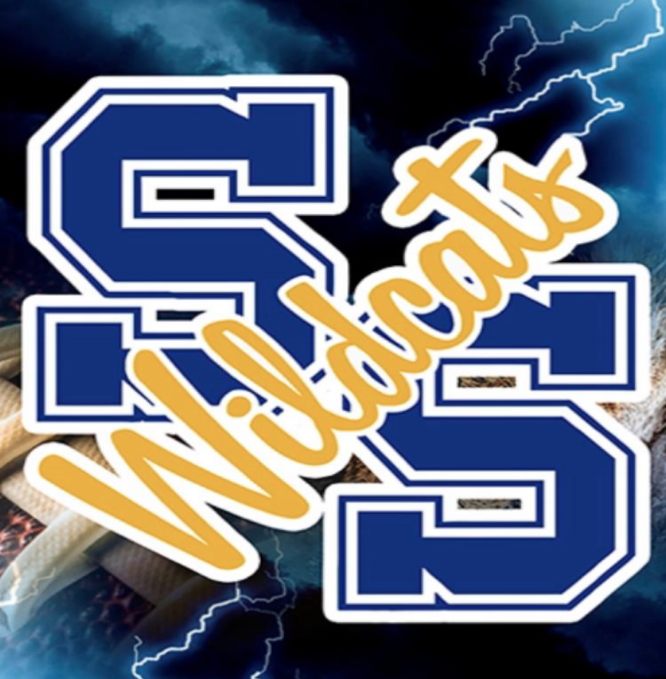 ---
KSST is proud to be the official Wildcat and Lady Cat Station. We broadcast Sulphur Springs ISD games year round live on radio. When allowed, we also broadcast games via our YouTube channel.