A Sulphur Springs man was jailed on a building burglary charge Monday morning, according to arrest reports.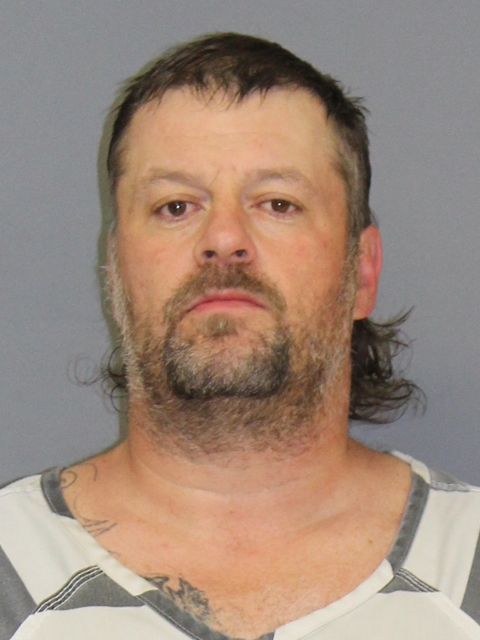 Hopkins County Sheriff's Office Sgt. Todd Evans and Deputy Aaron Chaney located a wanted man at his rural Sulphur Springs residence and took him into custody at 10 a.m. Sept. 26, 2022.
Gary Lee Gibson was transported to the county jail, where he was interviewed. He reportedly waived his rights and talked to authorities. The 47-year-old allegedly admitted to taking property from a farm behind Goodwill without the owner's permission.
Gibson, who jail reports show is also known by Skeet, was booked into Hopkins County jail at 11:01 a.m. Monday, Sept. 26, 2022, on a burglary of a building warrant. He remained in jail Tuesday, Sept. 27, 2022, in lieu of a $15,000 bond on the felony building burglary charge, according to jail records.
Monday was the second time in less than a year Gibson has been jailed in Hopkins County. He was booked in Dec. 14, 2021, for bond forfeiture on an April 23, 2021 theft of property with two or more previous convictions, according to HCSO jail reports.
---
The Hopkins County Sheriff's Office is located at 298 Rosemont St., Sulphur Springs, TX 75482. Non-emergency calls can be made to (903) 438-4040.