Scott Cooper, age 54, passed away at his home on September 16, 2022 in Bethel, Missouri.
Scott was born April 15, 1968 in Longmont Colorado, the son of Gerald Hugh and Marjorie Blanche Turner Cooper. He was united in marriage to Jennifer Vickers on June 28, 1991 in Sulphur Springs, TX. She survives.
He is also survived by his mom Marjorie; seven children, Alyssa Brook Hodges (Mark) of San Diego, CA, Courtney Paige Binggeli (Matthew) of Plattsburg, MO, Brianna McColgan of Las Vegas, NM, Jesse Ray Murphy (Katie) of Wappapello, MO, Corey Scott Cooper of Shelbyville, MO, Abby LeeAnn Cooper of Bethel, MO, and Lacey Dawn Boothe of Leaksville, MS; many loved grandchildren,one sister Lisa Skelton (Randy Mahaffey), two nieces, Allie Skelton and Layla Hansen, and two nephews, Cody Skelton and Kaden Hansen.
He is preceded in death by his father.
Scott graduated from TSTC in Waco, TX. He owned and operated his own trucking company, Scott Cooper Trucking. He loved racing and his kids. Everybody in his life was family. He was a legend that lived his life with passion and never met a man he wouldn't help back to his feet while making some jokes along his way.
Funeral services will be held at 1 pm on Saturday, September 24, 2022 at the Greening-Eagan-Hayes Funeral Home in Shelbina, Missouri. A visitation will Friday, September 23, 2022 from 5 to 7 pm at the funeral home. Burial will be held in the Shelbyville City Cemetery in Shelbyville, Missouri. Memorials may be made to the American Cancer Society.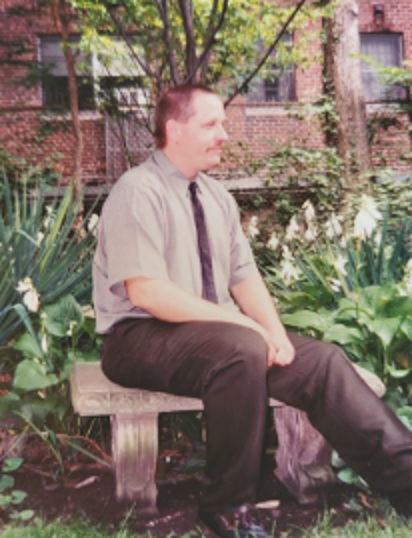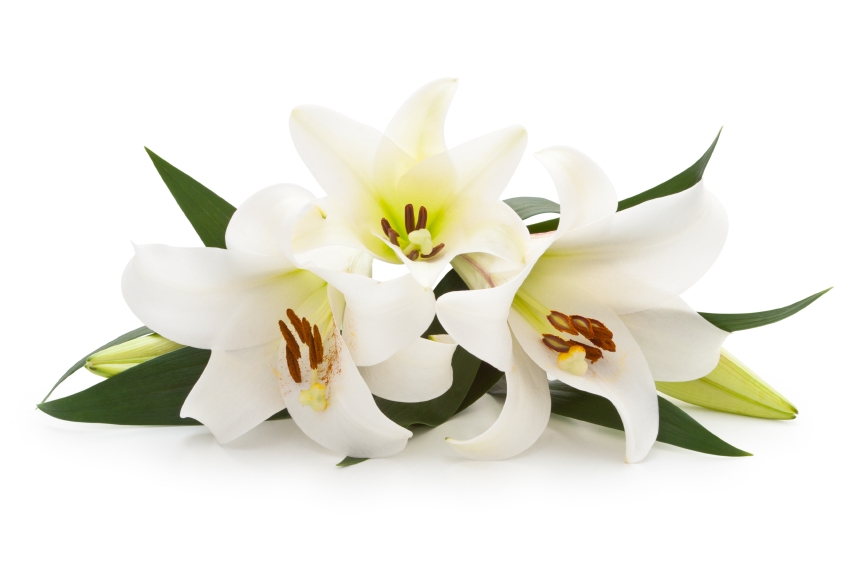 ---