A pedestrian was reported to have been struck by a vehicle on FM 71 west Friday afternoon, Sept. 30, 2022.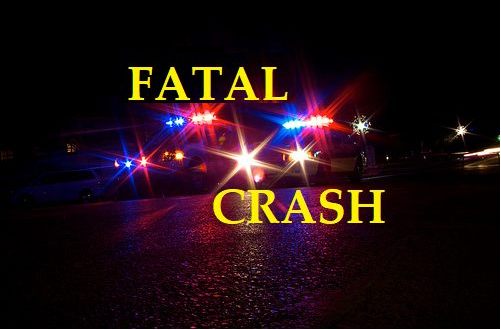 Very few details had been released Friday evening. The crash was reported to still be under investigation by Texas Department of Public Safety.
County 911 dispatchers received two emergency calls about the incident. At 3:13 p.m. Friday, a female reported a person had been hit by a car on FM 71 west at the school. Deputies, park officers and a school officer responded. At 3:14 p.m., dispatchers received a second 911 call, also from a female claiming a female had fallen out of a car.
According to officials, a pedestrian was determined to have been struck by an automobile on FM 71 west, in front of the North Hopkins ISD, Friday afternoon, resulting in the pedestrian's death at 3:15 p.m. Sept. 30, 2022.
Precinct 1 Justice of the Peace BJ Teer identified the female killed as a 75-year-old woman. Her name is being withheld pending notification of her family.
Officials remained at the crash site until 5:23 p.m. Sept. 30