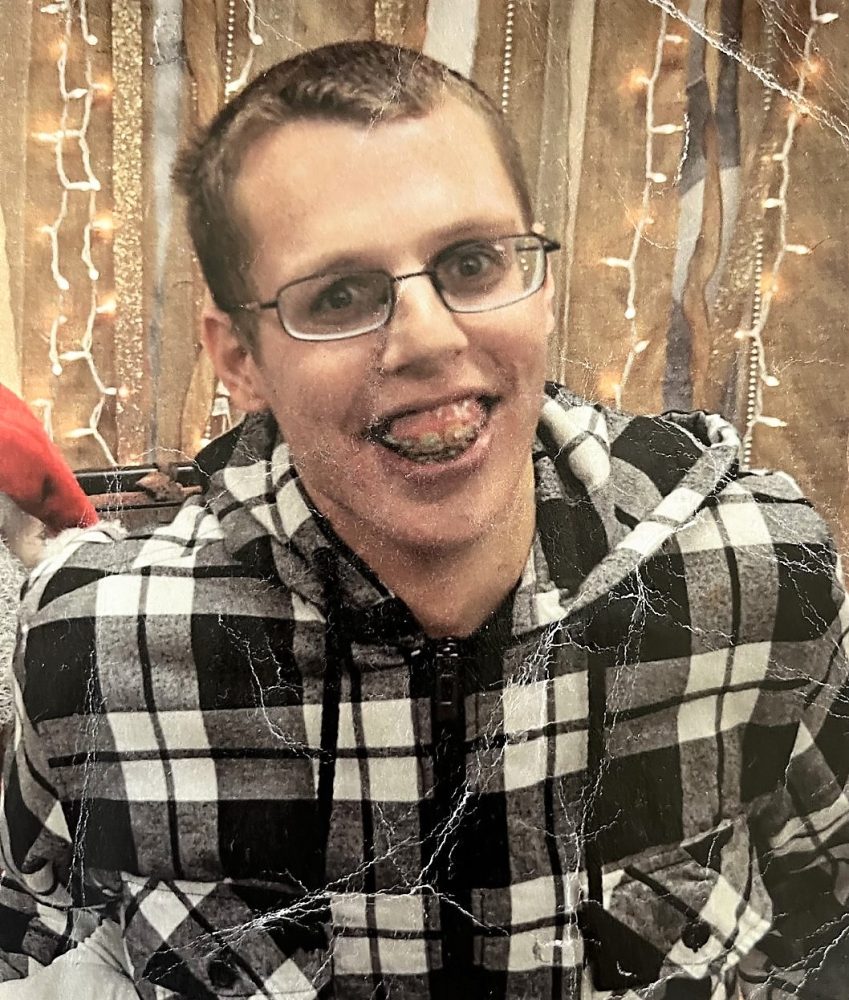 A funeral service for Justin Reeder, age 32, of Pickton, Texas, will be held at 1 p.m. Friday, September 23, 2022, at Murray-Orwosky Funeral Home with Mike Haun officiating. Interment will follow at Pine Forest Cemetery with the 2021 Saltillo Girls Basketball Team serving as honorary pallbearers. Visitation will be held Thursday, September 22, 2022, from 6 to 8 p.m. at Murray-Orwosky Funeral Home.
On the night of September 17, 2022, we lost our loving son, grandson, brother, uncle, cousin and friend. Justin had a special place in everyone's heart, one way or the other.
Justin was born on October 1, 1989, in Bakersfield, CA, to Eric and Julie Reeder. At age 9, his family relocated to Hopkins County, where he was a student at Sulphur Springs schools. Justin was loved by all who knew him and will be missed by many.
He is survived by his parents, Eric and Mandy Reeder of Pickton; siblings, Jonathan and Breanna Reeder of Mabank, Alex of Pickton and Anna Reeder of Corsicana; niece and nephew, Bella and Kyler Reeder of Sulphur Springs; paternal grandparents, James and Rebecca Hurst of Pickton; maternal grandparents, Sally Vietor of Bakersfield, CA, Edward Vietor of CA, Larry and Wanda West of Ben Wheeler, and Diane Wilson of Alba; great-grandparents, David and Bobbie Schenk of Alba; aunts and uncles, Jason Reeder of Bakersfield, CA, Tim and Bryanna Wilson of Grand Saline, Matt Wilson of Canton and Kim Wilson of Van; and numerous cousins, and great-aunts and great-uncles.
Justin was greeted in Heaven by his great-grandparents, Floyd and Erene Comer of Pickton, Mark Wells of Pickton, Ann Hurst of Bakersfield, CA, Herman Wilson of Grand Saline, and Grandpa James Wilson of Alba; and Aunt, Cindy Peden of Grand Saline.
Arrangements under the direction of Murray-Orwosky Funeral Home.
The online register can be signed at www.murrayorwosky.com
---