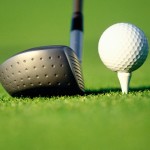 Before September comes and goes, men's golf begins a condensed yet action-packed fall season.
Friday and Saturday, Aug. 23 & 24, has Coach Jeremy DeLorge and his Wildcats playing at Buffalo Creek in Rockwall.
At the invitational held last weekend, Sulphur Springs was the only 4A school.
Schools that men's golf played were, starting with 6A teams Rockwall, (Rockwall) Heath and Sachse.
Last but certainly not least, 5A schools also playing with the Wildcats:
Frisco
(Frisco) Independence
Lovejoy
Argyle
The latter moved up to 5A this year, but not before winning the state championship in 4A last semester.
Against a slew of state winning, state-competing teams, the Wildcats, who now trot out three freshmen, were shocked at some of their competition. Two players taking on the Wildcats shot sub-70 day one.
Coach DeLorge said some of the competition for Sulphur Springs outdrove the Wildcat freshmen by 40-50 yards, sending a feeling of amazement and stun to his players.
"It was a very big eye-opener for them," Coach DeLorge said.

Even so, the men's golf coach prepped his guys as much as humanly possible. He told each player who they were facing, their talents and weaknesses, and what their opponents have achieved in varsity golf.
"I wanted to put the most pressure on them to see how they handled it," Coach Jeremy DeLorge said. "Because if we can handle that kind of pressure this early in the year in the fall, by the time we get to spring, and District and Regionals, hopefully, and state, it's gonna be another walk in the park. It's just gonna be another tournament to these guys."
Men's golf shot 342 in Rockwall on day one, a total the men's golf coach said may be the highest for his squad all year, but day two saw Sulphur Springs storming back.
The Wildcats shaved 23 strokes off their day one total to shoot 319.
That day two saw men's golf hang with the best of the best in their competition, and such a rebound performance from his team, three of which are freshmen, has the Wildcats coach excited moving forward.
"We are very very happy with where we're sitting," Coach DeLorge said. "I'm super proud of my guys."
The men's golf coach said he loved the fire his guys displayed. He said his team has no desire to settle for anything less than greatness, and is eager to get back out there to hit the links.
Next though, Wildcat golf heads to Mount Pleasant for something of a district preview, as their district course, along with their district foes, will all be on display for the team.
The second of three fall competitions for men's golf takes place at Mount Pleasant CC on Monday, October 10.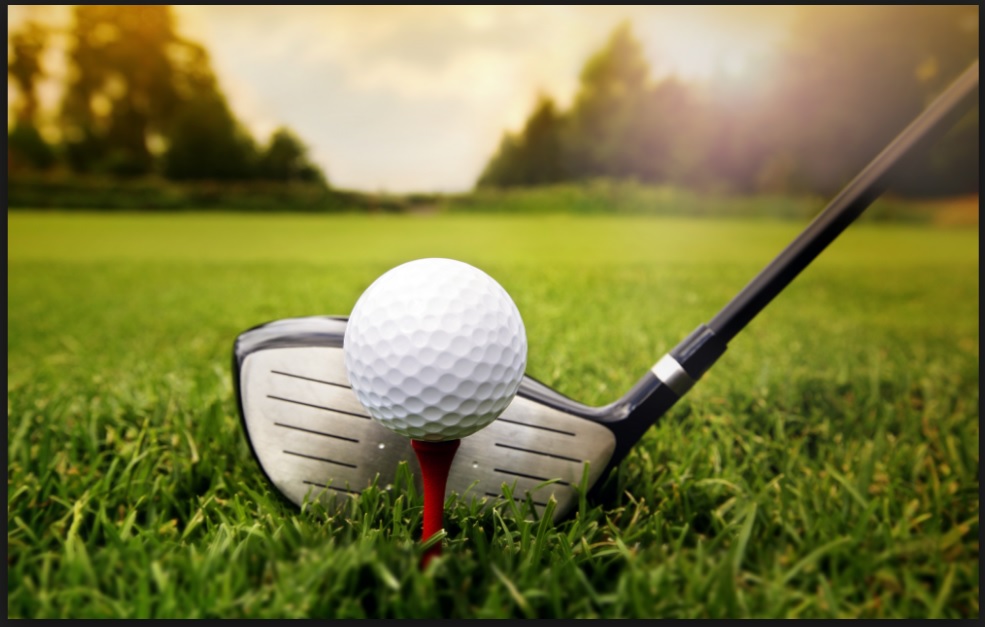 ---
KSST is proud to be the official Wildcat and Lady Cat Station. We broadcast Sulphur Springs ISD games year round live on radio. When allowed, we also broadcast games via our YouTube channel.