A memorial celebration of life for Dwayne Grimes of Sulphur Springs will be held on his birthday, Monday, Oct. 3rd, at 11am in the chapel of First Baptist Church. Visitation will be held in the chapel from 10:00-11:00am. In lieu of flowers, the family requests memorials to First Baptist Church of Sulphur Springs or their favorite charity.
Dwayne was born October 3, 1936 in Longview, Texas to Archie and Laura Jackson Grimes and died September 3, 2022 in Sulphur Springs, Texas. He spent the majority of his childhood in Shreveport, LA and Lubbock, TX, graduating from Lubbock High School in 1954. He was a lifelong fan of Texas Tech University which he attended several years before graduating from West Texas University. He served in the U.S. Army.
Dwayne had an early career in radio/TV broadcasting while in west Texas prior to entering the ministry in 1963. He served as church pastor in Stinnett and Floydada. Dwayne was a talented multi medium artist and was owner of an art gallery in Plainview. He moved to Sulphur Springs in 1976 and continued his broadcasting career for 38 years at KSST Radio/TV. Dwayne never ceased ministering to others and he shared his love of God as a member of the First Baptist Church of Sulphur Springs often teaching Sunday school classes there.
Dwayne married Kelly Bradford Feb 14, 1981. He is survived by his wife Kelly, 3 daughters, Dianna Dunlap (and Billy Nichols) of Lubbock, Renee Grimes Stanley & husband Jay of Lakewood Village, Kerry Lyn Borne & husband Chris of Ft. Worth, seven grandchildren, three great grandchildren, three very dear cousins Mary Moran, Wimp Gandy, and Mike Place, and his God-given families Jared and April Barnett family of Sulphur Springs and Jeremy & Erica Gilliam family of Lufkin. He is preceded in death by his parents and son Richard Grimes.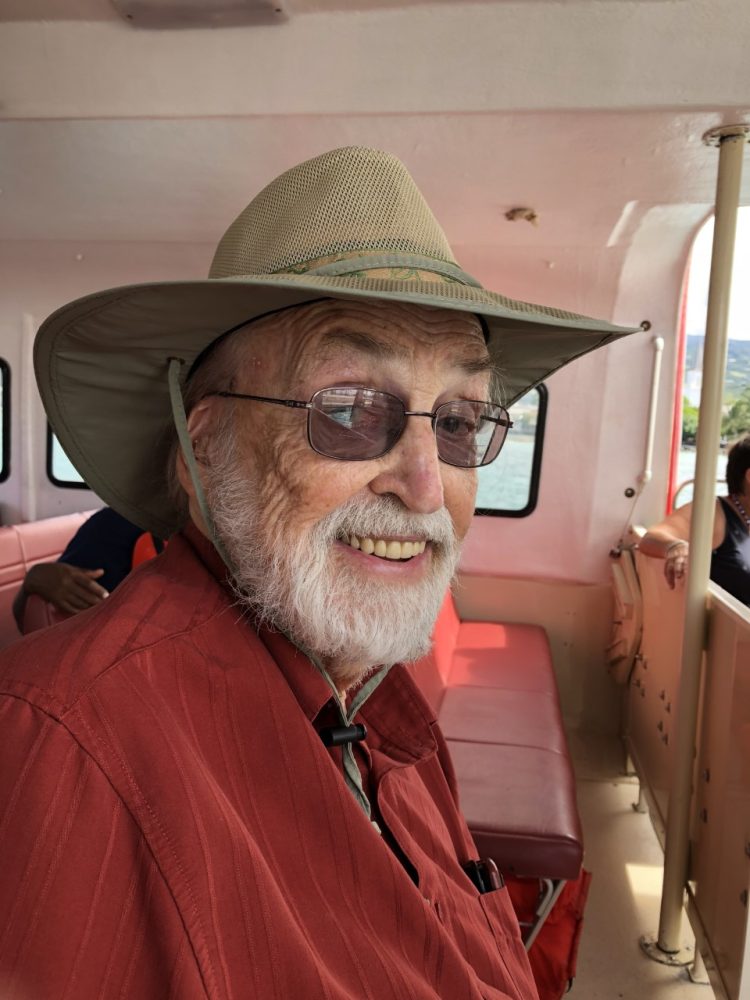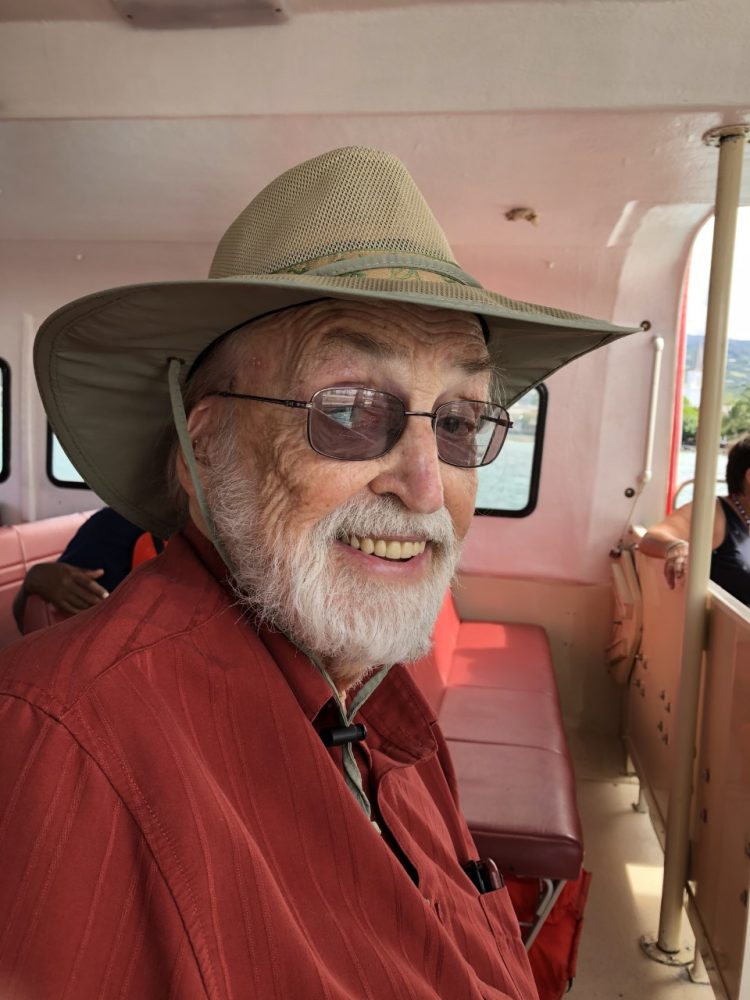 ---