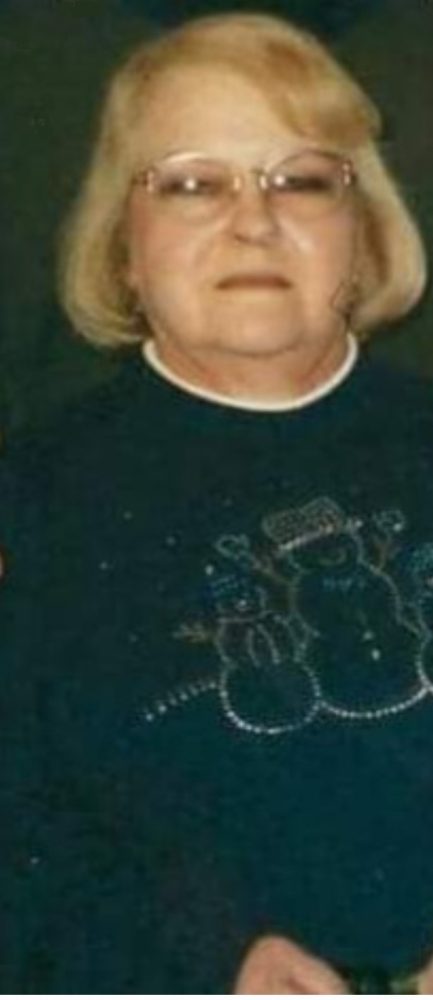 Linda Cowser Stinson,  82, of Mount Vernon, Texas, went to be with her Lord on Wednesday September 7, 2022.  A graveside memorial service/visitation will be held at the Mt. Vernon City Cemetery September 17, 2022, at 2 p.m. with all invited. 
Linda was born August 18, 1940 to B.E. "Stacker" and Billie Orren Cowser in Purley Texas. They preceded her in death.  
Linda completed Business College in Dallas Texas. She worked for World gift and Blue Cross/ Blue Shield. After relocating back to Mt. Vernon she worked for Mt. Vernon insurance, Office manager for Stinson Brothers Fina and Goodyear. Later, she became the owner of the "Dairy Bar" for close to 20 years where she made lots of lifetime friends.   
Linda is survived by her husband of 64 years, John Stinson of Mt. Vernon Texas; sons and daughters-in-law, Eric and Amy Stinson of Emory Texas, and Brent and Thresa Stinson of Sulphur Springs Texas; grandchildren, Haden and Yazmin Stinson of Leonard Texas, Lauren and Griff Trommer of Josephine Texas, Autumn and Brent Dove of Josephine Texas, Christopher Stinson of Ohio, Brent Stinson Jr. of Tyler, Texas, and Jessica Stinson Bernard of Como Texas; seven great-grandchildren; sister, Evanette Morris of Florida; and Uncle Bill Deneke of Georgia.   
Linda loved her family more than anything. She also enjoyed reading, speaking with her sister every day on the phone, watching scary movies, talking to her friends, painting, watching animal planet, her pets, and the Dallas Cowboys.
Linda was a friend to all and always put herself second. She was very witty and brought a smile to the face of everyone she came in contact with. Linda was a Christian and the member of the Church of Christ.
In lieu of flowers, contributions can be made to the Michael J. Fox Parkinsons foundation.
Arrangements are under the direction of Sam B Harvey Funeral Home
https://www.samharveyfuneralhome.com
---