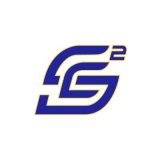 Lady Cat cross country won their first competition of the season, at home on Saturday in a course around the SSISD Athletic Complex.
Three runners placed second through fourth. Sophomore Edith Martinez lead the way at second, coming in at 13:08.40.
Freshman Jolea Moore continues to run well for the Lady Cats, finishing third at home Saturday and crossing the line at 13:22.9.
Haylee Schultz got fourth for Sulphur Springs and came in four seconds after Moore. Placing second through fourth, the aforementioned runners accumulated just six points, setting up Lady Cat XC well for a first place finish.
The lone senior runner on the women's side, Laney Hurst, placed 13th and had a time of 13:41.6. Abbey Williams came in seven seconds after Hurst and finished 14th.
With just three seconds separating each, runners six through nine for Lady Cat XC all finished 18-21:
18. Dylan McKinney, 14:28.3
20. Jaicee Jasmer, 14:31.5
21. McKenzie Buckland 14:34.9
Sulphur Springs finished their home invitational with 27 points, by far their lowest of the season and more than enough to win the 2nd Annual Wildcat Invitational.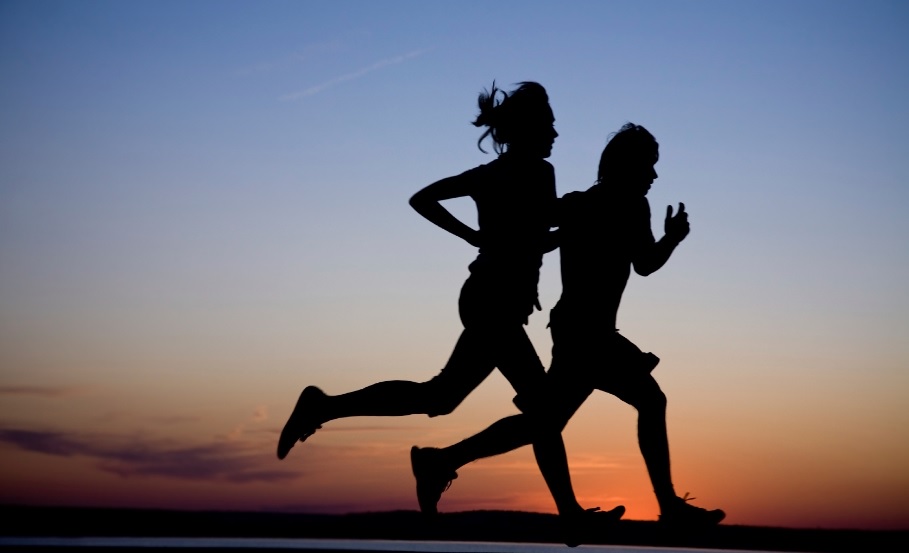 The men did not win the invitational, but did finish fifth at home Saturday. Mateo Perez led the way for the Wildcats at 19:31.7, finishing 18th for Sulphur Springs.
Right behind him came Candelario Monsivais as the sophomore crossed the line at 19:35.4.
Three runners for Wildcat XC placed 28-30:
Juan Santacruz, 19:56.7
Gabe Mayo, 19:57.2
Ivan Gonzalez, 20:03.9
The final two runners for Sulphur Springs, sophomores Andrew Resendiz and Jaydon Conner, finished 42nd and 46th, respectively.
With 110 points, Wildcat XC came in fifth at their home on Saturday.
The fifth place finish is the highest on the season for a young cross country squad.
After hosting their own meet, both cross country teams hit the road the next two weeks prior to the 15-4A District championship.
The first of two invitationals has Ross Hicks and his squads in Arlington at Lynn Creek Park on Thursday, Sept. 29. Thursday's course is the same one both cross country teams would run if they make the Regional championship just under a month away.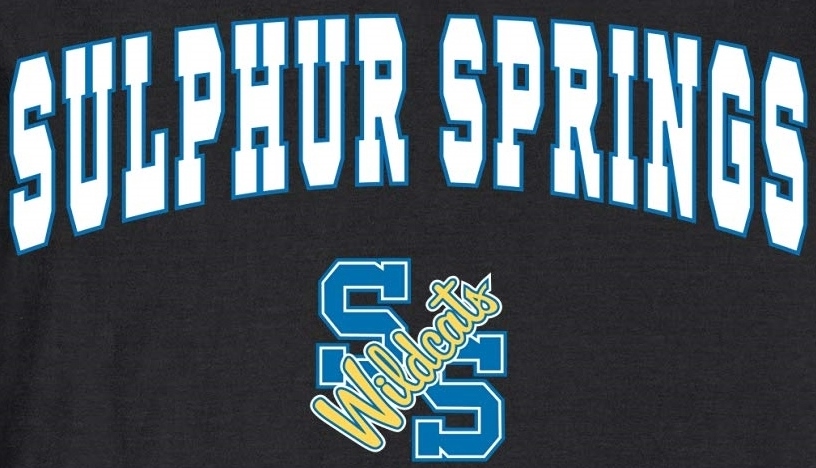 ---
KSST is proud to be the official Wildcat and Lady Cat Station. We broadcast Sulphur Springs ISD games year round live on radio. When allowed, we also broadcast games via our YouTube channel.