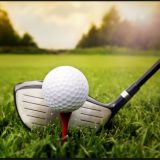 Monday, Sept. 26 had Lady Cat golf in Mount Pleasant for their fall opener.
Sulphur Springs has just three competitions during the first semester, but even so, Coach Whitney Spigener and her squad made their opportunities count Monday, as they finished just two strokes back of host Mount Pleasant.
"All the girls… they competed hard and played well," the Lady Cat golf coach said following the victory.
At their first competition of three this fall, Sulphur Springs headed to a familiar course in Mount Pleasant CC. Coach Spigener said she wanted to hit the links immediately since Monday's competition sight is the same place Lady Cat golf is playing for the district championship come springtime.
An overall experienced squad who went to Regionals this past spring has bigger goals this go-round, but Lady Cat golf still showed up and showed out in their first competition of the 2022-23 school year.
Mykylie Meador, a senior for this squad, shot an 85 Monday.
A freshman, Evie Birdsong, tied Meador at 3rd by shooting an 85 in her first varsity competition. In a scorecard playoff between the two Lady Cats, Meador edged out the freshman by one stroke. Kenzie Posey, a sophomore, shot an 88 and continues to be a valuable contributor to this team. Another second-year member of Coach Spigener's squad, McKenna Meskimen, ended up with 95 Monday.
All three of the previously listed scores are personal records for the Lady Cat golfers.

Allison Thomas shot a 91 and Autumn Allen had a score of 98. Allie Crump rounded out Sulphur Springs golfers Monday with a 116.
Coach Whitney Spigener in her eighth year coaching Sulphur Springs, Lady Cat golf has never had a team score as low as it was Monday.
"We have a few things that we could tweak, and we would've been right there in first place," the golf coach said. "So this is a huge step up, starting out this year (like this). We have big goals moving down to 4A this year."
Next up, both Wildcat and Lady Cat golf host their second competitions at Sulphur Springs Country Club on Monday, Oct. 17. A loaded competition sees most if not all of golf's district foes, sprinkled in with a few foes Sulphur Springs may see if they make Regionals come springtime.
"It's completely full, we've had to turn some teams away," Coach Spigener said. "We're looking at all of, if not all off our district competitions and some from the region are coming, as well some schools that were in our district last year… They're all wanting to come because they've got it looking great at the country club. They've been putting a lot of work in, so teams want to come in and play on a nice course like that."
Tee time for women's golf that Monday at their lone home competition this fall is 9 A.M.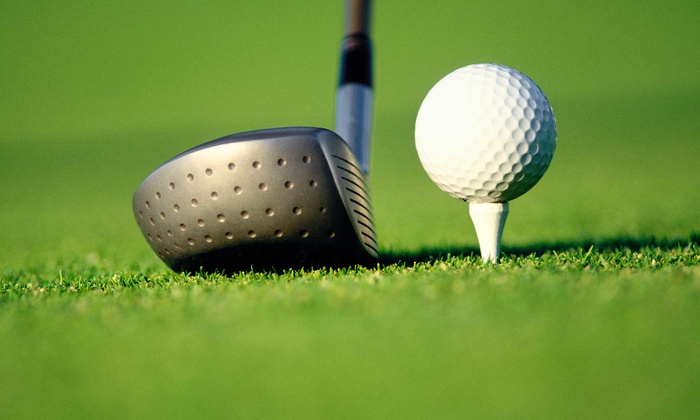 ---
KSST is proud to be the official Wildcat and Lady Cat Station. We broadcast Sulphur Springs ISD games year round live on radio. When allowed, we also broadcast games via our YouTube channel.