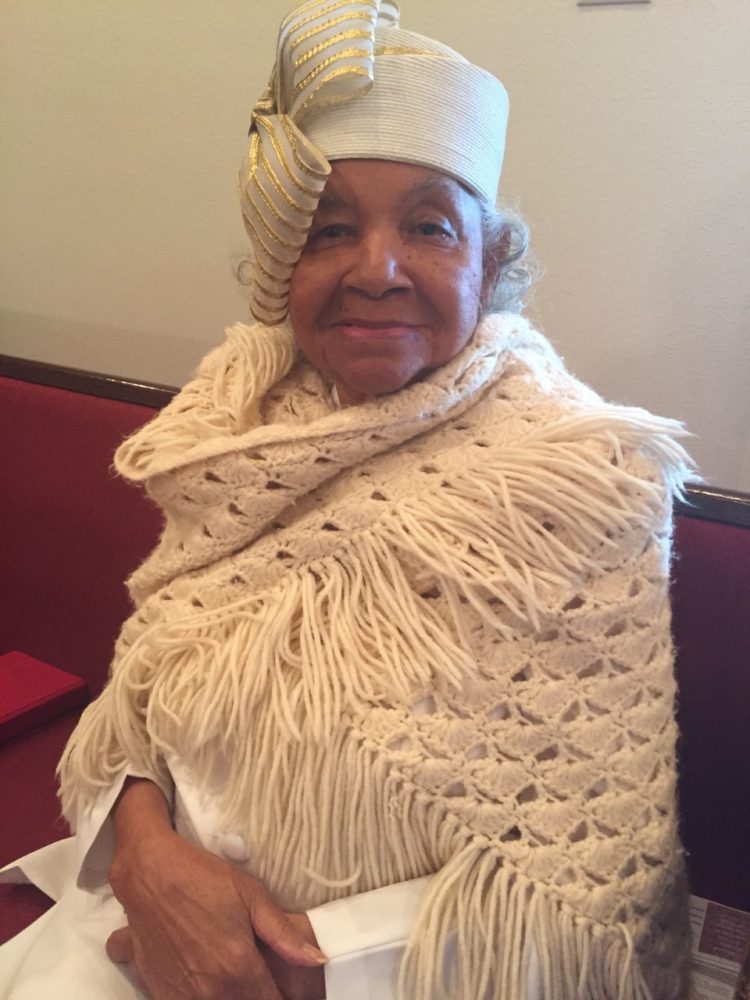 Irene Theresa Smith Clayton was born in Winnsboro, Texas, on July 20, 1931, to the parentage of Willie Smith and Creogia Newton Smith. She entered into eternal rest on September 21, 2022, at her residence surrounded by her family.
She accepted Christ at an early age and was a faithful member of the St. Luke Missionary Baptist Church as well as an honorary member and faithful usher to all surrounding churches.
She married Sidney "Junior" Clayton on January 9, 1949. To this union 6 children were born. Two daughters, Jan Robinson and Felecia Taylor; Four sons, Larry Clayton, Tommy Clayton, Dennis Clayton and Curtis Clayton.
Irene was a homemaker and known as "Mother" to all. She said what she meant and meant what she said!! Her love and devotion was felt by her family and so many others. Despite her large family, Mother always made time for everyone. She always provided support and love for her entire community, she never met a stranger.
She leaves to mourn her passing and cherish her precious memories daughter Felecia (Ken) Taylor, sons Tommy (Marilyn) Clayton, Dennis (Demetra) Clayton all of Sulphur Springs, Texas, and Curtis (Michelle) Clayton of Tyler, Texas; 19 grandchildren; 32 great-grandchildren; 25 great-great-grandchildren; and a host of nieces, nephews, cousins, other relatives and friends.
She was preceded in death by her parents, Willie and Creogia Smith; husband, Sidney "Junior" Clayton; daughter, Jan Robinson; son, Larry Clayton; two sisters, Evelyn Dial and Shirley Franklin; one brother, Willie Smith Jr.; three grandchildren; and one great-great-grandchild.
A funeral service will be held at Morning Chapel Missionary Baptist Church on Monday, September 26, 2022, at 1 p.m. Interment will follow at St. Luke Cemetery. Visitation was held Sunday, September 25, 2022, from 5 to 7 p.m.
Arrangements are under the direction of West Oaks Funeral Home.
---