Cynthia Jane Farrar, age 73, of Saltillo, Texas passed away on Thursday, September 15, 2022 in Hot Springs, Arkansas.
Family will receive friends on Friday, September 23, 2022 at Sam B. Harvey Funeral Home from 6-8:00 p.m. Funeral Services will be on Saturday, September 24, 2022 at 2:00 p.m. at Sam B. Harvey Funeral Home with Pastor Jason Calhoun officiating. Pallbearers will be Larry Wallace, Jr., Cole Anderson, Calan Terrell, David Fulmer, Gary Fulmer, and Nate Mizell. Interment will be at Stouts Creek in Saltillo, Texas.  
Cindy was born on October 24, 1948 to SE and Martha (Puttett) Thompson in Clarksville, Texas. She was a strong and loving caregiver. Cindy enjoyed cooking, shopping, and spending time with her grandchildren and great grandchildren.
She was preceded in death by her parents, SE Thompson and Martha Redburn; son, Larry Wallace; sisters, Mary Virginia Fulmer and Clinta Helen Redburn
Survivors include her son, Clint Farrar of Texarkana, TX; daughter, Shannon Anderson and husband, Tommy, of Texarkana, TX and son, Shawn Farrar and wife, Kyla, of Ponder, TX. Grandchildren, Wyndi Wallace, Larry Wallace, Jr., Cole Anderson, Christian Anderson, Elaina Anderson, Kayleigh Ramsey, Brylea Farrar, Anthony Koblischek, Brittany McNeese, Michael Farrar, Haylee Kropp, Zane Kropp, Knox Farrar, and Brody Farrah. Great grandchildren, Dallas Rodriguez, Denver Wallace, Lexus Wallace and Legend Wallace. Sisters, Sandra Wells of Mount Vernon, TX, Sarah French of Hagansport, TX, and Louise Gray of Rowlett, TX. A host of extended family, nieces, nephews, and lots of friends.
Services entrusted to Sam B. Harvey Funeral Home.
Online condolences may be made at: www.samharveyfuneralhome.com.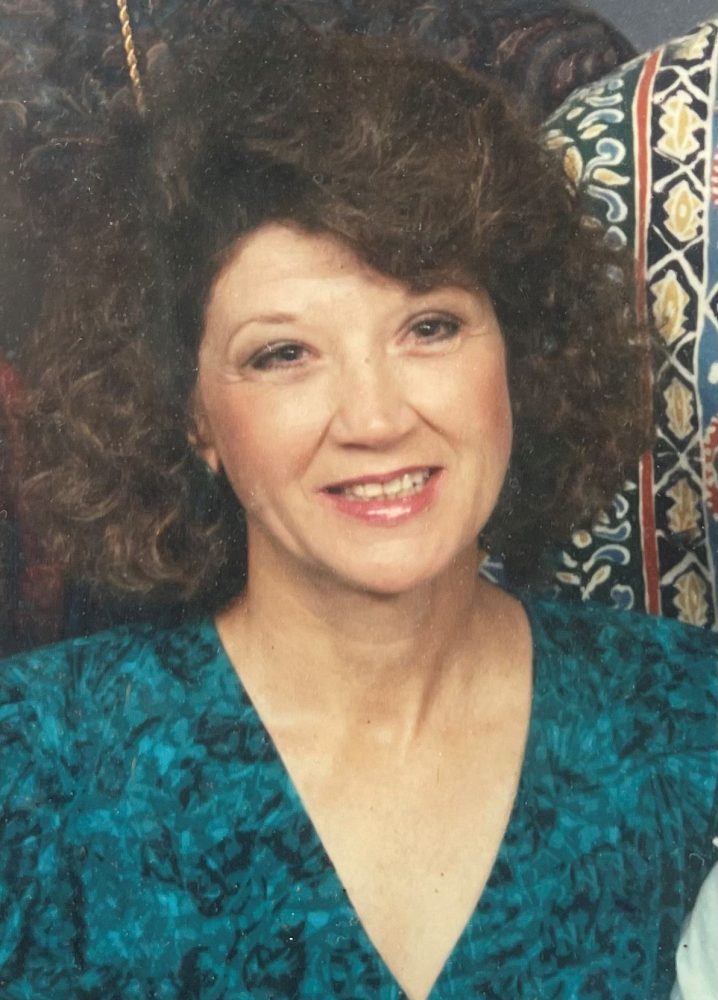 ---