Past cooks have until Friday, Sept. 23, to register for the 53rd Annual Hopkins County Stew Festival and retain their site from last year.
If you have cooked stew in the past or want to for the first time, now is the time to register for Stew Fest, presented by Alliance Bank. The Stew Festival is Saturday, Oct. 22, with Friday night activities, hosted by Bob Evans Foods, will be going on the night before at Buford Park.
To register for a cook site, go online to the Chamber's website at HopkinsChamber.org/stewcooks, email [email protected] or call 903-885-6515. The cost to enter is $100 per stew pot, with $150 coming from the sponsor to pay for ingredients. Register now to reserve your spot from last year.
This year, stew cooks can also pre-order a T-shirt with "Stew Cook" on the back for $15.
We also are taking applications for our vendor market at the stew. Cost is $75 for Chamber members, $100 for nonmembers. Go to our website at HopkinsChamber.org or call Amanda at 903-885-6515 to register.
Blood Drive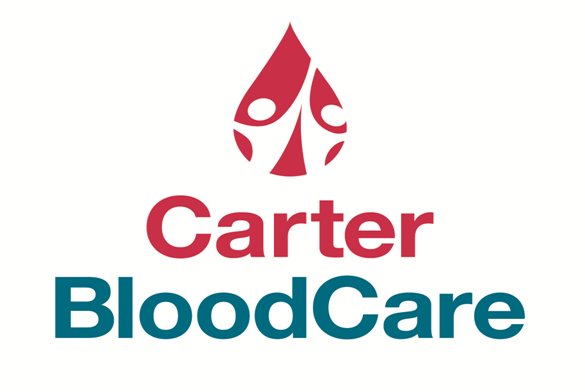 American Legion Post 66 and VFW Post 8560 will host a blood drive from 9 a.m. to 3 p.m. Saturday, Sept. 10, with the Carter BloodCare bus set up in the Brookshire's parking lot at 809 Gilmer St. As a thank you, donors will receive two pairs of socks.
For more information, contact Andy Lowen at 903-355-3733 or [email protected].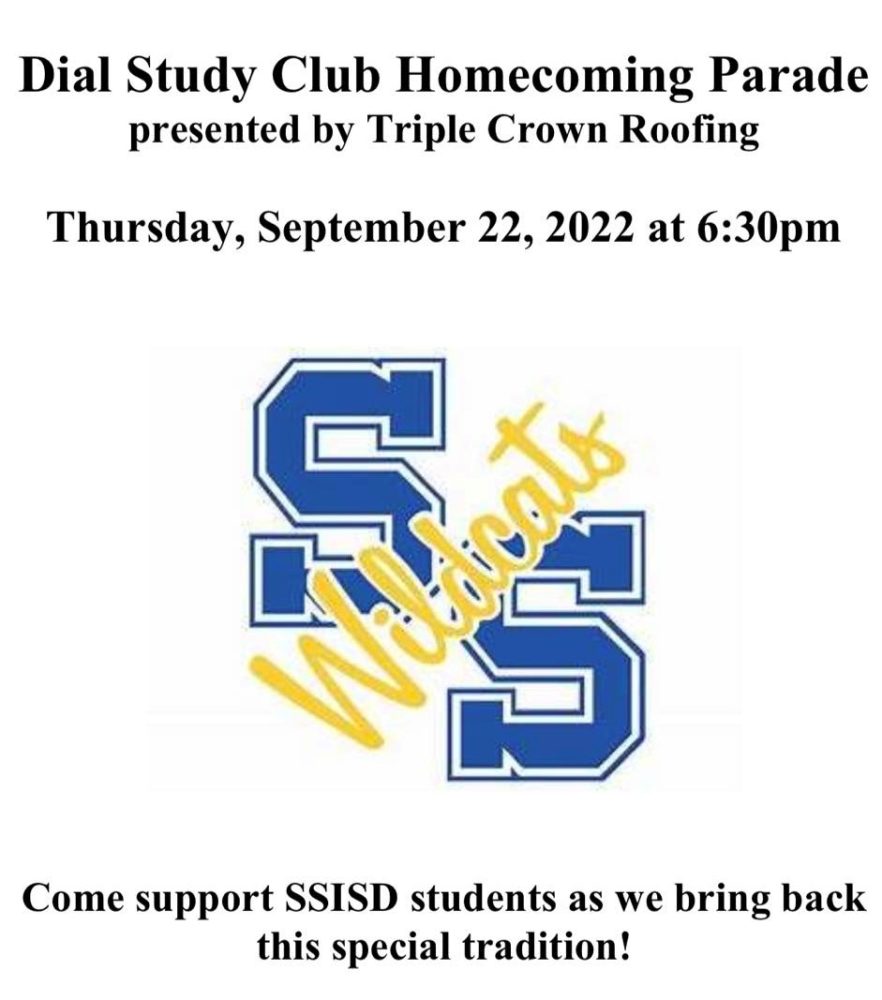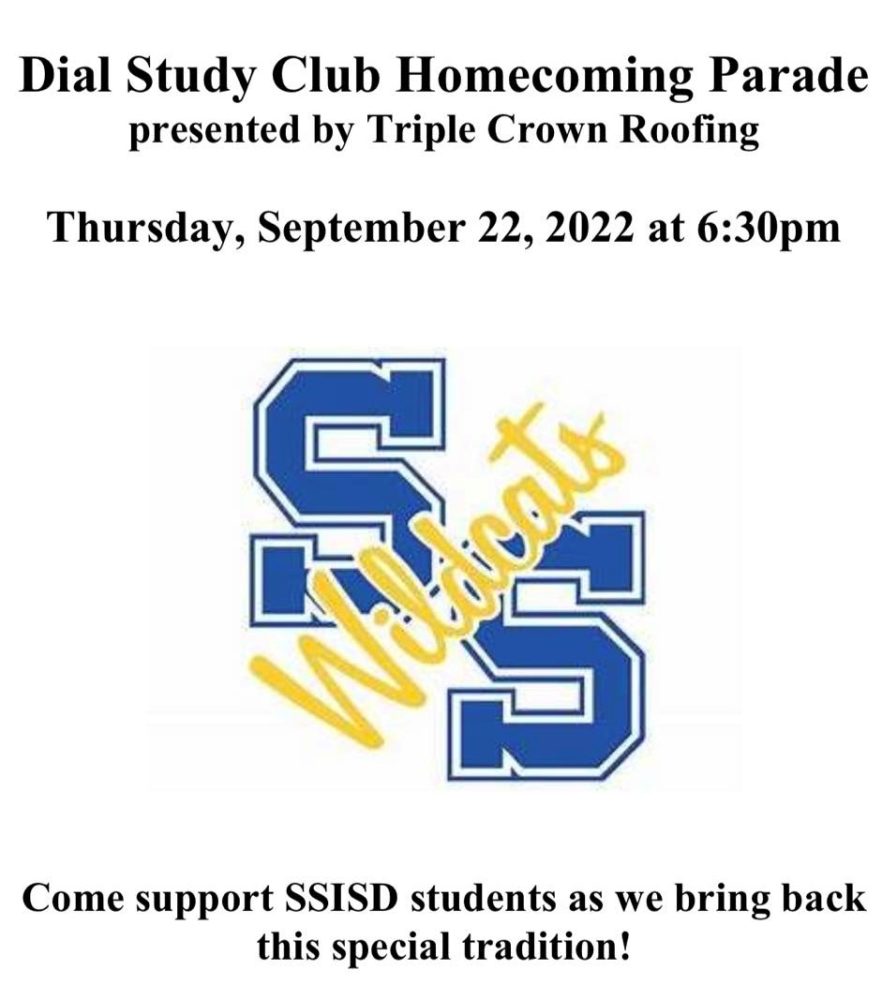 Homecoming Parade
The Dial Study Club is bringing back the Sulphur Springs High School Homecoming Parade at 6:30 p.m. Thursday, Sept. 22.
The parade, sponsored by Triple Crown Roofing, will begin at Buford Park, go east down Connally Street, turn north on Davis Street and then west on Houston Street to end at the park. It will not go around the square.
Ribeye Roundup
If you're looking for a great steak, you don't want to miss the Cattleman's Classic and Ribeye Roundup on Saturday, Oct. 1, on the downtown plaza.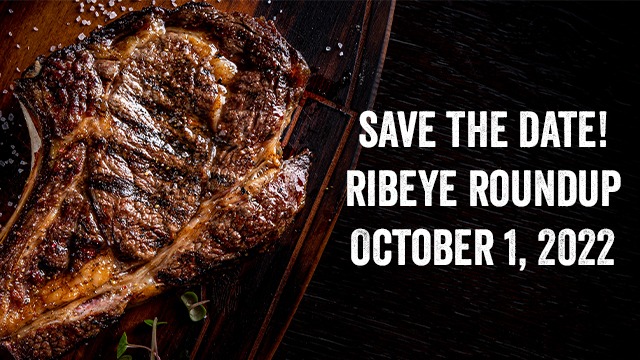 The event features a steak cook-off which will include an expected 40-plus cook teams, educational trade show, free Bobby Irwin concert and more.
Cooks have until Sept. 1 to get their entry forms in, and this year there will be a junior cook classification for youth ages 7-17. Go to the Facebook page to learn more.
You can also get a blue Ribeye Roundup T-shirt for just $14 at the Chamber of Commerce, 110 Main St. Come by to pick one up!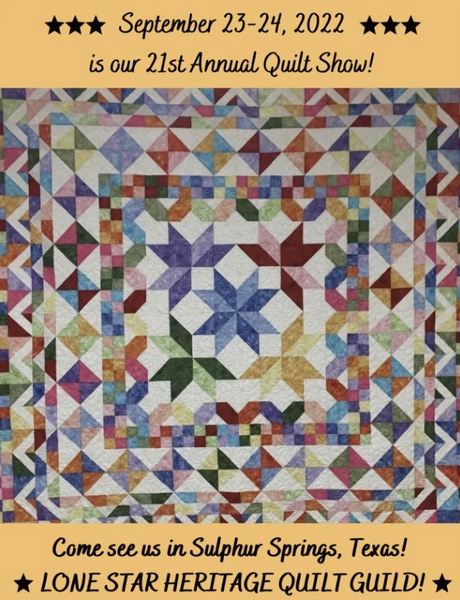 Quilt Show
The 21st Annual Quilt Show, presented by the Lone Star Heritage Quilt Guild, is set for Sept. 23-24 at First Baptist Church's The ROC. Admission is $5 per person (under 12 are free). It will last from 9 a.m. to 5 p.m. on Friday and 9 a.m. to 3 p.m. Saturday.
Lisa Erlandson, AQS certified appraiser of Quilted Textiles and historian, will be the special speaker. There will be more than 100 quilts along with door prizes and vendors. For more information, go to SulphurSpringsTxQuilts.com.
Nurse Needed
Choice Hospice has an opening for an RN case manager and is offering a $5,000 sign on bonus. Choice is looking for a passionate and engaged nurses responsible for the overall clinical care of a caseload of seriously ill patients served in their place of residence.
To apply, go to indeed.com or visit the Choice office at 601 Airport Road, Suite 120 in Sulphur Springs.