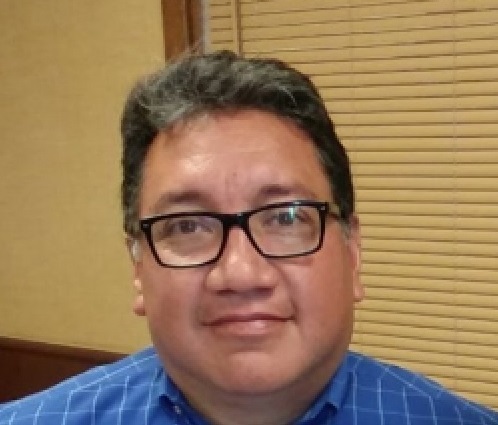 By Dr. Mario Villarino, Texas AgriLife Extension Office, Hopkins County Agriculture and Natural Resources Agent,

[email protected]
Private applicator licenses and certificates are valid for five years, and the applicator must obtain 15 CEUs during that time to renew, including two credits in laws and regulations and two credits in integrated pest management (IPM).
To partially satisfy CEU requirements for private applicators, the Hopkins County Extension office has planned the 2022 Private Applicators CEUs for November 2, 2022, at the Hopkins County Regional Civic Center. The session starts at 9:30 a.m.
The topics to be covered during the day will be as follows:
Laws and Regulations Update, by Janet Hurley, TAMU-Dallas. This session is an update of new regulations from state and federal agencies as pertain to pesticides use.
Drift minimization by Spencer Colton, Corteva. Description of equipment and techniques useful to reduce pesticide drift.
Friend or Foe: Forage Varieties that can Outcompete Weeds in Northeast Texas, by Dr. Vanessa Corriher, TAMU. Dr. Corriher will discuss forage varieties capable of outcompeting weeds in Northeast Texas.
Using IPM to manage urban wildlife issues by Janet Hurley, TAMU-Dallas. This session will cover IPM tactics that farmers, ranchers and homeowners can use to keep wildlife like racoons, skunks, armadillos, rats and bats away from building structures like barns, storage sheds, etc., and
The Battle Between Weeds and Drought: Re-Establishment of Pastures after Severe Drought, Dr. Vanessa Corriher, TAMU. Dr. Corriher will address the importance of weed control and pasture management after drought.
Five CEU will be granted to those attendees staying for the complete session. To register to the event contact the Hopkins County Extension Office at 903-885-3443 by October 16, 2022. The cost of the event is $30; lunch included.