3 Other Rural Schools Cancelling Nov. 8 Elections
Two local school districts will have trustee candidates on Nov. 8, 2022 ballots, while other has called for a bond election. The three other rural school districts that normally hold trustees elections, however, are cancelling their fall 2022 school elections.
Schools Holding Fall 2022 Elections
North Hopkins ISD
North Hopkins ISD will be holding a trustee election for three at-large full 3-year term seats on the school board. Elected to the three seats with terms expiring in November are Sherry Smiddy, president; Charlie Vaughn; and Vicki Ferrell, secretary.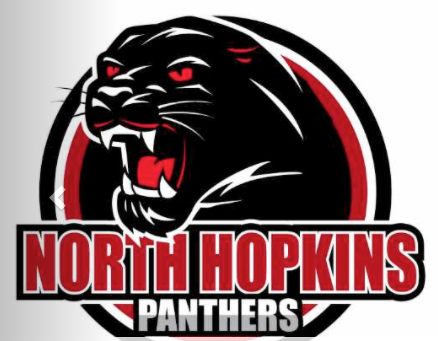 Candidates vying for the three full term seats on NHISD's school board are Brian Lewis, Charlie Vaughn, Sherry Clair, and Michael James.
Robert McPherson was the lone candidate filing for the unexpired term, thus, an election is not be needed for the unexpired term seat, according to NHISD Superintendent Brian Lowe. McPherson was appointed to the NHISD Board of Trustees in December to temporarily fill a position that would normally expire in 2023.
 A special school board meeting was called Aug. 29, for trustees to call for the Nov. 8 election for the full-term school board seats. Voters will be asked to cast ballots for up to their three top choices for school trustees during the voting periods for the Nov. 8 election.
Saltillo ISD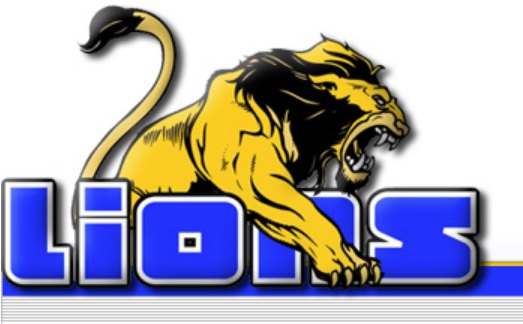 At the close of filing on Aug. 22, 2022, Saltillo ISD had two places on the school board that were unopposed and two that were opposed, making a Nov. 8 election necessary.
Incumbent Ryan Garmon was unopposed for Place 2 and incumbent Barry Brewer was unopposed for Place 4. Place 6, currently open, drew two candidates, Mason Littrell and Josh Redar. Place 7 also drew two candidates: Phillip Alcorn is challenging incumbent Jason Tully for his seat on the school board. All four seats are for 4 full terms on the school board.
Sulphur Springs ISD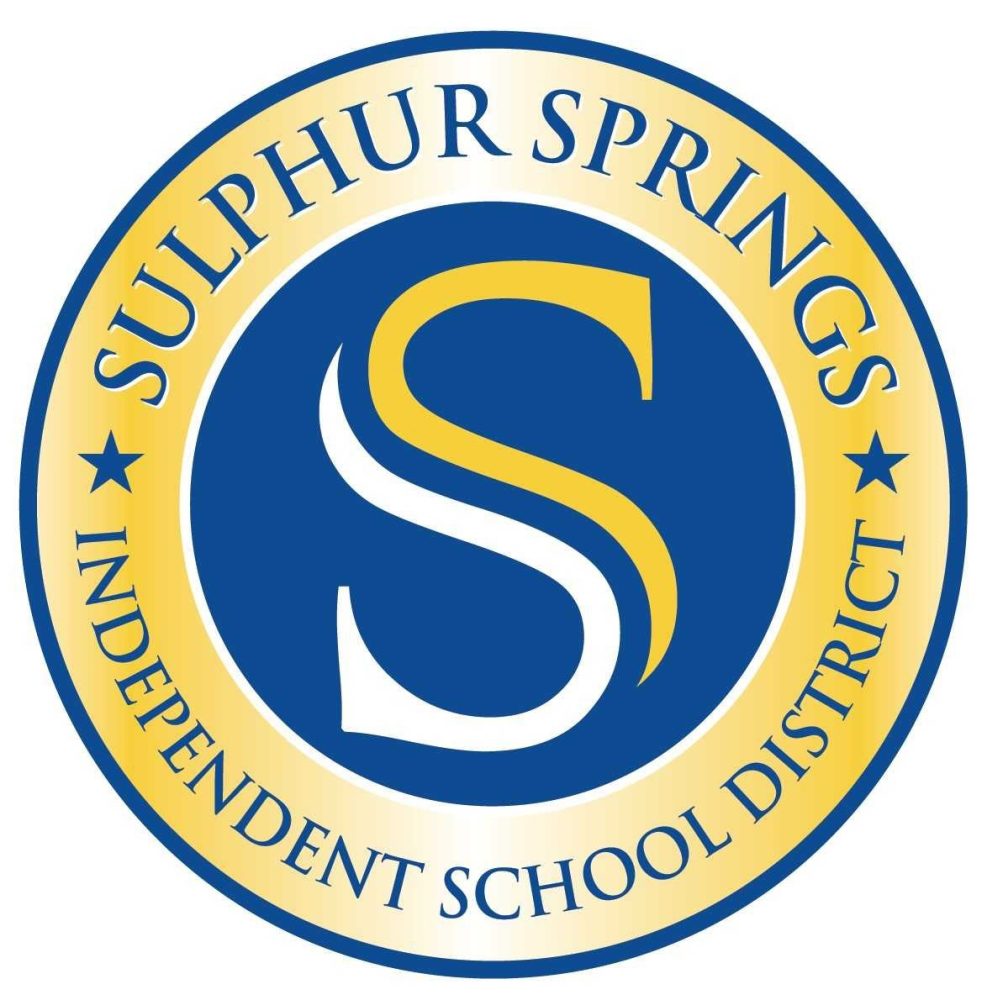 While Sulphur Springs ISD holds trustees each May, so the district will not have candidates on the Nov. 8 election ballot. SSISD trustees during a special board meeting held Aug. 12, 2022, did, however, call for a bond election.
District voters will be asked during the Nov. 8 voting period to cast ballots either for or against the $81.5 million bond proposal for facilities improvements and a new Travis Primary campus. This will be the second bond election the district has called this year; the first bond proposal was defeated in May.
Cancelled Trustees Elections
Miller Grove ISD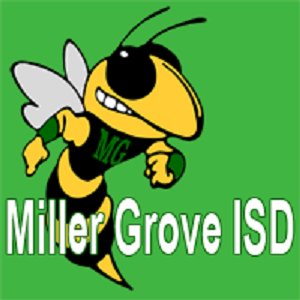 In Miller Grove, Brandon Darrow, Bret Garrett and Ray Sparks will fill the three full four-year term seats on the school board this November as all three were unopposed in their bids for election to the school board.
Trustees called for the fall 2022 trustees election to be canceled during the Aug. 31, 2022 MGISD board meeting. Darrow serves as president, Sparks as vice president and Garrett as secretary of the school board.
Sulphur Bluff ISD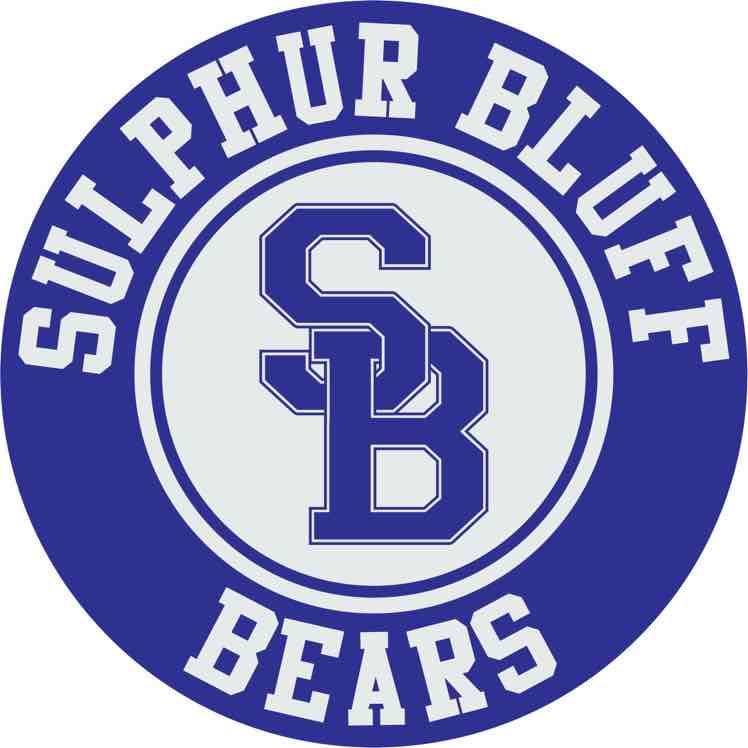 At Sulphur Bluff ISD, three incumbents filed for re-election for three open spots. Returning board members are Brian Dorner, David Caldwell and Zach Collett.
SBISD will be cancelling the election for November, and the three trustees will be administered the oath for another full term on the school board, the superintendent reported.
Cumby ISD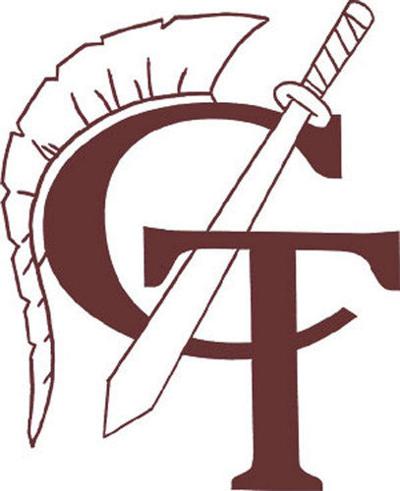 Cumby ISD will not be required to hold a trustees election. The district had only three file for three full three-year terms seats on the school board, two incumbents and a newcomer. Serving most recently in those seats were Jason Hudson, Jody Jarvis and Tony Aguilar.
The board during an Aug. 25 meeting voted to cancel the Nov. 8 election, awarding the three seats to the three candidates who filed.
no regular fall elections
Como-Pickton CISD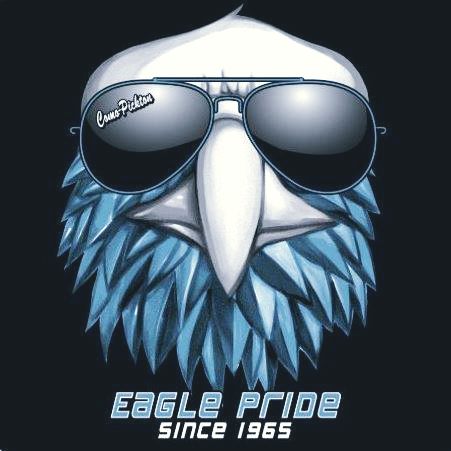 Como-Pickton CISD, like Sulphur Springs ISD, will also not be holding an election this fall. CP CISD holds school board elections in May of numbered years only.
The next CPCISD board election will be held Saturday, May 6, 2023. The first day to file an application for the four-year seats will be January 18, 2023 – the deadline to file will be February 17, 2023
Yantis ISD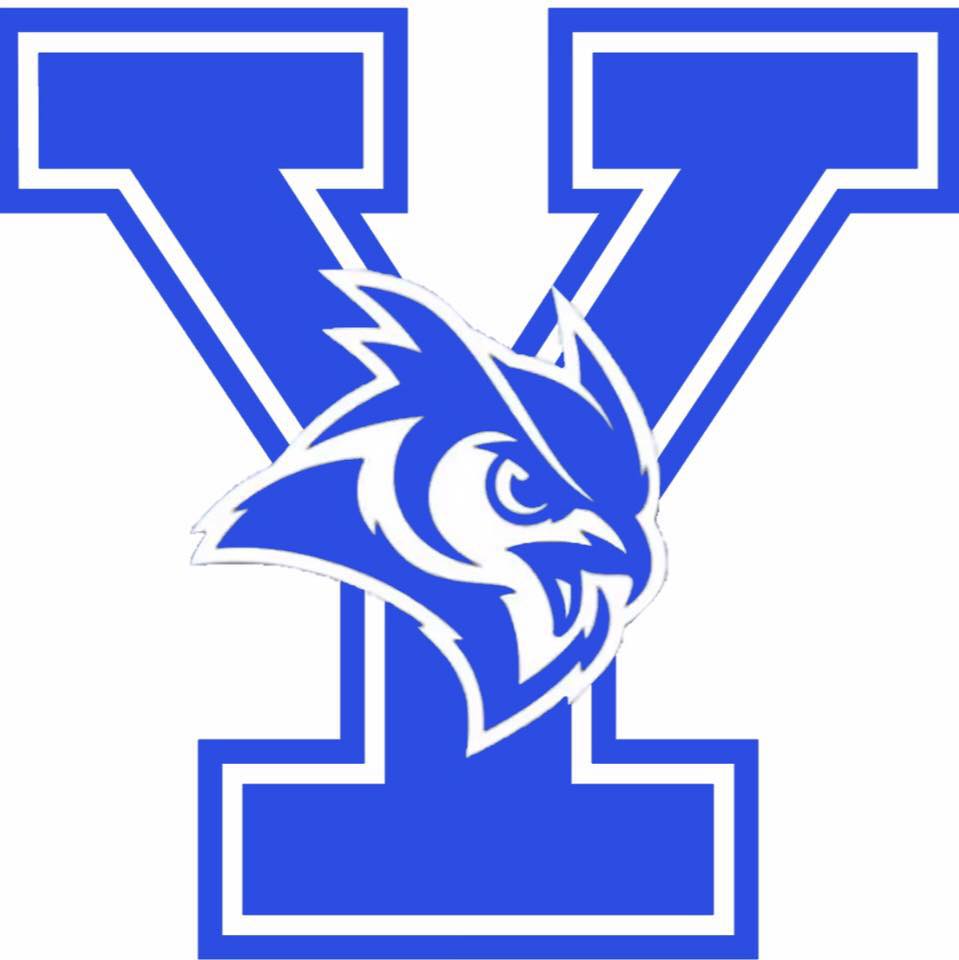 Yantis ISD also holds trustees elections in conjunction with the uniform election date in May each year, for three-year seats on the school board. Thus, Yantis ISD will not be holding a trustees election this fall. Two regular full term board seats will be up in May 2023, three in May 2024 and two in May 2025. Candidate filing for the 2023 YISD trustees election will begin in January.