Texas Heritage National Bank is proud to be the title sponsor for the 2022 Cattleman's Classic And Ribeye Roundup (CCRR) to be held October 1, on Celebration Plaza. Thirty cooking teams are expected to be competing. With $7,200 in prize money, plus bragging rights, the competition is expected to be intense.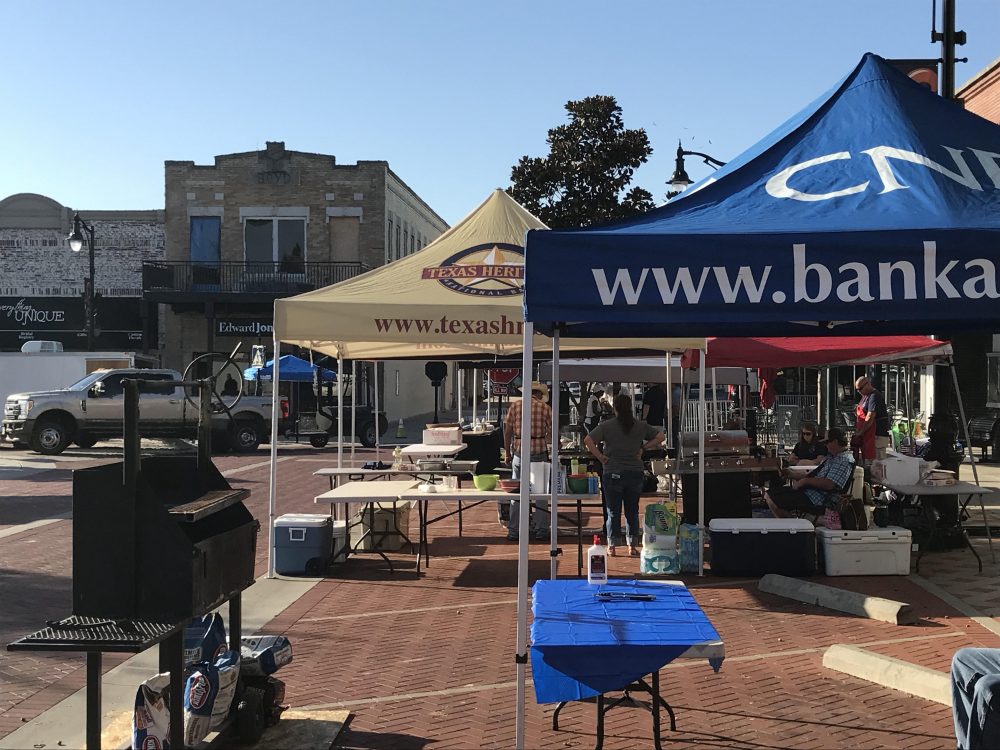 Brandon Bell with Potts Feed Store out of Emory, states, "Every year the teams get better and the scores improve. We have many returning teams, as well as a few new entries this year. A new twist for this year is the creation of the Junior Championship Steak Cookoff, where there will be two divisions of youth competing in a separate event. There will also be a hors d'oeuvre competition."
Sponsors of the event are also showing a lot of excitement with Medium Rare returning sponsors including Sulphur Springs Livestock Auctions; Jay Hodge Chevrolet; Brookshire's and Lone Star Ag-Credit. Medium Sponsors for 2022 include Corner Grub House Restaurant and Texas Farm Credit.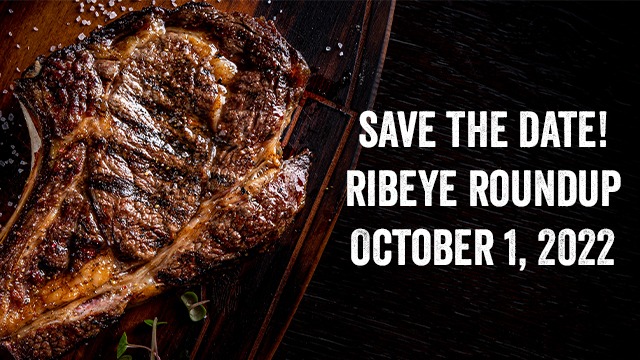 Without our sponsors we would not be able to continue this event. We want to thank all of these and the many other sponsors that enable us to showcase area ranchers and promote the beef industry. This industry has a tremendous impact on the Northeast Texas area. The NETBIO participating ranches market 40,000 to 50,000 head of quality feeder calves through 8 sales annually.
Dr. Mario Villarino encouraged everyone to, "Come to the Plaza Saturday afternoon, to go through The Cattle Trail, which will include several informational stations across the plaza with interesting facts and presentations from local Ranchers and Agribusiness representatives. We have some great prizes for children and adults that complete the trail on Saturday afternoon. The cooking teams will also have hors d'oeuvre samplers available throughout the afternoon for visitors completing the Cattle Trail."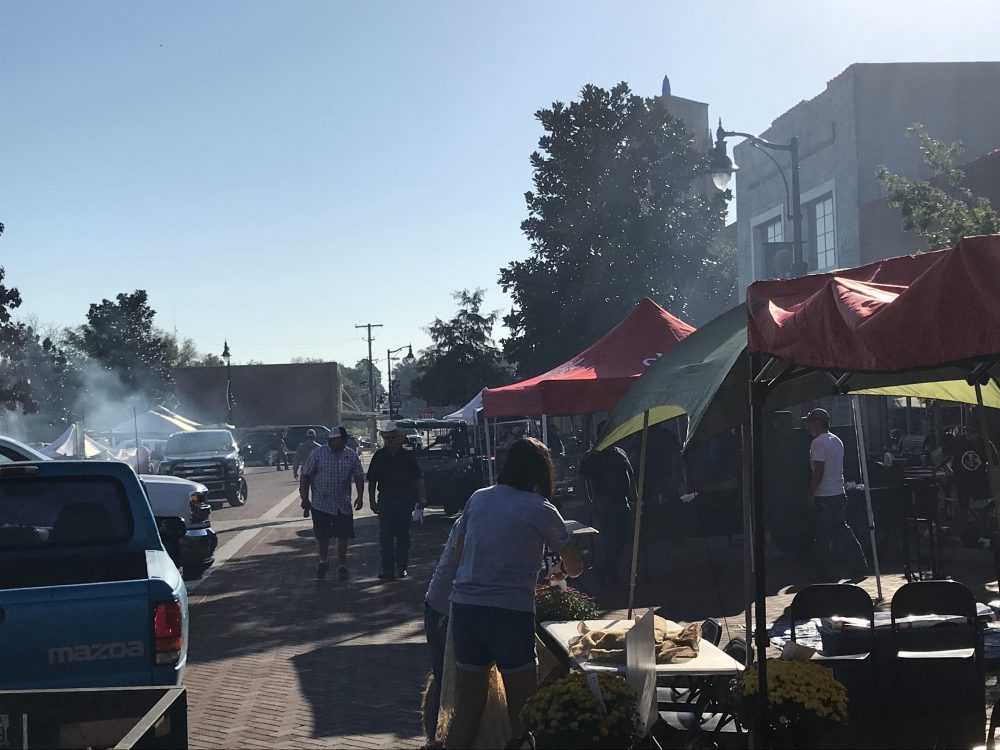 Evening activities include announcement of the winners of the competition, followed by live entertainment provided by Walker Ryder and a Ribeye Steak Dinner for $35.
Micah Newton states, "Tickets may be purchased from Texas Heritage National Bank as long as supplies last. After dinner the crowd will be treated to a concert by Bobby Irwin. Bobby is the winner of the 2021 National FFA Talent Contest and is from Quitman. Bobby is a great entertainer and is a rising star that we are lucky enough to catch on the way up."
Come learn more about the beef industry. Cheer on your favorite team; have a great ribeye dinner cooked by one of the teams, with sides provided by Lyndsay Palmer. Then, kick back for some great entertainment!
— Submitted on behalf of NETBIO