09-19-2022 – Two Hopkins County women were killed in a one-vehicle crash on Interstate 30 west Saturday morning.
Hopkins County dispatchers received the first 911 call about the crash at 7:41 a.m. Sept. 17, 2022; a vehicle was reported to have run off of Interstate 30 west in the area of the 136 and 137 mile markers and was on fire.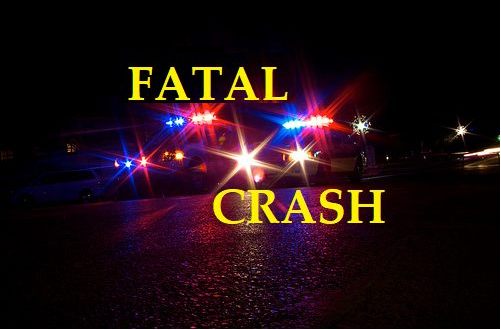 According to a preliminary crash investigation by Texas Department of Public Safety, Celecia Jeffrey was driving the Infiniti G37S westbound on Interstate 30 Saturday morning, Sept. 17, 2022, when the car left the road, striking a tree and catching on fire.
Celecia Nicole "CC" Jeffrey and Keyara Nicole Wade were pronounced dead at the crash site by Precinct 1 Justice of the Peace BJ Teer at 7:50 a.m. Sept. 17, 2021. Both deceased were 22-year-old Sulphur Springs residents, according to DPS reports.
Speed was initially thought to be a factor in the wreck, according to reports by emergency responders, but was not noted in the preliminary crash report by Trooper George Greenway IV, Texas Highway Patrol-Sulphur Springs
The crash is still under investigation. Greenway did note in the preliminary crash report it was unknown whether Jeffrey was wearing a seat belt at the time of the crash. Keyara Wade was not.
Hopkins County, Brinker, Saltillo and Pickton-Pine Forest firefighters; sheriff's deputies; and troopers were dispatched around 7:41 a.m. to the crash. Emergency responders remained in the area until after 10 a.m. Saturday, according to dispatch reports.
While authorities were responding to the fatal crash, Brinker and Saltillo firefighters reported a secondary crash had occurred near the 136 mile marker at 7:51 a.m. Sept .17. Both volunteer fire departments and a deputy worked that crash until about 9:45 a.m., according to sheriff's reports.
As to be expected when portions of the highway are obstructed by wreckage and emergency services apparatus, portions of the interstate were reported to have been closed while officials worked at each crash site Saturday morning. Officials routed traffic off the roadway when needed to allow officials better access to the crashes, including at the Saltillo exit.