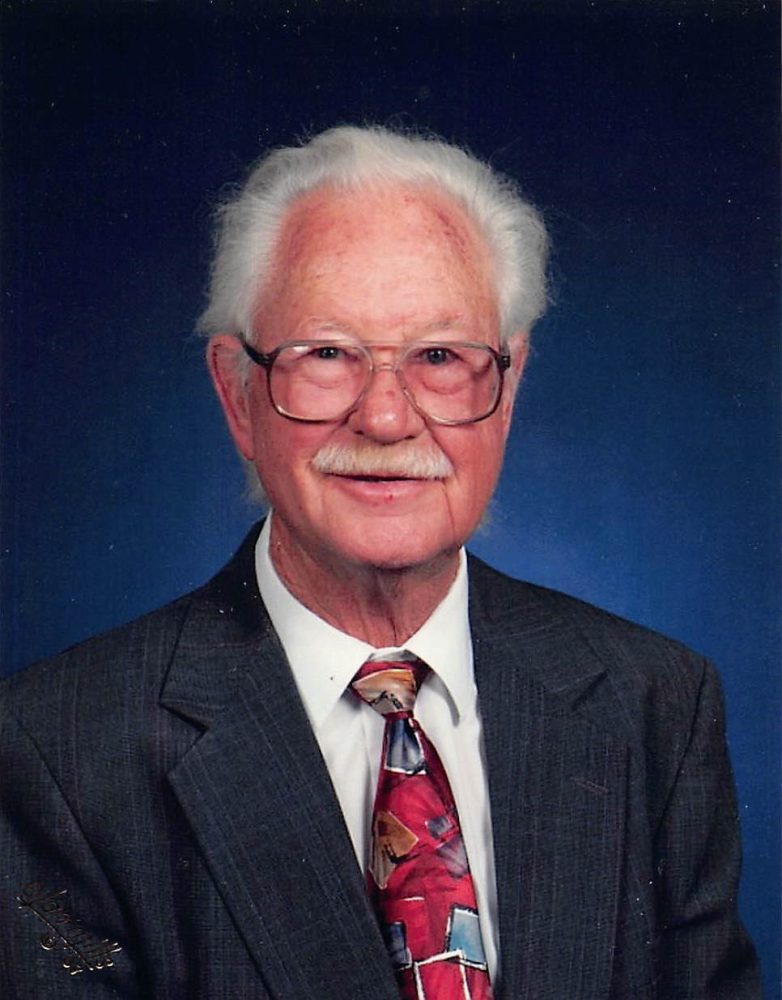 The life of Verdon R. Graves, age 94, of Sulphur Springs, who died July 21, 2022, will be honored with a memorial service on Saturday, August 27, 2022, at 2 p.m. in the Chapel in the Park of Heritage Park, 416 North Jackson Street. Family and Friends are invited.
Visitation with his family will be immediately afterwards in the Winnifred Building in the Park.
Verdon was preceded in death by one son, Merrill Graves, and one grandson, Dylan Graves. He was also preceded in death by his parents, Boyd and Elsie Graves; one brother, LeRoy Graves; sister-in-law, Bobbie Jean Graves; three nephews, Bob Graves, Harold Hada, and Rickey Orwig; two nieces, Connie Graves Hada and Donna Graves Koehn; one great-nephew, Dustin Graves; and one great-niece, Mary Lynn Graves. Also preceding Verdon in death were his father and mother-in-law, David and Susie Lemon; a sister-in-law, Alice Jean Lemon; and numerous aunts and uncles.
He is survived by his wife of almost 70 years, Jerry Lemon Graves; and children, David and Danita Graves, Boyd and Lynn Graves, and Darrell and Elsianne Graves Horton; grandchildren, D'Anne Chaney, Brent and Dena Graves Irving, Dave and Jennifer Graves, Steven and Kristi Graves John, Will and Abby Horton and Jared and Grace Horton Lyon, Tiffany Horton, Chris and Becca Pugsley, and Katarina Pugsley; and great-grandchildren, Jaxon Chaney, Austin Chaney, Brynna Irving, Addison Graves, Duncan Graves, Devyn Pugsley, Brooke Pugsley, and Ashton Brown. Also surviving are sister-in-law, Patsy Lemon Orwig and husband, Richard Orwig; and brother-in-law, Rawlings Lemon and wife, Mickey Lemon; nieces, Liz Lemon Rodriguez and husband, J.P. Rodriguez, and Cari Lemon; and great-nephew, Diego Rodriguez. He is also survived by nieces, Patricia (and Jack) Ritter, Coy Graves, Carolyn (and Steve) Beagley, Jan Graves, and nephew, Roger (and Jeannette) Graves, Michael (and Myra) Graves, and Jerry Koehn; and numerous great-nephews, great-nieces, and cousins in Texas, Oklahoma, and Colorado.
---