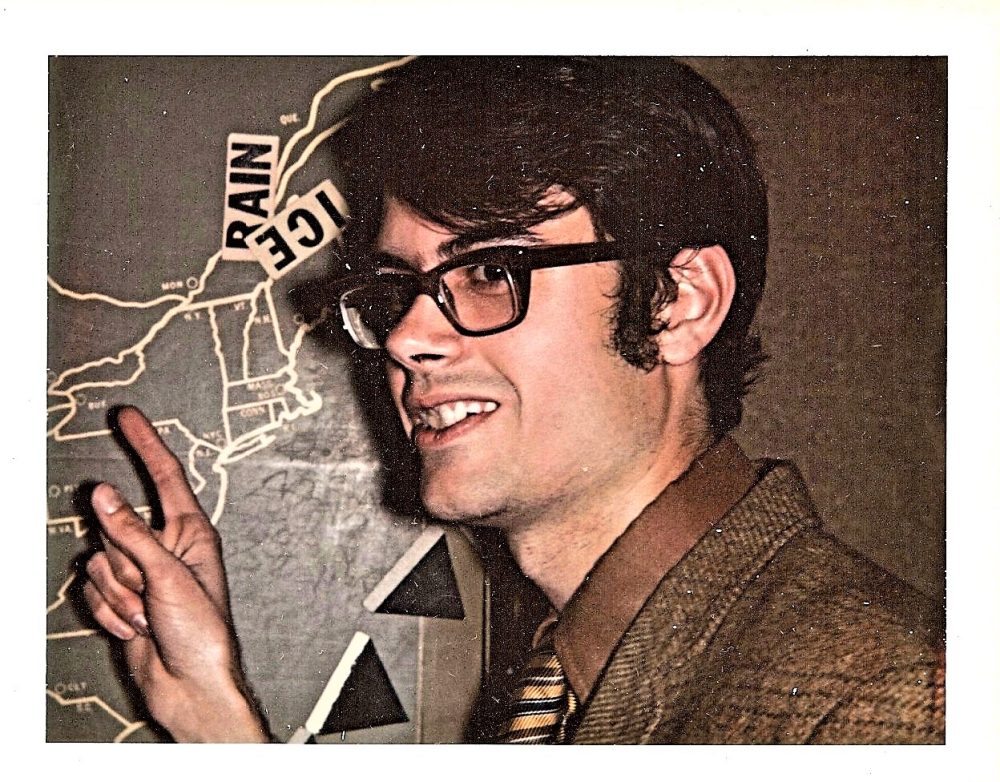 Thomas Dee Hargrave passed away on August 8, 2022, in Sulphur Springs, Texas at the age of 75. He was born on June 25, 1947, in Sulphur Springs, the son of Oral and Era Northcutt Hargrave.
Thomas was an avid radio control model builder and flyer. He was a long-time member of the Cloudbusters R C Club. He loved anything airplane. He always liked to tinker and figure out how things worked. One of his jobs was to keep the Leo Sinclair Music box collection in working order. Thomas ran a hobby shop and had slot car races. Back in the 1960's, it was a popular hangout for the kids.
He was an amateur historian and loved to talk with whoever would listen. His ancestors were some of the first to settle in this area and he was always proud to tell you about it. Even though he had significant health problems, he kept a sunny outlook and never complained.
He is survived by cousins, Glen and Patsy Vaughn of Tyler; and his special friends, Michael and Julia Robbins, and Dr. Robert Lenington, along with his staff at Lone Star Surgery, who became his extended family.
He was preceded in death by his parents and one brother, Barry Hargrave.
There will be a memorial/celebration of life for friends and family at Backstory Brewery on Sunday, August 14, at 6 p.m.  All are welcome.
Cremation arrangements are under direction of West Oaks Funeral Home.
---