A 41-year-old Sulphur Springs man was jailed on an evading arrest charge Sunday afternoon, according to arrest reports.
Hopkins County sheriff's deputies responded at 5:27 p.m. July 31, 2022, on County Road 3341 to check out a vehicle suspected to have been involved in a crash. The vehicle reportedly traveled at a high rate of speed despite having a flat tire, then turned into a County Road 3341 address.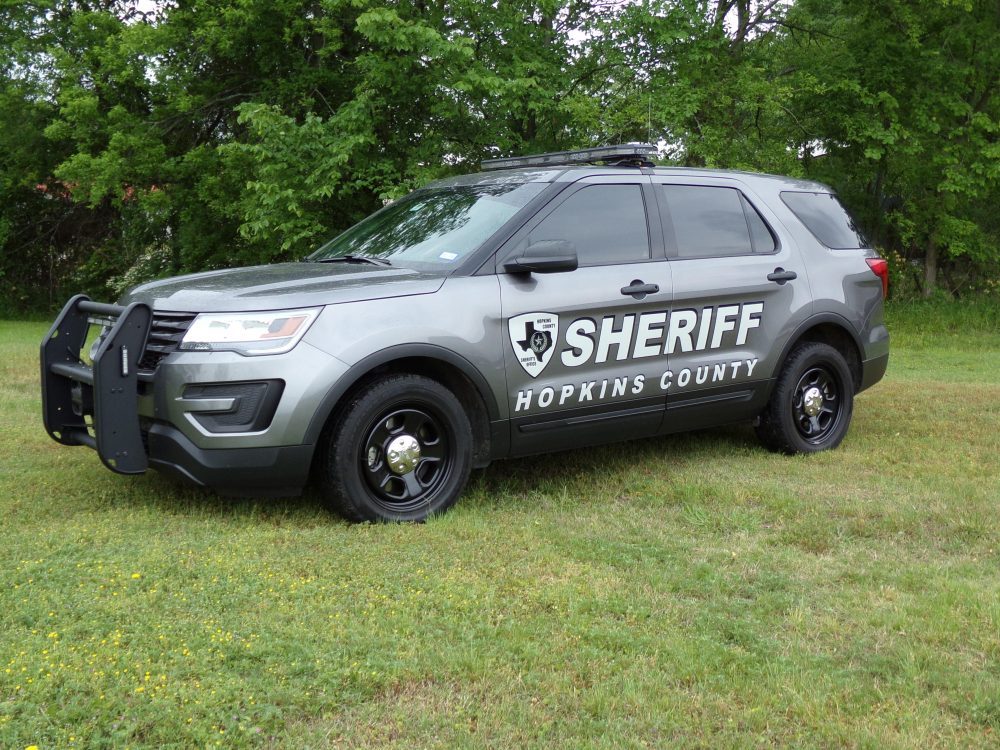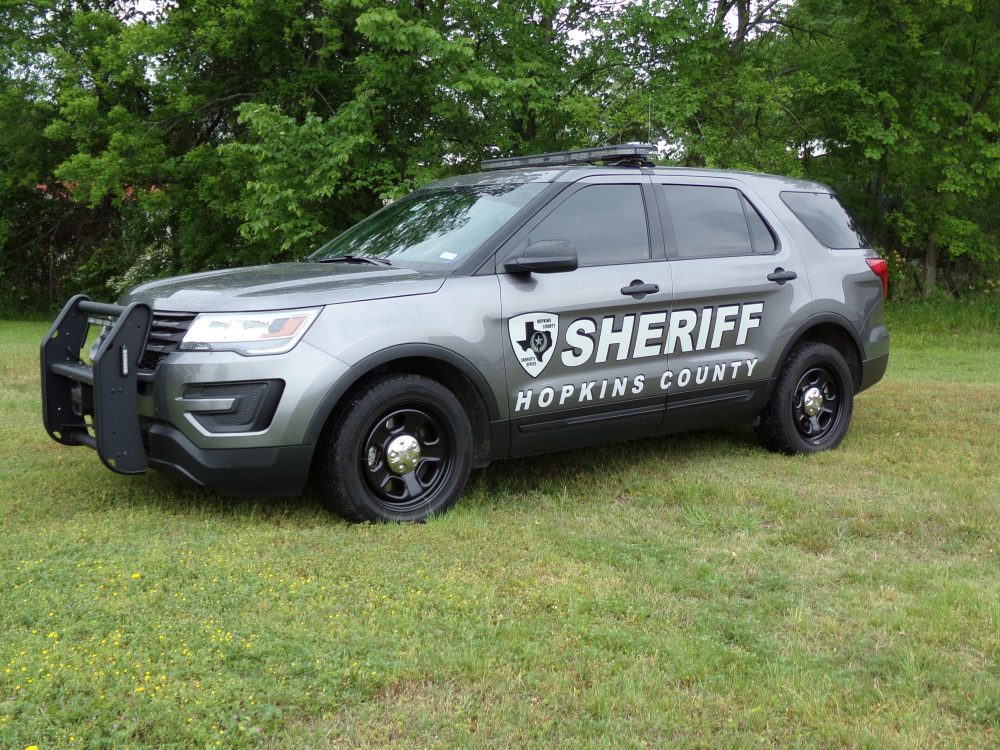 Upon arrival, deputies spotted a black Nissan Altima with major damage on the driver's side of the car. The back driver's side wheel was also bent. A female claimed she had a blow out and hit a sign, so her husband drove the vehicle home.
When the man exited the residence, deputies alleged it was apparent the husband was intoxicated. While talking to the 51-year-old man, deputies noted he spoke with heavy, slurred speech and admitted he had been drinking, but denied operating the car.
While deputies continued their investigation to determine who had actually been driving the car when it was damaged, the deputies asked the man to step off of his porch. The Sulphur Springs man, however, allegedly told them no, then took off on foot away from deputies toward the interior of the home. Deputies chased him, taking him to the ground just as he was about to enter the residence. Once on the ground, the man allegedly ignored the deputies' commands. After a brief struggle, the man complied and was taken into custody at 5:40 p.m. Sunday,
The 51-year-old rural Sulphur Springs resident was booked into Hopkins County jail at 8:43 p.m. July 31, 2022, on the evading arrest or detention charge, then released Monday, Aug. 1, 2022, on a $2,000 bond on the misdemeanor charge, according to arrest and jail reports.
---
KSST does not publish the photos or names of people charged with misdemeanor crimes in staff-generated reports, only those accused of felony offenses.
If you have an emergency, dial 9-1-1
The Hopkins County Sheriff's Office is located at 298 Rosemont Sulphur Springs, TX 75482. You can reach them for non-emergency matters at (903) 438-4040.