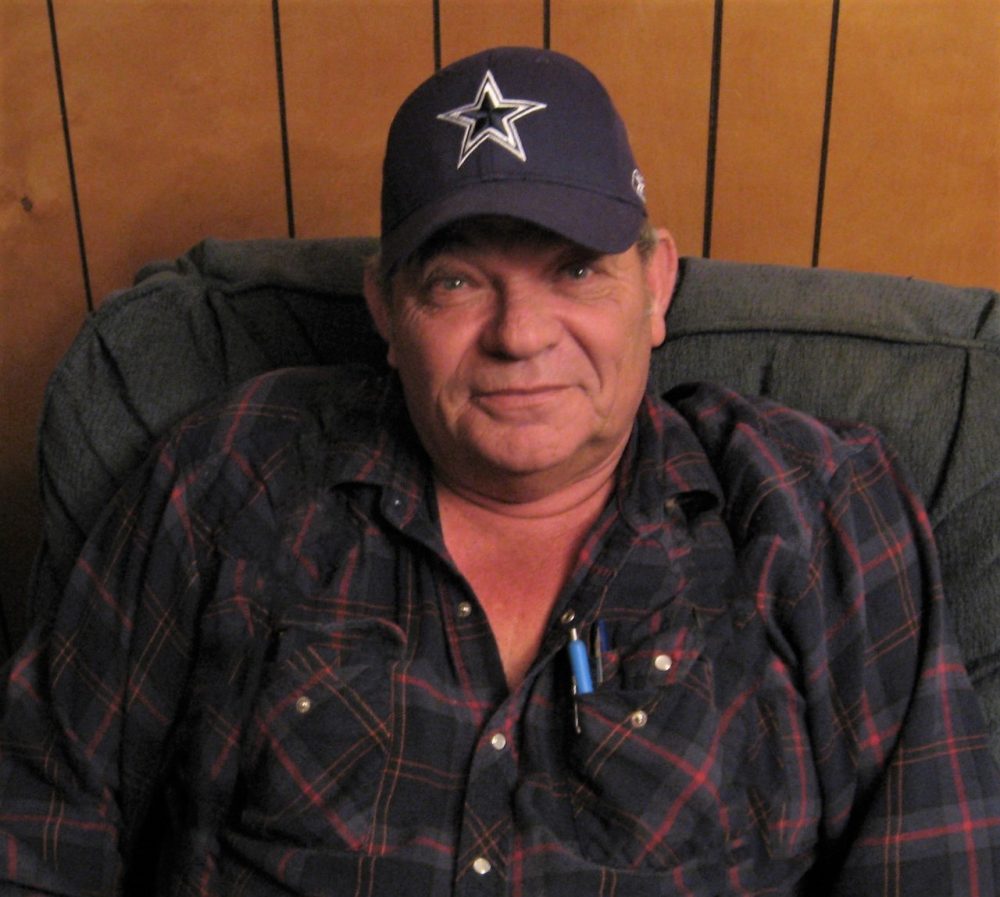 Phillip Haskell Wilburn, aged 77, passed away Sunday, August 7, 2022, at his longtime home in Sulphur Springs. Phillip was born on October 17, 1944, in Saltillo, Texas the son of J. W. Wilburn and Golden Swinford Wilburn. Phillip is survived by his wife of almost 56 years, Ruby Mae Thompson. They wed on August 23, 1966, in Commerce, Texas, and later welcomed two sons Phillip and Adam.
Phillip served his country as a member of the National Guard. And he always loved to fix things and had his own business doing it, Phillip Wilburn and Sons Appliance Repair. When Phillip wasn't busy fixing things, he loved to garden, fish, and play dominos. And when not doing that, he enjoyed watching Western TV shows and movies.
Visitation will be from 6 to 8 p.m. Friday, August 12, 2022, at West Oaks Funeral Home. Funeral services will be conducted at 11 a.m. Saturday, August 13, 2022, at West Oaks Funeral Home Chapel. Interment will follow at Peerless Cemetery with Raymond Wilburn, Danny Wilburn, John Wilburn, Gerald Wilburn, Chris Wilburn, Alford Echols and Shorty Coleman serving as pallbearers. Honorary pallbearers will be Ricky Cotten and Anthony Fisher.
In addition to his wife, Phillip is survived by two sons, Phillip Wayne Wilburn of Burbank, CA, and Adam Scott Wilburn and fiancée Lori Valencia of Royse City, and brother, Steve Wilburn and wife Elizabeth of Sulphur Springs. Phillip was preceded in death by his parents and four brothers, Billy Wayne, James, Paul, and Dewey.
Arrangements are under the direction of West Oaks Funeral Home.
---