Sulphur Springs Mayor Doug Moore recently issued a proclamation designating this week as National Health Center Week in Sulphur Springs, and encourages all Americans to take part in "celebrating the important partnership between America's Community Health Centers and the communities they serve."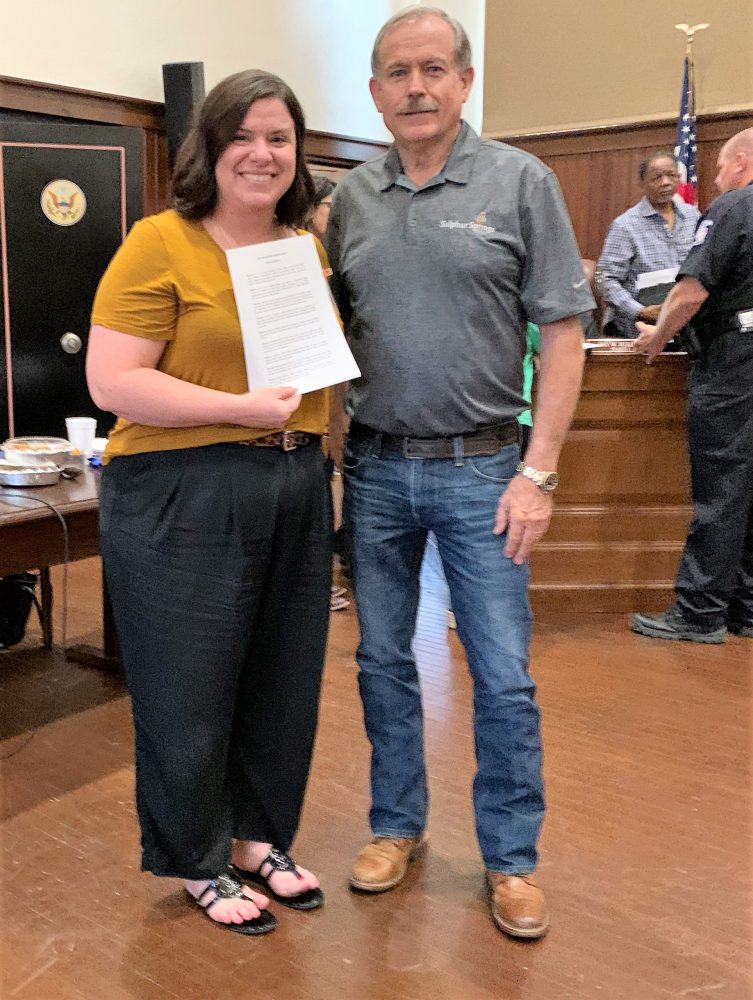 For more than 50 years, community health centers have provided high quality, affordable, comprehensive primary and preventive health care in underserved communities, delivering value to, and having a significant impart on America's health care system.
Approximately 30 million Americans in more than 14,000 communities across the nation are served by Community Health Centers. They often provide the only accessible and dependable source of primary care in their communities. Nationwide, CHCs serve one in five residents of rural areas.
They are locally owned and operated small businesses that serve the critical economic engines, helping power local economies by generating $63.4 billion in economic activity in some of the country's most economically deprived communities.
Community Health Center manage patients' chronic conditions , reducing overall costs of care by providing options her than costlier health care settings such as hospital emergency rooms. The are also on the front lines of emergency health care crises, provide care for veterans, address the opioid epidemic and respond to public health threats in the wake of natural disasters.
"During National Health Center Week, we celebrate the legacy of America's Community Health Centers, and their vital role in shaping the past, present, and future of America's health care system," Mayor Moore read from the proclamation designating Aug. 7-13, 2022, as National Health Centers Week in Sulphur Springs.
Moore presented the proclamation to Kasie Smith, director of community development for Carevide, a local non-profit health center with over 40 years of experience providing health care service.
Carevide works in conjunction with local healthcare partners, and serve patients accepting private insurance, Medicare, Medicaid and CHIP, with a sliding fee discount based on family size and income, available for uninsured and underinsured patients. The health group has locations in Bonham, Commerce, Cooper, Farmersville, Greenville, Kaufman and the Sulphur Springs location offers family, women's and pediatric services.