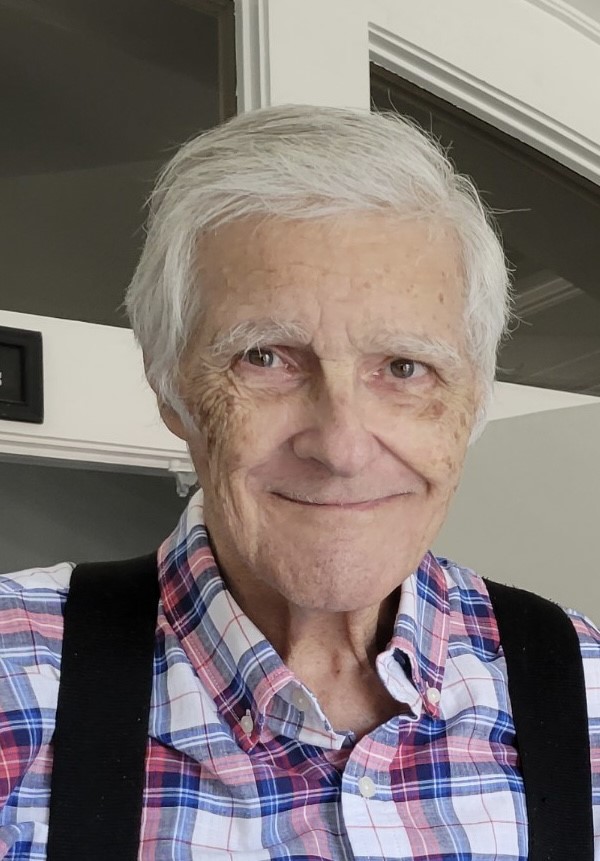 A graveside service for Joel Silver, age 82, of Sulphur Springs, Texas, will be held at 10:15 a.m. August 10, 2022, at DFW National Cemetery. Mr. Silver passed away on July 30, 2022, at his residence.
Joel was born on January 12, 1940, in Los Angeles, CA, to Moris Michael and Leaba (Weinshenker) Silver. He married Lora Merryfield on June 22, 1996, in Las Vegas, Nevada. Joel was a veteran of the United States Navy. He worked as an electronic technician in the Navy and a stockbroker. Joel was on the design team for Shrike Missile and worked on flight controls for B58 Bombers. He was a member of the Old Crows Association.
He is survived by his wife, Lora Silver; sons, Michael Silver and wife, Nancy, and Robert Silver and wife, Ernie; daughter, Jennifer Silver-Hudnall and husband, Bryce; grandchildren, Katherine Reddick, Samson Silver, Rachael Chennault, Adrian Cranford, Stephanie Runnels, Reagan Hudnall, Lauren Timpone and Daniel Hudnall; and great-grandchildren, Eli Miller, Leah Chennault, Isaiah Chenneault, Allie Runnels and Lilly Sing.
Joel was preceded in death by his parents and two brothers, Alton Silver and Norman Silver.
Arrangements under the direction of Murray-Orwosky Funeral Home.
The online register can be signed at www.murrayorwosky.com
---