A motorcycle chase from Sulphur Springs Springs turned into a foot pursuit in a wooded area just off FM 69 south, then concluded with one of the two riders of the stolen bike being taken into custody on three felony charges. A manhunt was launched for the second suspect, according to arrest and sheriff's reports.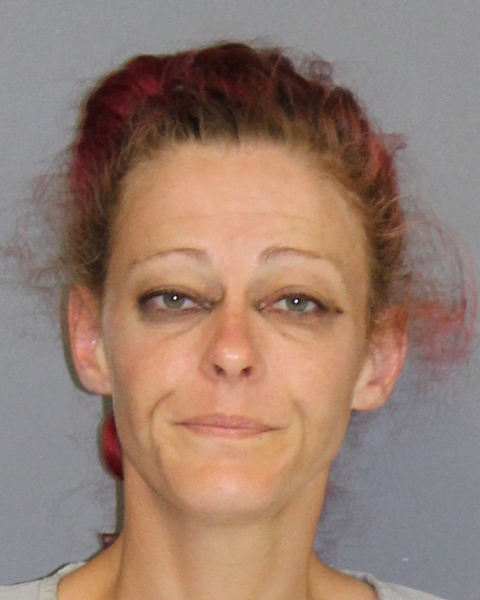 Hopkins County Sheriff's Office Deputy Thomas Patterson reported the incident began around 7:18 p.m. Thursday, Aug. 4, 2022, when he attempted to stop an eastbound silver and blue motorcycle that didn't have a license plate. He observed a male driving and a female passenger on the Honda CBR.
The driver, instead of yielding and pulling onto the shoulder of Interstate 30 near mile marker 125 in Sulphur springs as indicated by the red and blue emergency lights on the deputy's patrol unit, the biker began making what Patterson described in arrest reports as "evasive maneuvers through traffic" in what he the deputy believed to be an attempt to evade law enforcement. Patterson said when he activated his siren, the motorcycle accelerated, reaching speed in excess of 130 miles per hour, as it continued eastward on I-30.
Patterson reported pursuing the bike on I-30 to mile marker 131, then south onto FM 69. The motorcycle chase ended at the intersection of FM 69 and County Road 2314, where the bike stopped. The male and female on the Honda dismounted and began running south into the wooded area to elude capture, Patterson alleged in arrest reports.
The female bike passenger, identified in arrest reports as 33-year-old Victoria Nicole Ramsey of Duncanville was taken into custody shortly thereafter. The male bike driver eluded officers, and a manhunt was launched by several agencies.
During the evidence collection process, Patterson reported, Ramsey claimed a pink cigarette case containing what were identified as about six credit/debit cards which did not belong to her. The motorcycle was also determined to have been stolen, which another agency verified. Ramsey was transported to Hopkins County jail Thursday night, and booked during the early morning hours of Aug. 5, 2022, on an evading arrest or detention with a vehicle, unauthorized use of a vehicle and fraudulent use or possession of identifying information, according to arrest reports.
The motorcycle driver at 9 p.m. Aug. 4 was thought by local authorities to have left the area. Despite a search by HCSO, a Texas Department of Public Safety helicopter and Texas Department of Criminal Justice search canines Thursday evening and night, the man had yet to be found. He has been identified as 34-year-old Phillip Michael Garrett, however.
Suspect Garrett is described as a white heavy set male last seen wearing a blue shirt, tan pants or shorts. Authorities released the photos below, asking anyone with information about his whereabouts to contact HCSO at 903-438-4040.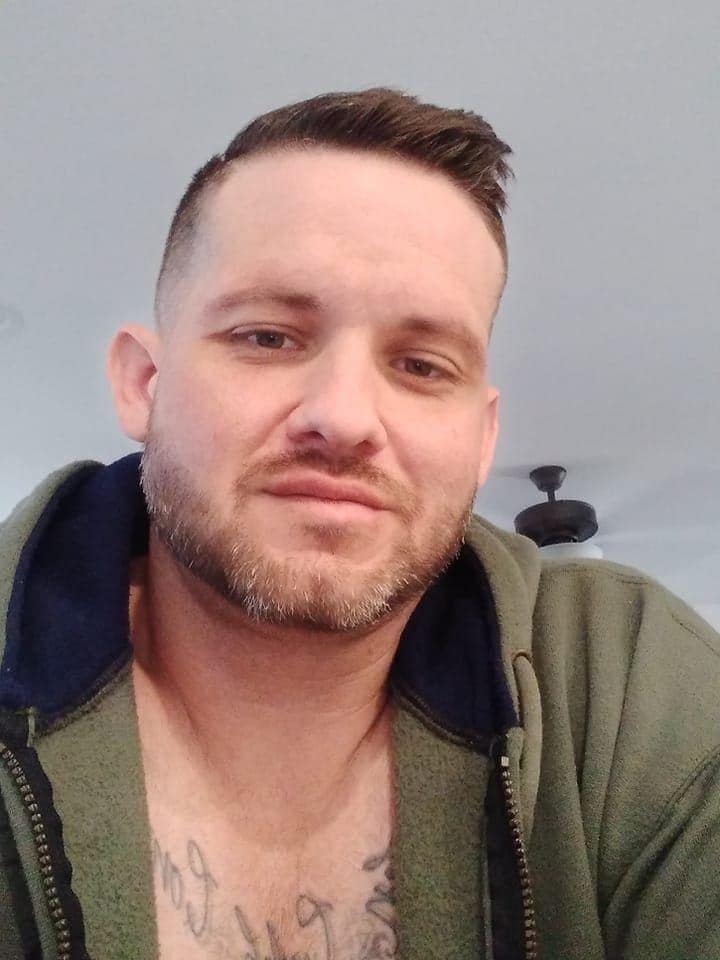 If you have an emergency, dial 9-1-1
The Hopkins County Sheriff's Office is located at 298 Rosemont Sulphur Springs, TX 75482. You can reach them for non-emergency matters at (903) 438-4040.