Texas A&M AgriLife Extension Agent Johanna Hicks and a team of Extension Specialists and Extension program administrators were honored at the 2022 National Health Outreach Conference in Kansas City, Missouri. The is based on programs designed to meet an identified need at the individual and/or family level. The purpose of the award is to recognize Extension programs that positively influence the health of people across the United States by providing leadership to expand Extension's capacity to increase the number of Americans who are healthy at every stage of life.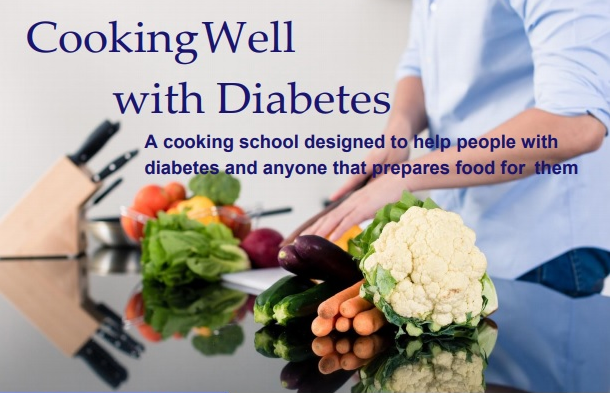 Hicks and the Texas team of Extension Specialists and Extension program administrators received honors for the "Cooking Well with Diabetes" series, focusing on planning and preparing healthy meals for persons with type 2 diabetes. Hicks has been teaching the 4-session series since 2007. Recently, she served on the team to revise the curriculum which led to recognition by the National Health Outreach Priester Awards committee.
Hicks played a significant role in revising the "Cooking Well with Diabetes" curriculum to better reflect nutritional/dietary guidelines from the United States Department of Agriculture. The program has been met with great success from participants from across the state of Texas.
Hicks serves as the Family and Community Health Extension Agent in Hopkins County, headquartered in Sulphur Springs. She holds a Bachelor of Science degree from Tarleton State University and a secondary teaching certification and Master of Education Degree from Texas Christian University. She has been with the Extension service for 27 years and has served as a mentor for numerous Extension educators.