Jesse Mark Allbritton, age 62, passed away on August 15, 2022, at Christus Mother Frances Hospital in Tyler.
Jesse was born on September 20, 1959, in Dallas, Texas, the son of Will Homer (W. H.) Allbritton and wife, Edna Gertrude Lamb Allbritton. Jesse grew up in Wills Point, attending high school there, where he met his future wife, Toni Lynn Butler, and they were together until she passed away in 2015. After their marriage, Jesse and Toni relocated to the Arbala community of Hopkins County, where they built their home and welcomed their son, Ty Stephen Allbritton, on March 25, 1983.
Jesse's profession was that of an interior contractor, a vocation in which he was engaged for forty years. He was an avid fisherman and hunter of ducks, deer and doves, and very much enjoyed life in the great outdoors. Jesse also enjoyed riding his motorcycle, and spending time with his many good friends at East Fork in Yantis.
Jesse was preceded in death by both his parents, and is survived by his son and daughter-in-law, Ty and Courtney Allbritton, and partner, Kimi Baldridge.
A Celebration of Life event to honor Jesse will be held at 3:00 P. M., August 27, 2022, at the Corner Grub House Event Venue, 209 Main Street, Sulphur Springs, where friends and family will gather to share some favorite stories and memories of Jesse.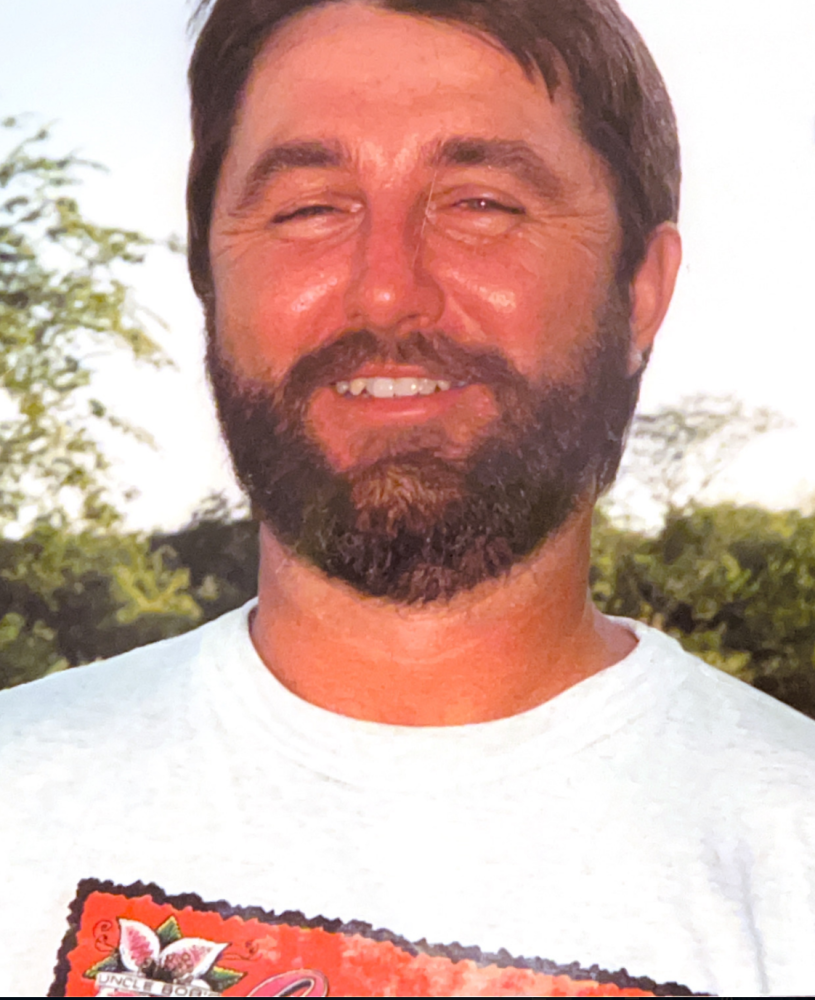 ---