Harry Leon Lewis was born June 13th, 1945 to Harry and Elvira Harrison Lewis. Harry was the second of two children born to that union.
Harry received his heavenly wings on August 21st, 2022 after a courageous fight with multiple myeloma. Harry was blessed to participate in new stem cell research for multiple myeloma despite his advanced age due to his fitness and personality.

Harry graduated from Douglas High School in Sulphur Springs Texas. He attended Texas Southern University and East Texas State University. Harry was very keen on education and assisted many youths in the Hopkins County region.
After college, Harry came home to continue the family business working on the 287 acre Lewis dairy farm that his father and mother started. Harry witnessed the milk produced at the Lewis Farm change from Grade B to Grade A and then to Organic. The Lewis Farm became the first certified organic farm in Texas on January 1st, 2005 and the Lewis farm was a contractor with the Organic Valley Company.
April 18th, 2005 was declared Harry and Billye Lewis Day in Hopkins County in honor of them bringing economic viability to the community and the state through their work in the community and bringing organic into the state of Texas. In 2006 Harry was name Agriculturalist of the Year in Hopkins County. During Black History Month in 2006 Harry was also named the Most Influential African American by the East Caney Missionary Baptist Church. In 2009 Harry also was featured in the book Deeply Rooted: Unconventional Farmers in the Age of Agribusiness by Lisa Hamilton
He was very interested in politics supporting various political candidates and was one of the founding members of the Political Enlightenment Group (PEG) and United Citizens of Hopkins County.
Harry was a respected and honored member of the First Baptist Church of Sulphur Springs. Pastor Gravens and the members have been supportive of the Lewis family. His special friends from the church and who have been a blessing to him are Keith and Frances Klein, Emma Shaw, and his entire Sunday school class.
Preceding Harry in death were his father and mother Harry and Elvira Lewis and his brother Robert Lewis. Harry leaves to mourn his passing his wife Billye Marie Lewis; Wynton Lewis (son); Granddaughters Kandis Lewis and Anika Lewis and grandson Wyatt Lewis; nephew Juan Walker; stepdaughters Erica Simmons (Deon), Annette Frost (Rodney), Angela Robinson (Patrick)' and step-grandson Joshua Hawkins.
The family would like to thank the doctors and nurses at Medical City in Dallas Texas and the Multiple Myeloma Research Foundation for their care during the stem cell process. After the procedure his ongoing care was lovingly managed by Dr. Cochran, Nurse Trudy and his staff, and Choice Hospice all of Hopkins County. The family would also like to thank all of our family and community members who have prayed and visited with Harry through his illness.
The family of Harry Lewis graciously appreciate the prayer, support, and encouragement of the Independent Baptist Church and Pastor Bobby Thomas. Thank you!
Public Visitation will be August 26, 2022, 3pm-8pm at the Greenleaf Chapel and the Homegoing Celebration will be August 27,2022 11AM at the First Baptist Church of Sulphur Springs, Texas. The service will be livestreamed via facebook on Greenleaf Mortuary, LLC page.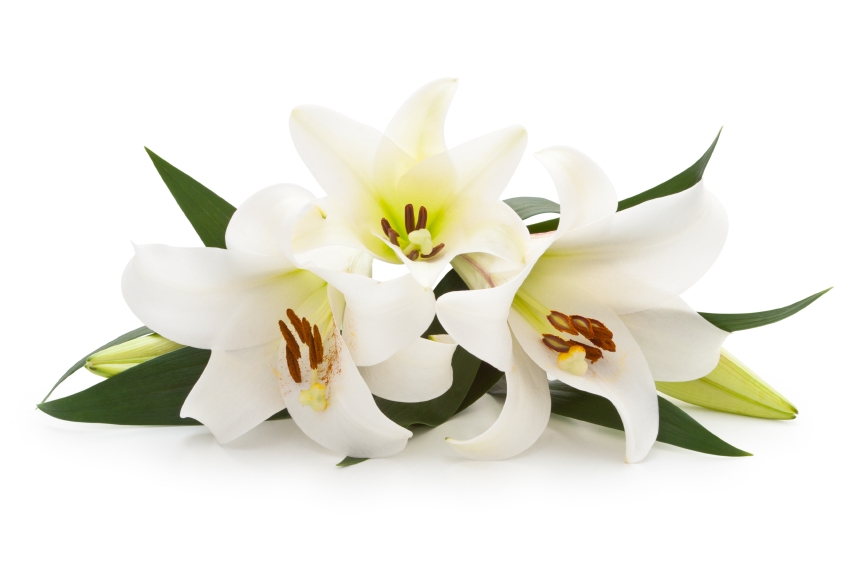 ---