East End Allegiance: OUR YOUTH will host the 5th Annual Back 2 School Ready event from 3 to 6 p.m. August 14, 2022, at the HW Grays Building in Pacific Park.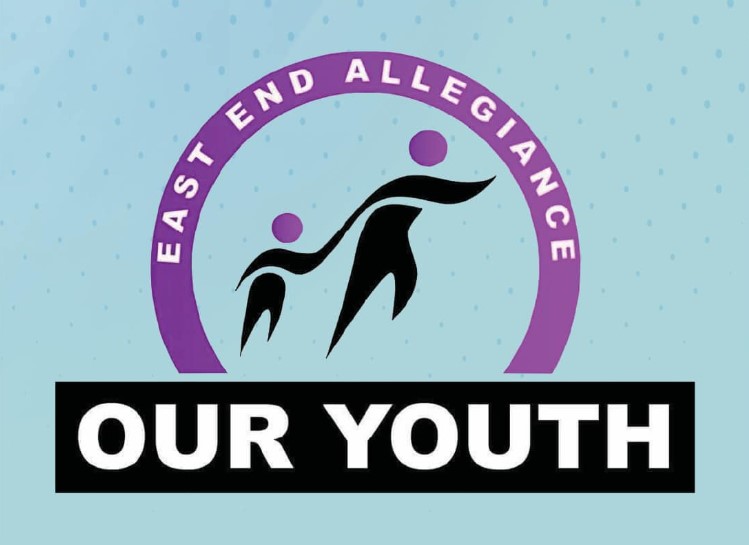 EEA Our Youth is a 501c3 nonprofit organization that relies on the generous donations of the community to make events such as this one possible.
"Every year, we have been consistent on getting the kids in the community ready to be great! With the support of all, we have been able to do so," said Bridgette Cooper with EEA:OY. "We've had over 70 families sign up for free backpacks and supplies. The sign up list is closed, but the event and festivities are for all families. The children must be present."
The Back 2 School Ready event will provide free haircuts, wellness checks, community resources, family fun, food, games and much more. The event will feature many fun carnival activities. Food, a clothing ministry, music , face painting will also be offered. Everything is free for children and families thanks to the sponsorship of local businesses and individuals investing in the community by helping to equip youth for the 2022-2023 school year.
Over the weekend, the contestants from the recent Miss Juneteenth Pageant showed their community spirit by "donating a bulk of just backpacks and school supplies," event coordinators noted.
Check out the EEA: Our Youth Facebook page for information on sponsors and contributors to the 5th Annual Back 2 School Ready and additional information on upcoming activities and opportunities to become involved.