Darlene B. Turner was born June 14, 1960, to her late parents L.C. and Francis Bacy. Darlene grew up in Pecan Gap Texas with her eight siblings. She wasn't a stranger when it came to hard work, as a matter of fact it was her hard-working background that enabled her to meet her late husband Burnis Turney Jr. They were married July 12, 1985. She established her working career pretty early in life. Darlene Turner
was what some may call a "Pioneer Woman".
Over her lifetime she's held many titles: Certified Nurse's Aide, Dal Air Castings Supervisor, Farm Hand, Homemaker, Wife, and her most cherished role Mother. Darlene was a precious joy to all who knew and loved her. She was there when you needed her and even when you didn't know she was available. Her love for Family and Friends knew no bounds. Always willing to help others, standing up for those who can't, and putting a smile on the faces of anyone who met her. Darlene, Dolly, Blue, Truck with no Driver, were a few of the nicknames she was known as.
She was preceded in death by her brother, George Bacy and sisters, Ida Jewel Williams and Evelyn Louise Stone.
She leaves to cherish her memories: Daughters, Shaylai Kay-Le Turner and Caylai Shay-Le Turner. Sister- in-law, Sandra K. Turner. Brother, Jimmy Bacy. Sisters, Josephine Williams, Sherry Bacy, Gail Lutter (Stan), Ernestine Gardner (Lee), Mary Meeham (Mike) Wanda Jean and a host of nephews, nieces, cousins, and friends.
Darlene passed away on August 3, 2022. Memorial service will be held at 1:00 p.m., Saturday, August 20, 2022, at Richland Baptist Church in Point.
Cremation arrangements are under the direction of West Oaks Funeral Home. www.westoaksfuneralhome.com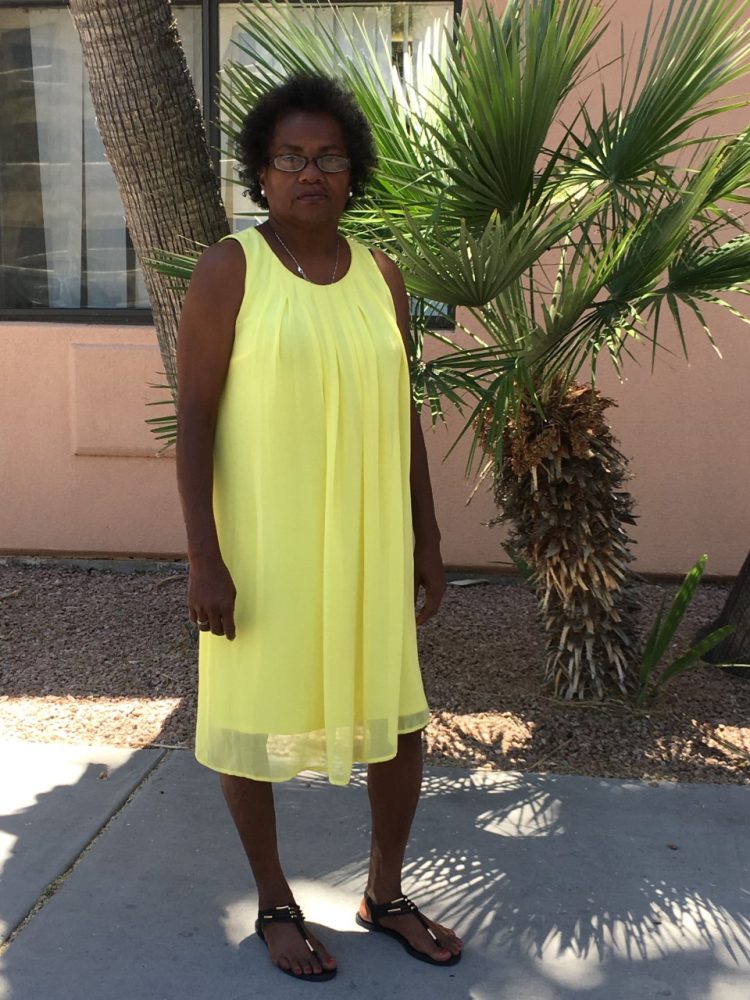 ---