Two separate traffic stops resulted in two felony arrests Sunday, according to arrest and jail reports.
Bill Bradford Road Traffic Stop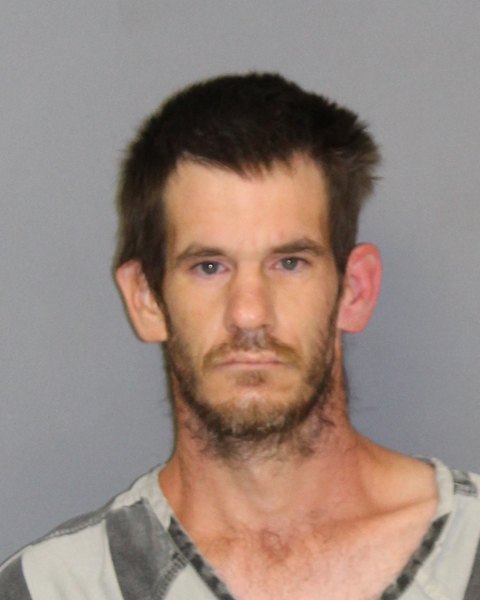 Hopkins County Sheriff's Office deputies stopped a Ford Ranger at 11:56 p.m. Saturday, July 16, 2022, on Bill Bradford Road at Shannon Road. When Deputy Josh Davis asked for permission to search the truck, the driver reportedly admitted to having a glass pipe in his vehicle. A search revealed a black toiletry bag with two glass meth pipes, a pill bottle with two baggies including one with suspected crystal meth inside.
The driver, 39-year-old Wesley Robert Rose of Talco, was arrested at 12:07 a.m. July 17, 2022, and transported to jail. The substance field tested positive for meth and weighed 1.47 grams, deputies alleged in arrest reports.
Rose was booked into Hopkins County jail at 1:17 a.m. Sunday, July 17, 2022, for possession of 1 gram or more but less than 4 grams of the Penalty Group 1 controlled substance methamphetamine. He remained in Hopkins County jail in lieu of the $10,000 bond set on the third-degree felony controlled substance charge.
Deputies Colt Patterson and Bobby Osornio were credited with assisting on the traffic stop and arrest.
Houston Street Traffic Stop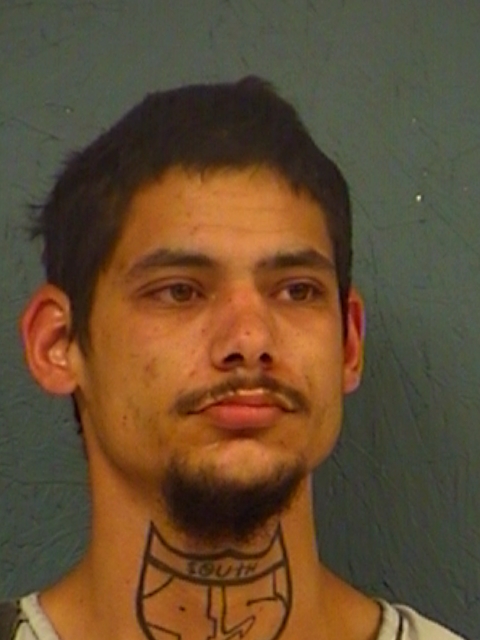 Sulphur Springs Police Officer Sean Hoffman reported stopping a Toyota Camry at 2:22 p.m. Sunday, July 17, 2022, on Houston Street at South Jackson Street.
A records check showed the driver, 31-year-old Camron Michael Hamil of Galveston to have an outstanding warrant. Hamlin was taken into custody and transported to jail. He was booked in Sunday afternoon on the violation of parole warrant, issued by Austin Parole Board, as well as a warrant for failure to appear on a Sulphur Springs charge.
Hamil, who is also known by Cameron Michael Hamil, was held in the county jail without bond on the parole charge, according to jail reports.
KSSTRadio.com publishes Sulphur Springs Police Department reports and news. The Police Department is located at 125 Davis St., Sulphur Springs, Texas. Non-emergency calls can be made to (903) 885-7602.
If you have an emergency dial 9-1-1.
The Sulphur Springs Police Department continues to serve its citizens with pride in its overall mission and will strive to provide the best possible police force in the 21st century.
If you have an emergency, dial 9-1-1
The Hopkins County Sheriff's Office is located at 298 Rosemont Sulphur Springs, TX 75482. You can reach them for non-emergency matters at (903) 438-4040.