A Titus County plane crash Sunday night resulted in one death; three others were reported by Texas Department of Public Safety to have been injured.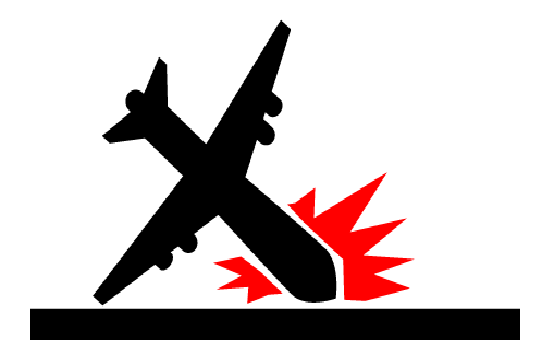 In a preliminary investigation report, Texas DPS Trooper William Davis indicated the single engine aircraft was approaching the runway at Mount Pleasant Airport from the north when it clipped a tree and crashed north of the runway near County Road 4550 and 4530 at 11:48 p.m. July 3, 2022. The crash is being further investigated by the National Traffic Safety Board.
The pilot, 50-year-old Jon Anderson of Mount Pleasant, and two passengers, 59-year-old Jere Kellough and 54-year-old Tracy Kellough, both of Omaha, were taken to UT Medical Center in Tyler. Jere Kellough later died at the hospital. Jon Anderson and Tracy Kellough sustained what DPS described as "incapacitating injuries." The third passenger, 49-year-old Tanya Anderson of Mount Pleasant, was transported to Titus Regional Medical Center in Mount Pleasant for treatment of what were reported to be non-incapacitating injuries, according to a news release from DPS Highway Patrol Sgt. Gregg Williams.