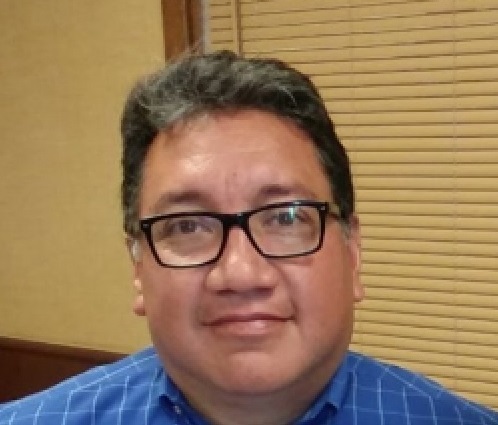 By Dr. Mario Villarino, Texas AgriLife Extension Agent for Natural Resources and Agriculture, Hopkins County,

[email protected]
As I started the working week, our hot and dry conditions intensified over the weekend. A "new" small ruminant producer came to the office to visit early about parasite control. He, new to goat ranching, took the initiative to educate himself about parasite control in his new goat herd.  After visiting with him for few minutes, he shared the overwhelming different findings related to parasite control in goats on the internet. 
According to Texas A&M AgriLife Extension, internal parasites such as roundworms and coccidia can occur during wet periods. Most flocks have some level of parasitic infection but symptoms from these infections really tend to show up during high rainfall as the amount of parasites build up and cause health issues.
The best control is preventive, but dewormers or anthelmintics can enhance control measures, especially when administered before the parasite's eggs contaminate the pasture. Dewormers are drugs can be a powerful tool, but for long term-parasite management, dewormers cannot be the only preventative treatment. If using anthelmintic, treat only the animals that need treatment in order to reduce the chance of the parasites building up a resistance to the dewormer.
Producers can also conduct a fecal egg count reduction test to determine if the dewormer is working. This will alert the producer that it's time to switch classes of dewormers in the event the current dewormer is losing its effectiveness. Using multiple classes of dewormers at the same time should be avoided unless advised by a veterinarian.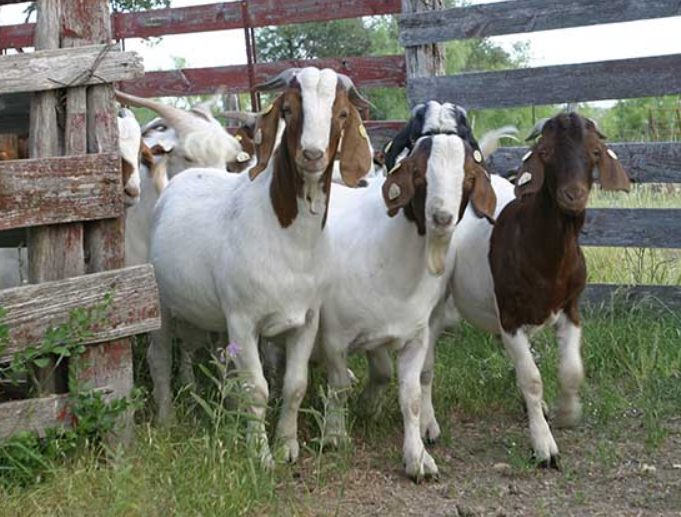 It is important to emphasized that grazing management is a huge part of parasite management, noting stocking rate, forage availability and other aspects of grazing management play heavily into avoiding or minimizing internal parasites.
There is also the aspect of genetic selection and looking for animals that are more resistant to these parasites. It is also good management to pay the most attention to those animals that are the most susceptible. Each property must develop its own parasite management plan. and no single program is appropriate for all operations, but plans should include good rotational grazing management, smart drenching and attention to genetic selection.
For more information on this or any other agricultural topic please contact the Hopkins County Extension Office at 903-885-3443 or email me at [email protected].