Melba Lynn Campbell Adams, 92, of Hitchcock passed away July 2, 2022, after a short illness. She was born on March 16, 1930, in Emblem, Texas, and was a resident of Hitchcock since 1964. Her heart was filled with love and patience. All of us who have been blessed to have her in our lives will miss her greatly and know that she will be our personal guardian angel in heaven that will guide and watch over us. She loved to have all her family over, cook meals, take trips to the casinos, watch the Astros and her favorite soap operas. Melba was an honorary member of the Ridgeway Methodist church since she was 13 years old.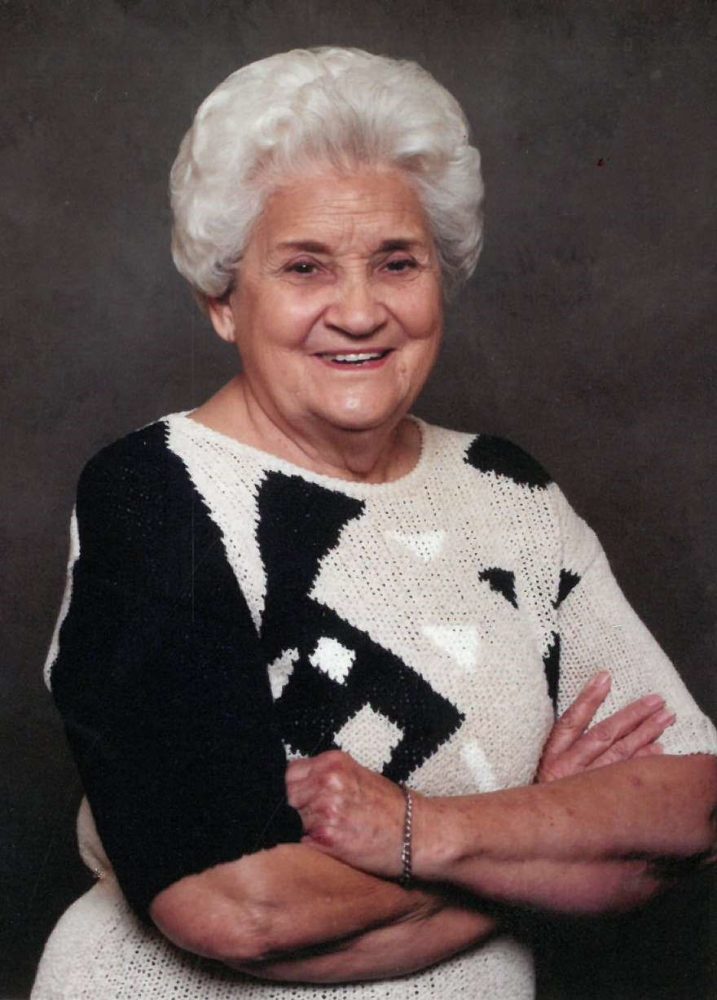 She was preceded in death by her husband, Bill Adams; her parents, Henry and Marie Campbell; grandson, Vinc Whitmire; brothers, Leland Campbell (Imo Lee), Gene Campbell (Bonnie), and Riley Campbell; sisters, Polly Jones (Melvin), Helen Black (Mervin), and JoAnn Lindley (Harold); brothers-in-law, Malcom Adams, Doug Adams; sister-in-law, Melba Scott (George); and son-in-law, Ernie O'Day.
Left to cherish her amazing life are her children, Linda O'Day, Ronnie Adams, Billie Mills (James) and Leica Dahl (Eddie). She has nine grandchildren, Amy Kelm, Rick Adams, Janice Dahl, Robyn Marrie, Jamie Allaun, William Wise, Toni Dahl Green (Donald), James Mills Jr. (Nancy), and Wesley Dahl, along with 11 great-grandchildren. She's survived by her sister, Frances Daniels (Billy); brothers-in-law, Dalton Adams, Jerry Adams (Ann) and Paul Adams (CiCi); sisters-in-law, Oretha Campbell and Margaret Adams, along with many beloved nieces, nephews, extended family, and friends.
A visitation will be from 1 to 3 p.m. Thursday, July 7, 2022, at West Oaks Funeral Home in Sulphur Springs, Texas. Burial will be at the Ridgeway Cemetery in Ridgeway, Texas.
---
Click here to see additional obituaries published on KSSTRadio.com