Meet the Teacher at Little Lambs Parent's Day Out
The Little Lambs Parent's Day Out program at Our Savior Lutheran Church in Sulphur Springs is hosting a Meet The Teacher Event Friday July 29th, 2022. The events runs from 4:30 to 6:30.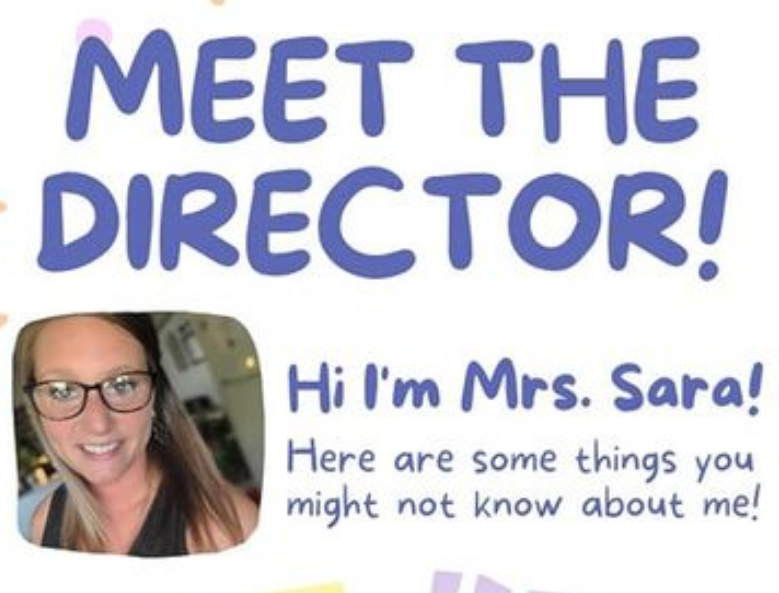 You can leave your little lamb, ages birth to 5 years of age, with Sara and her staff on Mondays, Wednesdays and Fridays.
There is a waiting list for some age ranges, but openings are available. The 2022/2023 program starts officially on August 1st. As long as there are openings, little lambs can join anytime during the year.
Little Lambs director Mrs Sara encourages people to attend the Meet the Teacher event today. "Anyone interested should get on the waiting list." says Sara, "If there is enough need, additional days and times may be opened."
The program is available for the entire year, and is paid for on a monthly bases.
Membership in the Lutheran Church is not required for participation in this program.