Lewis "Ben" Benny Brantley, Jr., age 65 passed away on Sunday, April 24, 2022 in Pittsfield, MA. He was born in 1957 in Maryland to Lewis Benny Brantley and Barbara Jenny-Lee Knight Brantley Scott. Ben enjoyed living his life to the fullest extent that the law would allow and sometimes outside of those boundaries. Although unlucky in love, he was very lucky at the poker table and was quite the gambler in love as well as in life. He loved Texas Hold'em and knew when to hold them and when to fold them. He was extremely proud of his World of Poker Tour ring. He was a 40-year professional Owner Operator Truck Driver. He loved the road and being on his own. He retired in 2021, after his health declined.
He is preceded in death by his fathers, Lewis Benny Brantley and Wayne Scott, and his daughter Brandi Alicia Dawkins. He is survived by his mother, Barbara Scott; his brother Gerald Scott of Austin, TX and a sister Rebecca Peck and her husband, Kyle, of MA; his son Lewis Blanton Brantley, and his wife Emily; and daughter Barbara Aleie Shahi, her husband Reason, and grandson Reason Shahi JR.
He will forever be remembered as a loving Son, Father, Pop Pop, Brother, Uncle Ben and Friend. He advocated quality not quantity of life, and in the end Jesus came to get him on Sunday April 24,2022 at 2PM.
A Memorial Service will on Saturday, July 23rd, 2022 at 1 PM at Grace Lutheran Church in the Cypress Springs Community, with Pastor Wayne Halldorson officiating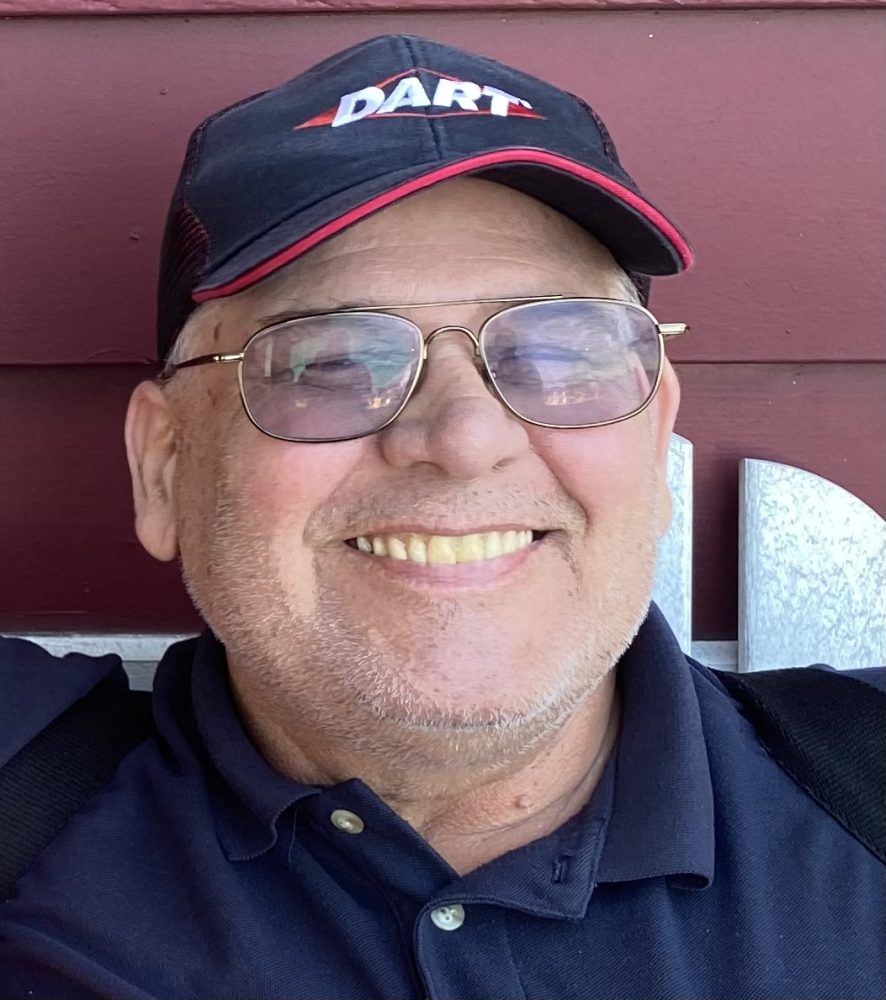 ---