Kenneth Villa, age 17, left his earthly home way too soon on July 11, 2022 in Mount Vernon, Texas.
A Celebration of Life service will be on Wednesday, July 20, 2022 at Sam B. Harvey Funeral home at 10:00 a.m.
Kenneth was born on September 29, 2004 in Mount Pleasant, Texas to Antelmo and Martina Villa. He worked in Mount Pleasant at McDonald's and at Hibbett Sports.  He loved to play tennis, basketball and played football for four years for the Mount Vernon Tigers. He loved all sports. Kenneth competed 2 years in power lifting, was a member of FFA and he attended Timberline Baptist Church conference.  His favorite pet companion was his dog, Ashley. Kenneth was going to graduate early in September 2022 from Mount Vernon High School.
Survivors that will always cherish his memory include his parents Antelmo and Martina Villa; brother, John Villa and wife, Vanessa along with their son, Niko; grandparents, Mathias and Eduarda Castillo, Montoya and Juana Gallegos Garcia; aunts and uncles, Pedro and Aurora Castillo and their children, Jessica, Camilia, and Daniel; Marcos and Veronica Flores and their children, Raquel, and Marcos, Jr.; Alejandro and Margarita Castillo and their children, Alex and wife, Kourtney, Sonia, Silvano, Jenny, George, Jesus, Mayra and Mariela; Jose and Camelia Castillo their children, Cynthia, Karen, Lorena and Laura; Juan and Maria Montoya and their children, Gregorio and wife, Brooklyn along with their son, Mateo, Antonio, and Eleazar; close friends, Esteban Cruz, Genaro Calvillo, Andy Edwards, Chris Servin, Lizette Vasquez, Hailey Telles, Kenneth Vega, America Juarez, David Rios, and Elizabeth Gonzalez.. A host of extended family and many great friends.
Services entrusted to Sam B. Harvey Funeral Home.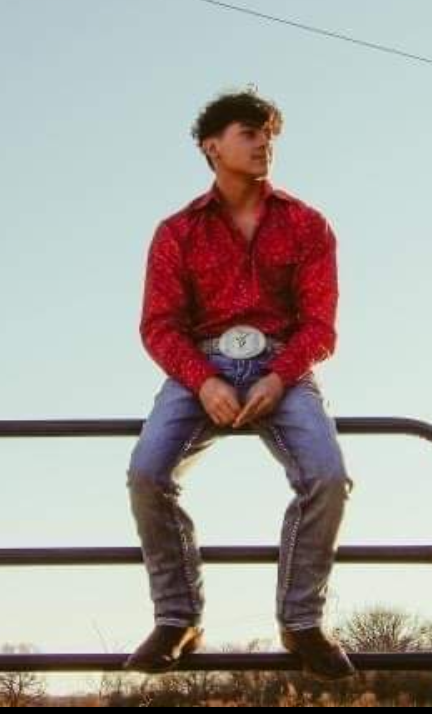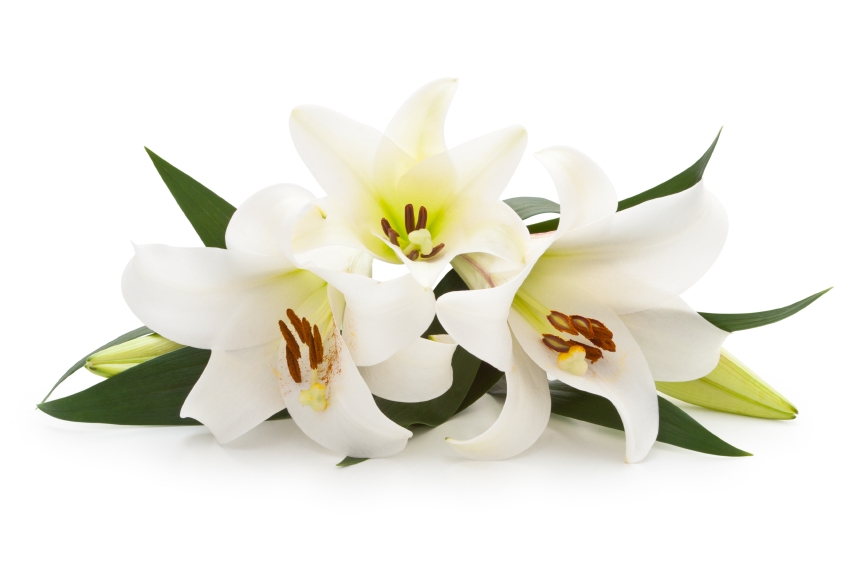 ---