On Saturday, July 9, 2022, Frankie Joe Smith, loving husband, father, and grandfather, passed away at the age of 80 years old.
Frankie was born on January 19, 1942 in Sulphur Springs, TX to Harvey D Smith and Dessie Lavelle Smith. On March 10, 1962, Frankie married Linda Jo Poole. They have lived in the Brinker area outside of Sulphur Springs for their entire lives, where they raised 2 sons, Michael Joe Smith and Christopher Joe Smith. They also helped raise their grandchildren, Colton Joe Smith and Skyla Jo Smith. 
Frankie worked at Flowserve in Sulphur Springs for an astounding 53 years. He also was a member of Richland Baptist Church, and served on the Brinker Water Board for many years.
Frankie was a loving husband, father, and grandfather, who dedicated his life to taking care of his family that he loved so dearly.
Frankie was preceded in death by his father Harvey, his mother Lavelle, and his son, Michael Joe Smith. He is survived by his wife Linda, his son Chris, his sister Patsy Hatcher, his grandchildren Colton and Skyla, and great-granddaughter Claire.
Services will be held at a later date, after the passing of his wife Linda. They will have a joint funeral service as they wish to be buried together.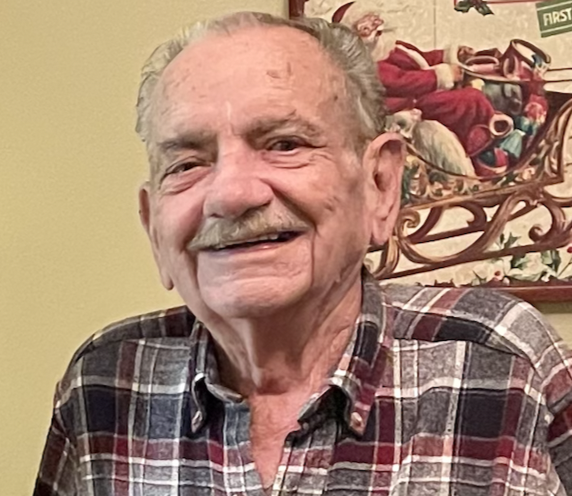 ---