A 47-year-old Brashear man was jailed Monday, July 25, 2022, on a deadly conduct charge, according to arrest reports.
Hopkins County Sheriff's Deputy Dan Turrentine and Sgt. Richard Greer responded at 3:20 p.m. Monday to check on Donnie Massey. As they arrived on the property they heard what sounded like a gunshot from the shop area. A man holding a pistol then appeared in the shop doorway. When Sgt. Greer ordered the man to drop the pistol, he complied, dropping it to the shop floor.
Greer recognized the man as Donnie Massey, who about a minute later opened the shop door and walked outside empty-handed. Greer ordered the 47-year-old Brashear man to the ground, he kept walking toward the officers. When he continued advancing after being instructed several times to get on the ground, Greer deployed his Taser. Massey then dropped to the ground.
Turrentine put handcuffs on Donnie Eugene Massey Jr. and placed him into custody at 3:30 p.m. Deputy Kevin Lester then arrived and placed the man on the back seat of Turrentine's patrol vehicle. Turrentine transported Massey to Hopkins County jail, where the Brashear man was booked in at 4:59 p.m. July 25, 2022, with deadly conduct-discharge of a firearm.
Massey remained in jail on the charge Tuesday, July 26, 2022, according to jail reports.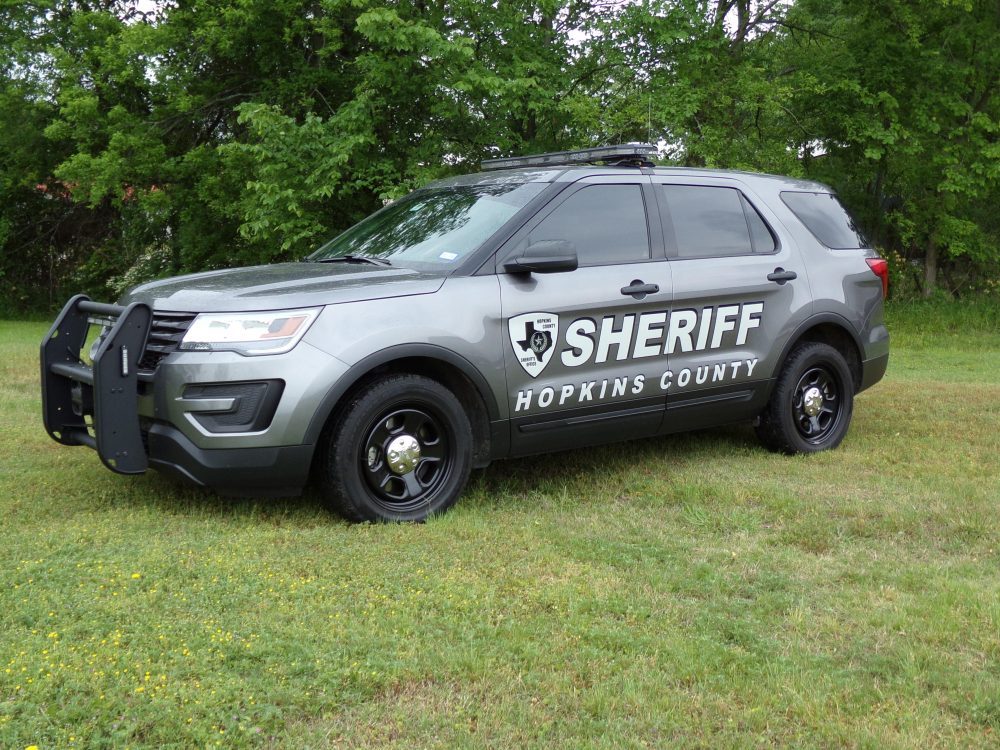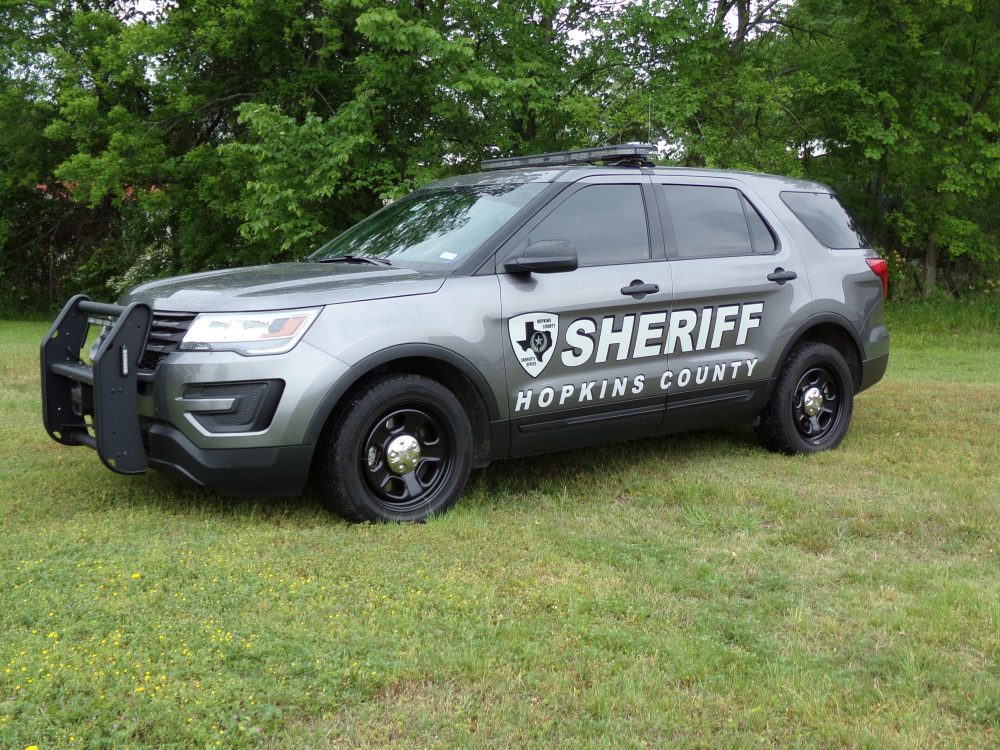 If you have an emergency, dial 9-1-1
The Hopkins County Sheriff's Office is located at 298 Rosemont Sulphur Springs, TX 75482. You can reach them for non-emergency matters at (903) 438-4040.