A vehicle search following an alert by a police canine resulted in location of methamphetamine and one controlled substance arrest Wednesday evening, according to arrest reports.
Hopkins County Sheriff's Office Deputy Isaac Foley reported stopping a Mitsubishi sedan at 8:38 p.m. July 13, 2022, on Church Street at North Jackson Street in Sulphur Springs after learning the car's registration was expired.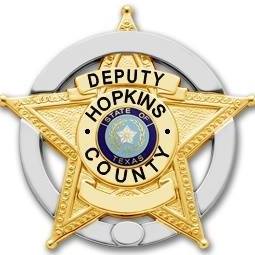 Upon contact with driver, Barbara Lyn Mitchell, Foley reported the 47-year-old Sulphur Springs woman behaved very hostile and requested the shift supervisor to respond at the location. Foley asked Mitchell to exit the car and was refused permission to search it. The deputy, in arrest reports, alleged the woman was "not only be hostile but also fail to maintain eye contact when talking to me."
Deputy Drew Fisher then arrived to assist Foley in his investigation. Fisher's partner, K-9 Axe, gave a positive alert for illegal contraband in the vehicle. When HCSO Shift Sgt. Tanner Steward arrived, a probable cause search was conducted on the car Mitchell had been driving. Foley reported finding a bag containing a crystal-like substance he believed to be methamphetamine as well as a scale of the kind commonly used to weigh controlled substances; it had a white crystal-like residue on it, the deputy alleged in arrest reports.
Mitchell was placed into custody. She then admitted she had a pipe in her overalls, then handed Foley the glass pipe she removed from her clothing, the deputy claimed. Mitchell was put into the deputy's patrol car and drove her to jail, where she was booked in at 10:09 p.m. July 13, 2022, for possession of less than 1 gram of the Penalty Group 1/1-B controlled substance methamphetamine after the substance tested positive for meth and weighed 0.684 gram including packaging, according Foley alleged in arrest reports.
Mitchell remained in Hopkins County jail Thursday, July 14, 2022, in lieu of the $5,000 bond set on the charge, according to jail reports.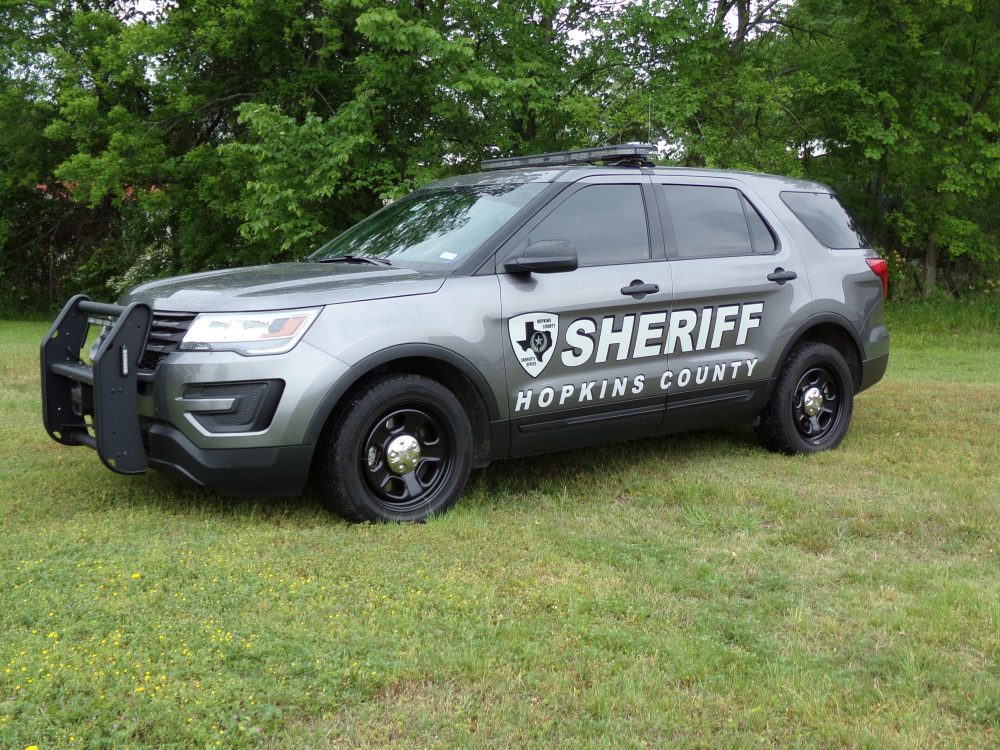 If you have an emergency, dial 9-1-1
The Hopkins County Sheriff's Office is located at 298 Rosemont Sulphur Springs, TX 75482. You can reach them for non-emergency matters at (903) 438-4040.