The Sulphur Springs High School principal's office today announced several back to school events planned to get SSHS students ready for the 2022-2023 school year. Events begin next week, and classes will begin on Aug. 17, 2022.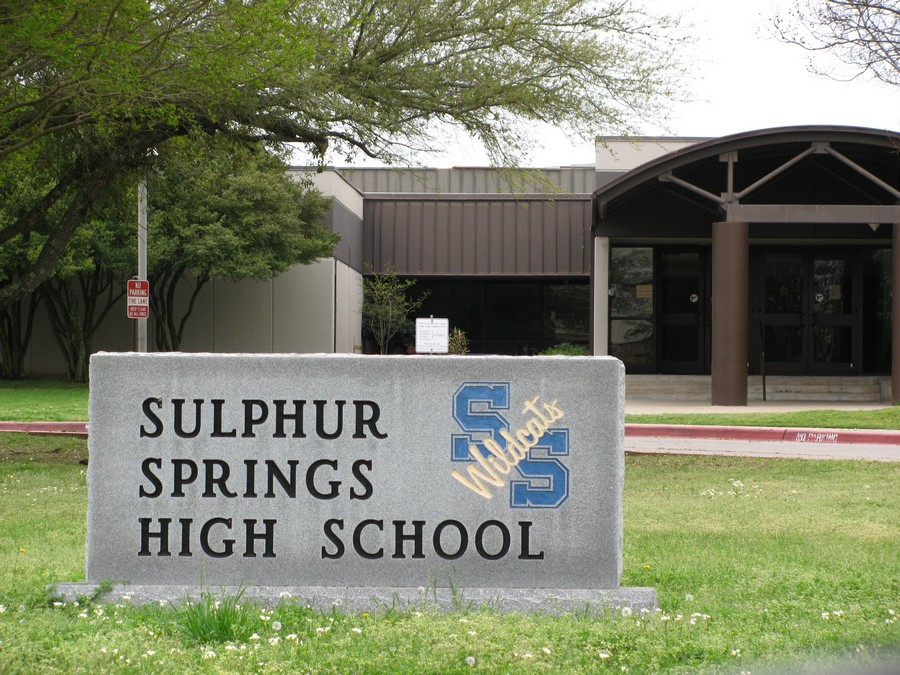 First, SSHS administration reminds that all students should be verified in Skyward, making the new school year ready to roll. Any who have not verified and submitted forms for 2022-2023, are asked to please do so as soon as possible. Students will not be able to access their school schedules until this is completed.
Beginning Monday, Aug. 1, SSHS office will be open from 8 a.m. to 11 a.m. and 1 p.m. to 3 p.m. Monday-Friday, with the exceptions of Aug. 4-5 and Aug. 8. The school office will be closed Aug. 4, 5 and 8 for training.
SSHS Students Activities
SSHS 2022-2023 back to school activities for students include:
August 1-3

8-11 a.m. and 1-3 p.m. Senior Credit Reviews with Counselors

August 2

6 p.m. Freshman and new student orientation with the counselor in the cafeteria to help these students learn to navigate SSHS this year

August 9-12

By Appointment, Senior Portraits

August 9-11

8 a.m. to 3:30 p.m. Senior Parking Space Painting Days for those approved

August 15

8-11:30 a.m. and 1-4 p.m. All Student Laptop Pick up at the library

August 16

8:30-11:30 a.m. Fish Camp for freshmen and new students entering the campus for the first time begins in the cafeteria. Students will tour the campus and locate their classes.
8-11:30 a.m. and 1-4 p.m. All student laptop pick up at the library
5 p.m. Meet the Teacher at SSHS
7 p.m. Meet the Wildcats at Prim Stadium.

August 17

First day of school — Classes will be from7:50 a.m. to 3:30 p.m. for all SSISD students in prekindergarten through 12th grade. The tardy bell for the first class of the day will ring at 8 a.m.
Josh Williams has returned to SSHS to serve as principal. He has been serving as an assistant principal, but said his heart is with the students and staff he's missed desperately. When Derek Driver's resignation was announced in May, Williams took the opportunity to return to the SSHS campus to once again serve and get to know the students in his role as principal. The move was announced at the end of the spring 2022 semester.
The campus will also have many new staff, new looks and Williams' office anticipates, lots of new excitement.
The motto at SSHS is that "Everything Counts and Everyone Counts."
For additional information about any of these topics or other back to school questions, visit the campus page on the district website, or contact SSHS Principal Josh Williams at 903-885-2158.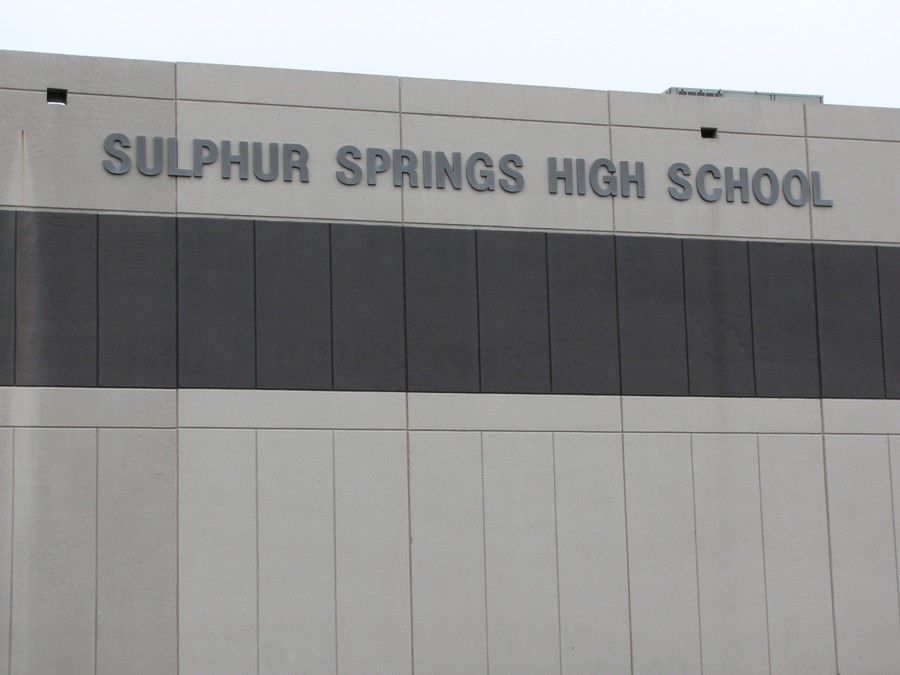 SSISD Staff/Teacher Activities
Students aren't the only ones who will begin reporting to campus next week. Teachers and staff will begin meeting regularly in less than 2 weeks too in order to have their classrooms set up, receive the requisite training and get everything ready for the kids for meet the teacher and the start of the new school year.
The schedule for staff and teachers includes:
Aug. 4-5
Aug. 8-12

Back to School staff preparation days

Aug. 15-16

Back to School staff preparation days
Staff development and work days will be from 8 a.m. to 3:30 p.m. with an hour-long lunch break. and 8 a.m.to 4 p.m. with 1 1/2 hour-long lunch, per the SSISD calendar.