A 43-year-old Seagoville man and 23-year-old Sulphur Springs man, were jailed on violation warrants, according to arrest reports.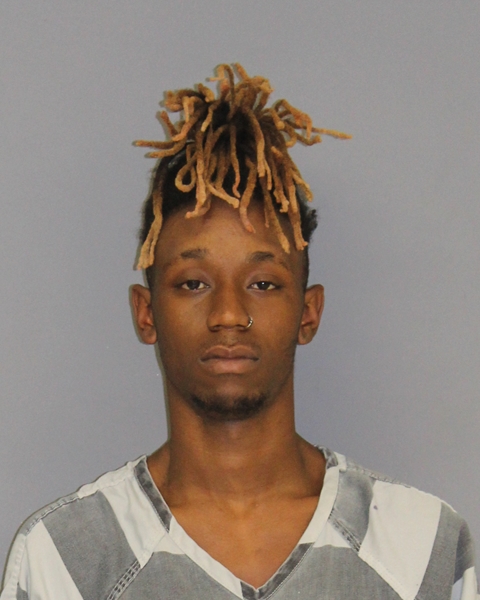 Shalik Dayron Reed was transported from another facility in East Texas to Hopkins County Sheriff's Office by Deputy Terry Thompson. The 22-year-old was booked into the county jail at 5:26 p.m. for violation of probation, which he was on for indecency with a child by sexual contact, according to arrest reports. He was held on the charge Thursday, according to jail reports. Texas Department of Public Safety Trooper Chris Sorley was contacted by US Marshals who sought assistance in their searching for Jerome Henderson on Wednesday. The 43-year-old Seagoville man was believed to be on a Greyhound bus stopped in the 1600 block of West Shannon Road, the trooper noted in arrest reports.
Trooper Sorley went to the bus stop and showed the bus driver a photo of the wanted man. She advised the man pictured was one the bus and granted the trooper permission to enter the bus and look for Henderson. The trooper reported finding a man who appeared to be the person in the photo of the wanted man. The man identified himself with a county jail ID card as the man sought by the US Marshals Service, Sorley wrote in arrest reports.
The highway patrol trooper had Edward Jerome Henderson exit the bus, advised him of the warrant for his arrest for violating a bond or protective order at least twice during a given 12-months. Henderson remained in Hopkins County jail Thursday, July 21, 2022, in lieu of the $5,000 bond set on the Tarrant County warrant.