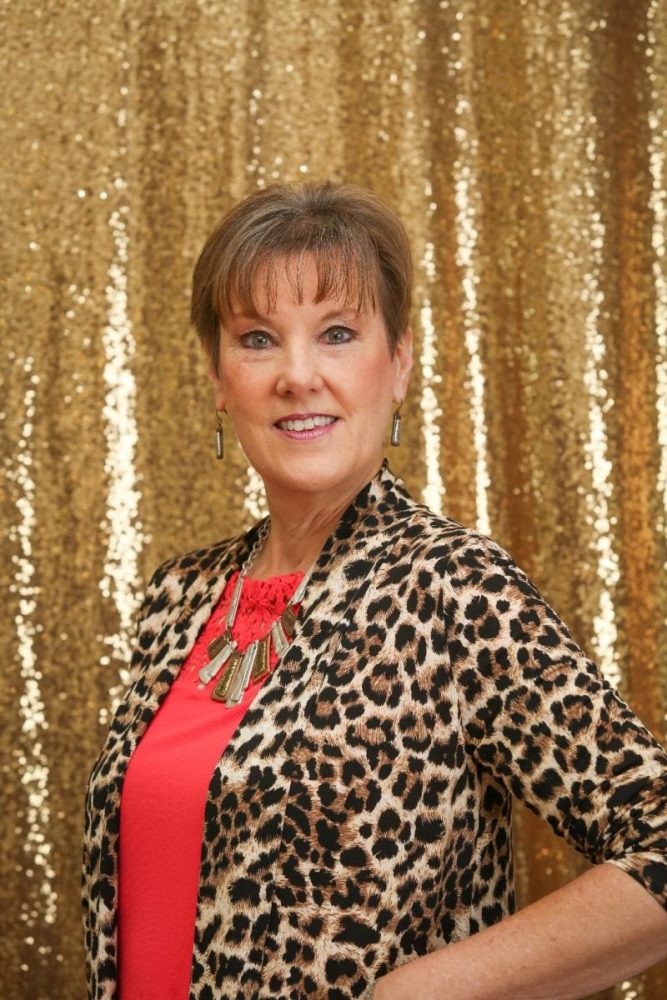 By Johanna Hicks, Texas A&M AgriLife Extension, Family & Community Health Agent, Hopkins County,

[email protected]
That time of year is quickly approaching in Texas when the temperatures get up to three digit numbers, but it isn't just the heat that is getting to you. The sun also emits UV rays which can be harmful to the skin. Did you know that excessive exposure to the ultraviolet radiation of the sun is the most important preventable cause of all skin cancers?  Melanoma is the most serious form of skin cancer.  Learning a few things about skin safety can help you prevent it.

There are different types of UV rays that come from the sun. Some sunscreens only protect from one type. Be sure to get a sunscreen that protects from both UVA and UVB rays. Just because it is cloudy outside doesn't mean that the UV rays are blocked from reaching your skin. Like light, UVA rays can go through glass, so before taking off for a car ride don't forget to put some sunscreen on. UV rays can also do damage to your eyes so find a wide (3'') brim hat and some sunglasses to protect your face as well.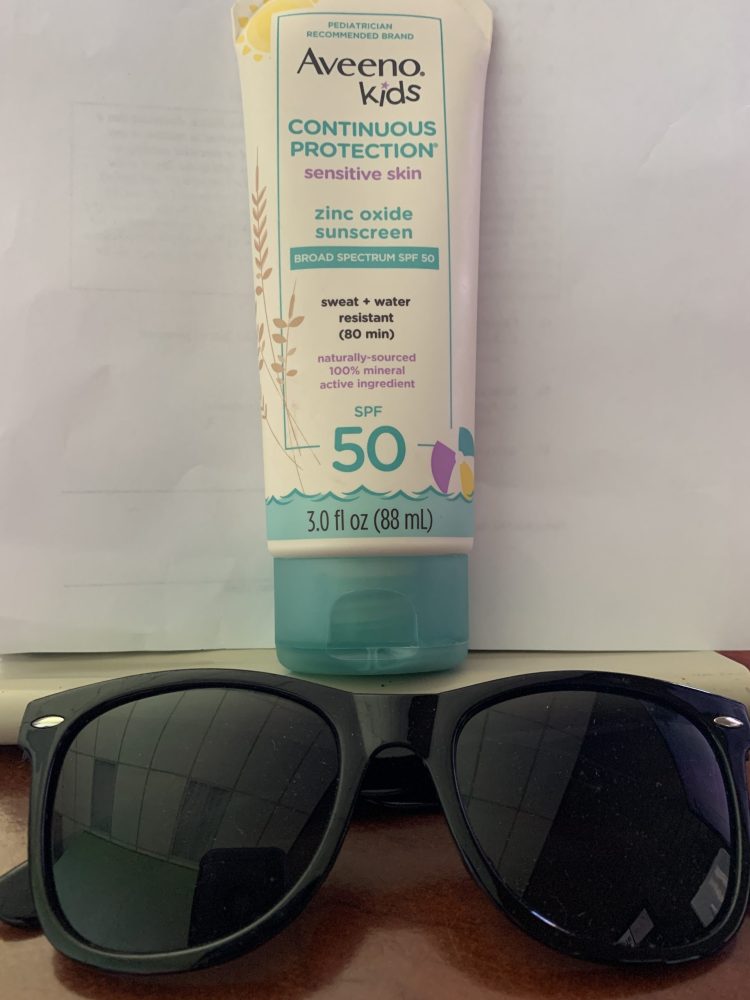 Here are some tips on keeping the UV rays from harming you:
Apply sunscreen 20 minutes before going out in the sun – it needs to soak in before being effective. Make it a morning routine and then you'll never forget!
Apply sunscreen every two hours when in the sun – SPF 30 or higher and one that protects against both UVA and UVB rays. Remember the hat and sunglasses too!
Fill a basket by the front door with sunglasses, hats and sunscreen- so as you rush out the door you remember take a bottle with you to reapply later as needed.
Make playing in the shade fun – During the peak hours of the day when the sun's rays are at their highest point find some fun games at http://gameskidsplay.net .
Use extra caution around water and sand – these surfaces reflect the UV rays which can increase your chances of getting a sun burn.
Also remember to stay hydrated during the hot summer months. The first sign of thirst is the first sign of dehydration. Water is the best source to stay hydrated. Sports drinks can be useful if you are working outside or participating in other strenuous physical activity for more than an hour.  However, for most of us, water is sufficient and helps reduce the amount of sugar we consume.
Closing Thought
Bathe your children in prayer every day!
---
Contact Texas AgriLife Family and Community Health Agent Johanna Hicks at the Hopkins County Extension Office, P.O. Box 518 or 1200-B West St. Houston in Sulphur Springs, TX 75483; 903-885-3443; or [email protected].