Hopkins County Sheriff Lewis Tatum, like most of the country, has had the safety of local school children and staff since the Robb Elementary School shooting in Uvalde, Texas, on May 24, 2022. Friday, he told Hopkins County Commissioners Court he'd come up with two measures to help better prepare rural schools to respond to any threats, should they arise, on their campuses until law enforcement can arrive to assist.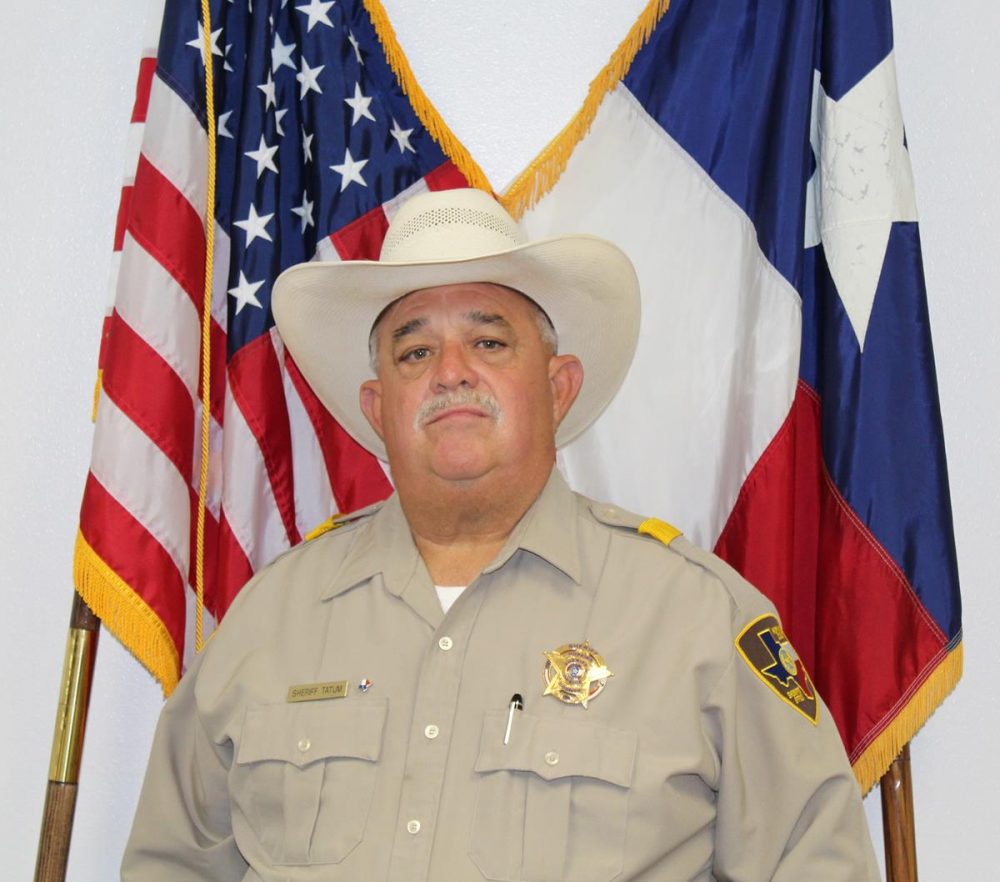 Collaborating with Texas Ranger John Vance and Texas and Southwest Cattle Raisers Association Special Cattle Ranger Bo Fox, Tatum has invited all rural school administrators, including principals, and school resource officers to a training session Friday, then step up training with designated campus "guardians" (addressed and designated by each district) and staff and presence at school. He said there will be some very frank discussions regarding school safety and security along with the training. Special Ranger Fox previously attained and helped schools with ALICE training.
Because of the distance from all of the county schools to the nearest law enforcement and emergency response agencies, the idea is to train with the school personnel, SROs and guardians more frequently so they can do everything possible to protect students and staff should a threat arise on campus and give the best possible outcome until the sheriff's office, DPS, Cumby Police (for CISD) and Mount Vernon authorities (for Saltillo ISD) can arrive.
"We are not looking to overwhelm them, but ultimately it is the responsibility of the county to protect our kids. It's going to be point blank information, not worrying so much about possible lawsuits as doing what needs to be done," Tatum said.
Tatum said he talked to Donald Washington, a former Hopkins County resident and current Louisiana attorney who served as the director of the US Marshals Service from 2019 to 2021, about it and Washington says the training is a good program.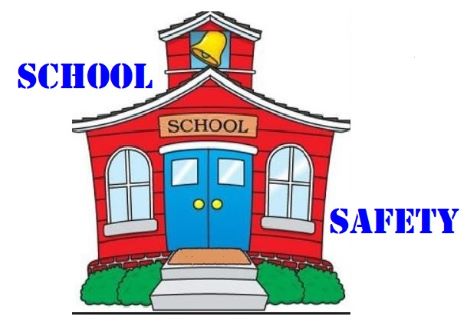 The Commissioners Court, Sheriff's and District Attorney's Offices also are partnering to fund safety equipment to help school personnel prepare themselves should they encounter the unthinkable -a very real threat of life and safety. Ten pieces of equipment will be purchased, one each furnished to the six rural schools districts in Hopkins County — Como-Pickton, Cumby, Miller Grove, North Hopkins, Saltillo and Sulphur Bluff ISDs — and four to go with the four HCSO shift officers on duty daily to equip them with safety equipment to better help them respond should someone bring a weapon on campus or in another way place lives in danger.
The $10,000 worth of equipment should help protect school officers or guardians, allow them to get closer to suspect who is a threat to get them out of or away from the school. If an SRO is "taken out," Tatum said, the guardian then will have to step up. The training will help prepare the guardian (and SROs, administrators and other personnel) prepare for different possibilities. Guardians not only have to be willing but able to respond in a perilous situation; wanting to train, being able to hit a still target and carry a weapon is very different from having bullets flying directly at you. Training helps ingrain the body's reaction in emergency situations, so that the individual instead of panicking or freezing in fear the person's acts in a manner for the best outcome for the situation, regardless what it might be.
For instance, Tatum said, a teacher or administrator is made aware of a social media threat made toward one of the six rural school districts in Hopkins County. Upon notification, Tatum said the sheriff's office will respond immediately. The issue will be addressed by his department. However, if the threat is on campus, the school district will have the duty to respond proactively until HCSO can arrive at the school or wherever the threat may be located, the sheriff noted.
"We've got to do anything we can to protect our kids," Tatum said. "We will train with each superintendent and police department, train the guardian on how to use the special protective equipment. God forbid it does, but if something happens, it will take us a while to get there. I think this is what we need to to get a handle on our kids and their safety. We have to. The Texas Ranger will work with us if we get information. We will not look over it. It will be under investigation. We will alleviate any threat. We will handle it swiftly and justly."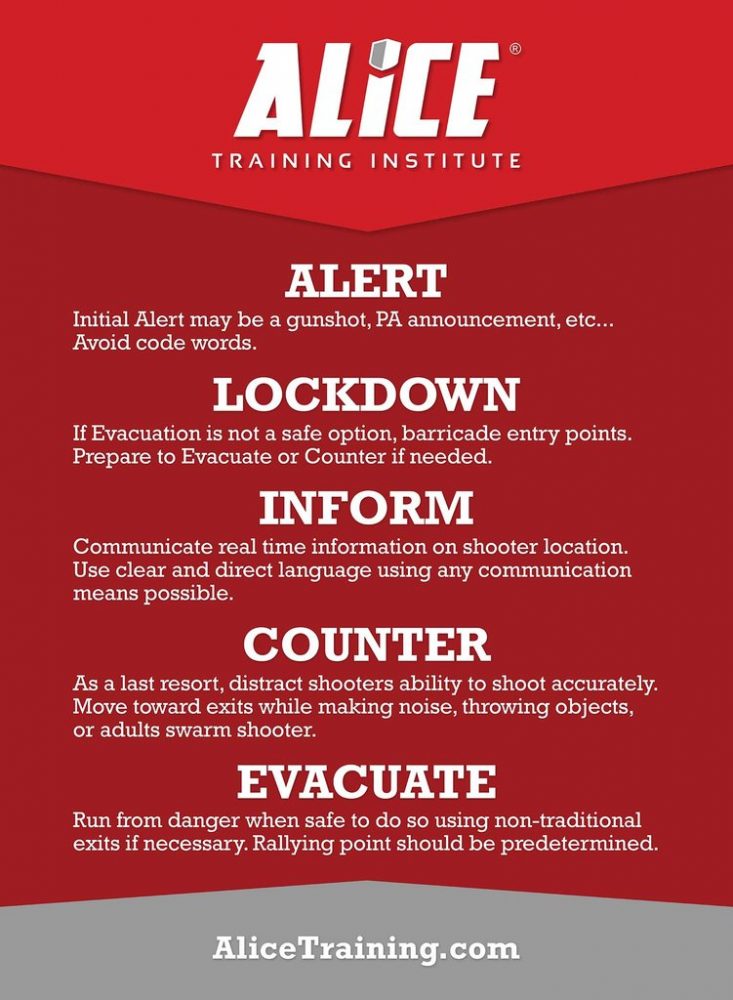 Precinct 2 Commissioner Greg Anglin during the June 10 meeting, noted that during his time serving as a trustee on Como-Pickton CISD school board, a situation arose that required investigation. From that he's seen just how much every little bit that can be done to help matters. Most rural districts have only one SRO. School security is most important, something that districts and school officers can't become complacent about, even during the last month and weeks of schools, when students, staff and visitors and in and out frequently. Uvalde if nothing else showed that schools and SROs have to be on guard at all times, for the safety of children and staff, the official noted.
"We are already training some. We are going to step up training and presence, work with superintendents to help however we can to keep our kids safe," Tatum said. "This is just the beginning of what we are going to do to help . This is what we can do right now to start out."