Rev. Chalmer Lee Dennis, 83, of Brashear, passed away on June 2, 2022, at his residence. A memorial service will be held at 2:00 P.M., Saturday, June 11, 2022, at Bibleway Lighthouse Church, 253 CR 4591, Sulphur Springs with Rev. Lance Crump officiating. Coker-Mathews Funeral Home is in charge of arrangements.  
Rev. Chalmer Dennis was born July 20, 1938 in VanZandt, Missouri, to Arthur Dennis and Ruth Lowry. He married Sally Baugh on March 20, 1989 in Ft. Collins, Colorado. He was a Pastor at Bibleway Lighthouse Church.
He is survived by his wife, Sally Dennis, two daughters, Tricia Griffin and husband John, and also Chrissy April and husband Jeff; four sons, Billy Dennis and wife Lisa, Jim Dennis and wife Angela, Tim Dennis and wife Diane and Lee Dennis and wife Patty; and one brother Earl Dennis. Grandchildren; Cassidy Foster and Jonathan Ansley, Chelsey and Dustin Joslin, David Dulude, Jr., Tyler, Chet, Cade, and Lil Billy Dennis, Brandon and Kaitlin Dennis, Michael and Kayla Dennis, and Benjamin Dennis , Ashley Dennis, and Kelly and Matt Kaufman, Liz and Jessie Bagnell, Andrew and Sarah Johnson, Matt Griffin, Katie and Mike McBarron, Alana and Jessica Short, along with many great-grandchildren. Two stepsons Tommy Short, and David Short and his wife Danielle.
Proceeded in death by his late wife Betty Dennis, two brothers Argus and Alvin Dennis, five sisters Iva Dennis, Evelyn Williams, Velma Pennington, Bernice Hammers, and Versal Lunceford.
Arrangements under the direction of Coker-Mathews Funeral Home in Greenville.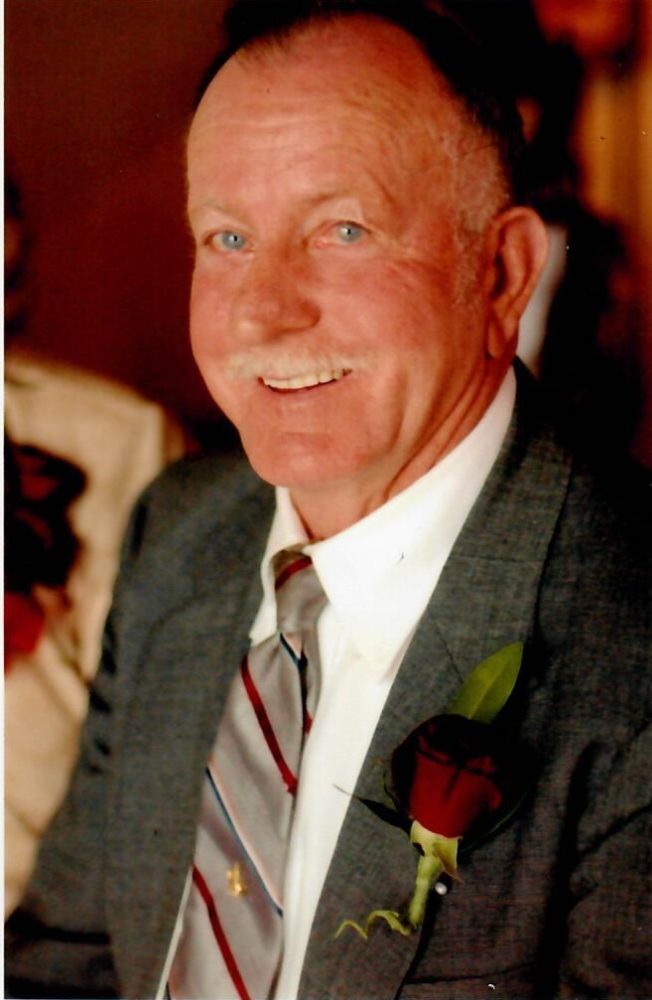 ---