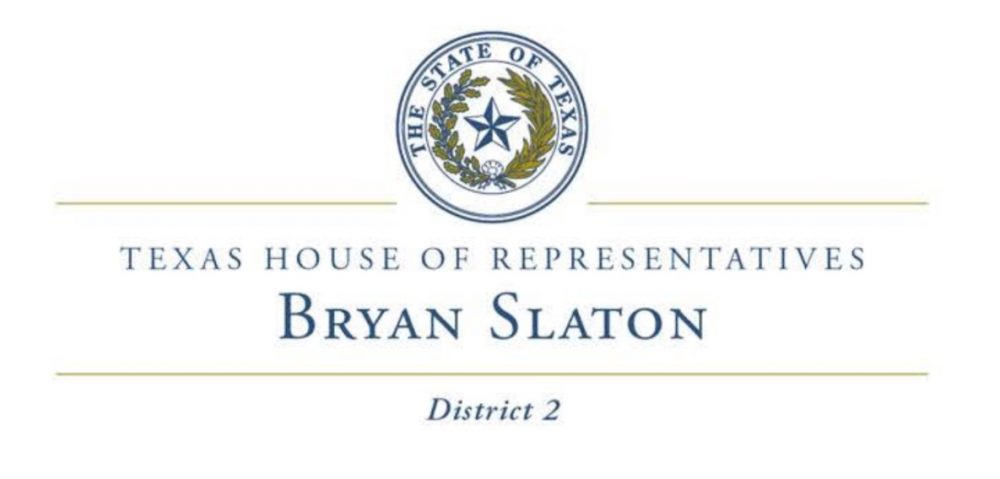 Texas House District 2 Representative Bryan Slaton Monday morning announced plans to file legislation which he will be "protecting kids from drag shows and other inappropriate displays as soon as the next legislative session begins."

According to a news release from Slaton's office, the state representative's decision was made "following several news stories and videos over the weekend in which underage Texas children were subjected to inappropriate sexual content by adults." He is referring to a drag show held in Dallas in which children were reported to have been allowed to participate.
"The events of this past weekend were horrifying and show a disturbing trend in which perverted adults are obsessed with sexualizing young children. As a father of two young children, I would never take my children to a drag show and I know Speaker Dade Phelan and the rest of my Republican colleagues wouldn't either. Protecting our own children isn't enough, and our responsibility as lawmakers extends to the sexualization that is happening across Texas ," Slaton was quoted in the release.
Rep. Slaton has already announced that he will continue his fight to make sex change therapies on
minors "child abuse." Similar legislation was killed by Republicans in the Texas House in 2021.
"I promised my voters that I would stand up for their values and fight to protect Texas kids. I was re-elected on that promise and I intend to keep it by authoring legislation to defend kids from being subjected to drag shows and other inappropriate events. I look forward to working with my colleagues to pass this important legislation," Rep. Slaton further added.