This year, a summer tradition was revived locally, the African Pride Rebirth of Mister and Miss Juneteenth of Sulphur Springs.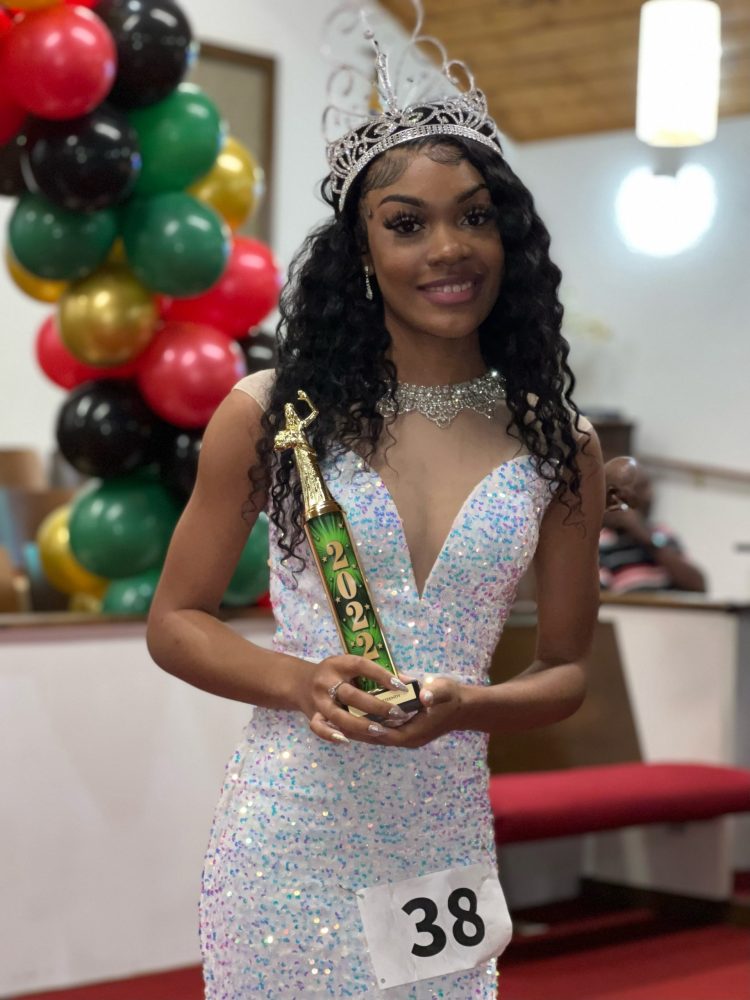 Taking home the crown for 2022 Miss Juneteenth, a category featuring girls ages 11 to 14 years, is Justice Jones.
Mr. Juneteenth and Mr. GQ Gentleman of the Year is Kaiden Cork, and first runner up in the 8-10-year-olds division was Sir King Lavendar. Crowned 2022 Lil Miss Junior Juneteenth, a category featuring 8-10-year-old girls, was Patience Forbes.
Named Miss Personality was Kaliyah Macon. The Prince Beachum Legacy Award went to Jaiden Wade and the Tinka Legacy Award to Brooklyn Debase.
Raquel Rogers received an award for having the Best Hair and was also the first runner up for Lil Miss Juneteenth, a division featuring 5-7-year-olds at the 2022 Rebirth Juneteenth Pageant. In that age group, Kamile Macon won Lil Miss Juneteenth.
In the 11-14-year-olds division, the Junior Miss Juneteenth title went to Jaslyn Carter. First runner up was Mariayah Moore.
Melody Champion was the Most Photogenic Baby at the June 11 Juneteenth Pageant. Crowned Juneteenth Baby was Lyrik Johnson. First runner up was Isabella Cruz-Robinson. The Baby J Warrior Award went to Jackalyn Conliffe.