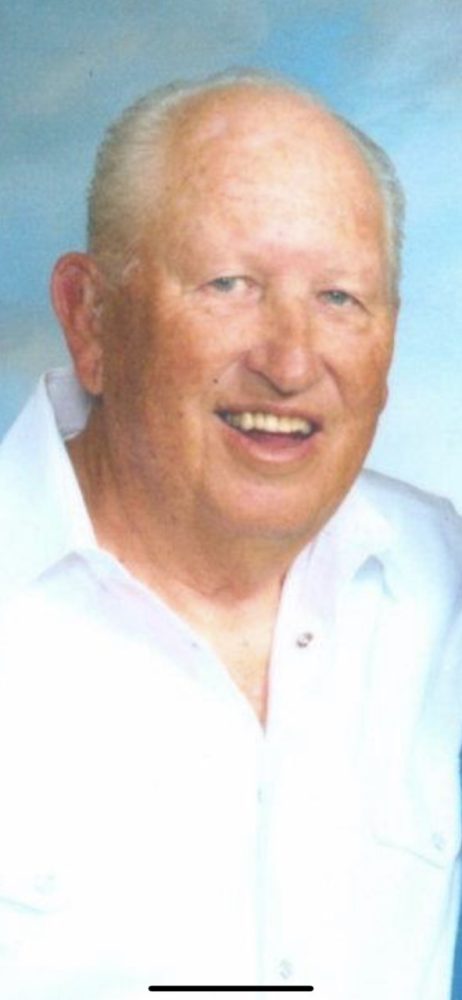 A funeral service for Coy "Cowboy" Vicars, age 83, of Sulphur Springs, Texas, will be held at 10 a.m. Wednesday, June 29, 2022,at Murray-Orwosky Funeral Home with Rev. Ed Lantz officiating. Interment will follow at Tira Cemetery with Aiden Brown, Brayden Brown, Kyle Jones, Brad Dodd, Dakota Robertson and Mark Davenport serving as pallbearers and Jimmy Anderson and Chandlyn Brown serving as honorary pallbearers. Visitation will be held from 6 to 8 p.m. Tuesday, June 28, 2022, at Murray-Orwosky Funeral Home. Mr. Vicars passed away on June 24, 2022, at Christus Mother Frances Hospital – Sulphur Springs.
Coy was born on July 16, 1938, in Sulphur Springs, Texas, to Coy Leonard and Doris (Click) Vicars. He was a veteran of the United States Army. Coy served in the Korean War and started an orphanage called "Home of Happiness" in Korea. The orphanage is still open to this day as a school now. Coy worked as the personnel director of Grocery Supply, director of Texas Workforce Commissions and for Bell Thompson. He was the Mayor of Tira and served with Community Chest. Coy was a member of the First United Methodist Church in Tira.
He is survived by his son, Joseph Vicars; daughter, Cecilia Vicars; grandchildren, Heather Brown, Jade Kruczek, Zach Lee Moore and Laredo Brandenburg; and great-grandchildren, Aiden Brown, Brayden Brown, Chandlyn Brown, Riley Rechell, Wyatt Alexander, Max Ray, Lauryn Bradenburg and Leonna Bradenburg.
Coy was preceded in death by his parents.
Arrangements under the direction of Murray-Orwosky Funeral Home.
The online register can be signed at www.murrayorwosky.com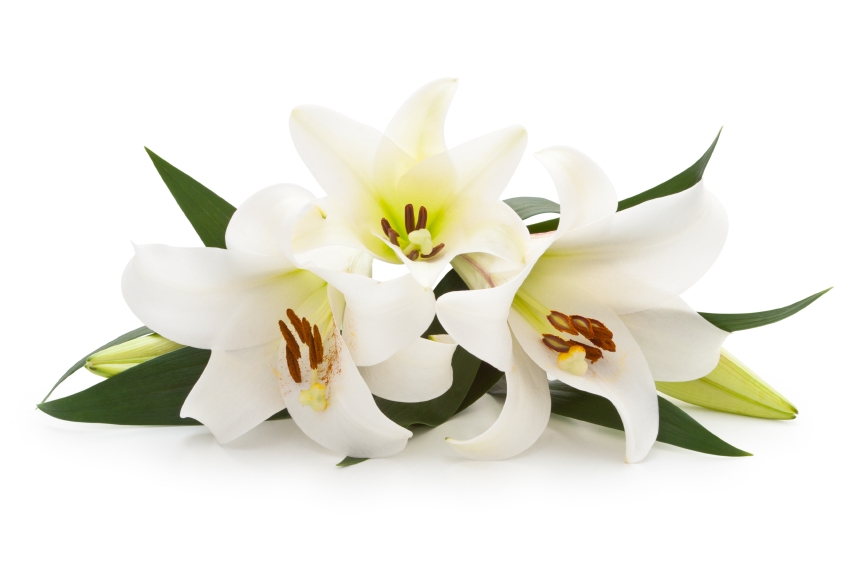 ---