A Hopkins County jury earlier this month sentenced a 34-year-old man to a 40-year prison sentence on a sexual assault of a child charge, according to court reports and records.
Shannon Bryan Quinn will be required to serve 20 years in prison before he is eligible for parole according to current standards.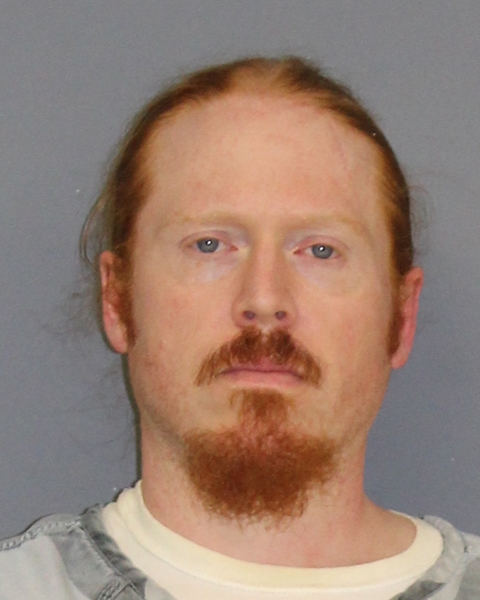 Law enforcement reportedly became involved after an outcry was made in April of 2021 that he'd sexually abused his teenage stepdaughter. While at school the alleged victim's sibling mentioned things done to the stepdaughter. The information was relayed to the school resource officer and an investigation was launched.
An interview of the alleged child victim, reported to be 14 at the time, was scheduled at a Child Advocacy Center. Quinn was alleged to have forced sex with his stepchild approximately one week prior to the interview. A warrant was issued for Quinn's arrest for the alleged sexual assault of a child offense. The charge was enhanced from a second-degree felony offense to a first-degree felony offense because sexual intercourse is prohibited between a stepparent and stepchild.
Sulphur Springs Police arrested Quinn on April 19, 2021, on warrants for aggravated sexual assault of a child, indecency with a child by sexual contact; an out-of-county warrant for indecency with a child by sexual contact was also added, according to jail and arrest reports. He was released from Hopkins County jail June 24, 2021; bond on the charges totaled $175,000.
Quinn was indicted in June 2021 on sexual assault of a child and indecency with a a child by sexual contact charges. The Sulphur Springs man was jailed again in Hopkins County from Nov. 9-11, 2021 on Wood County warrants for sexual assault of a child and indecency with a child by exposure charges; and on March 10, 2022, on a warrant for continuous sexual abuse of a child, according to jail records.
During the course of the investigation into the alleged offenses, two additional potential child victims were identified, according to prosecutors. One youth, still only 17 at the time of Quinn's trial, reported being inappropriately touched by Quinn on two occasions in years past. A second young person testified Quinn had attempted to have her touch him inappropriately as a little child, according to prosecutors.
The Hopkins County Jury, selected on June 6, 2022, found Quinn guilty of sexual assault of a child. He was taken into custody on June 8, 2022, after being sentenced to serve 40 year prison. He will be eligible for parole after serving 20 years, in accordance with current jail procedures.
"I really appreciate the serious work done by this Hopkins County jury," 8th Judicial District Attorney Will Ramsay said June 20, 2022. "They listened to the testimony from the young ladies who came forward and bravely told their story. Because of the courage of these survivors, other children will be protected from this man."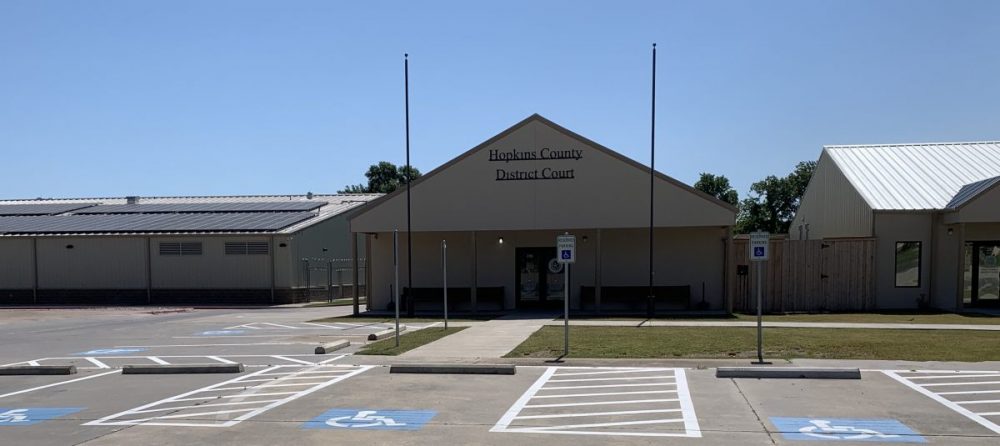 KSSTRadio.com publishes Sulphur Springs Police Department reports and news. The Police Department is located at 125 Davis St., Sulphur Springs, Texas. Non-emergency calls can be made to (903) 885-7602.
If you have an emergency dial 9-1-1.
The Sulphur Springs Police Department continues to serve its citizens with pride in its overall mission and will strive to provide the best possible police force in the 21st century.
If you have an emergency, dial 9-1-1
The Hopkins County Sheriff's Office is located at 298 Rosemont Sulphur Springs, TX 75482. You can reach them for non-emergency matters at (903) 438-4040.