By Jennifer Heitman, Senior Market Development, CHRISTUS Mother Frances Hospital – Sulphur Springs,

[email protected]
Did you know that men, on average, die almost five years earlier than women? Part of the reason is that men are more reluctant to go to the doctor, according to menshealthmonth.org. In fact, studies show that women go to the doctor twice as much as men.
With June being National Men's Health Month, this is a good reminder for men to schedule their "tune-up." A routine physical is a great place to start. Many health conditions can be detected early with regular checkups and screenings from a healthcare provider. Let this also be a reminder to look in to your family health history. It can be helpful to your provider in determining risk and what if any additional screenings should be done.
Whether you need to see a Family Practice provider or a specialist, we have you covered. Call us today to schedule these important screening exams at 903.885.3181. Check back next week for more information on Men's Health during the month of June.
The CARE Unit: Inpatient Rehabilitation
CHRISTUS Mother Frances Hospital – Sulphur Springs Inpatient Rehabilitation provides a comprehensive rehabilitation program of the highest quality in order to improve the functional independence of those we serve. Some of the conditions we treat include amputations, brain injuries, knee and hip replacements, hip fractures, Parkinson's disease, spinal cord injuries, and stroke. Opened 24/7, we provide around the clock nursing care, three hours of therapy per day, physical, occupational, and speech therapy, and social work/discharge planning to return home. If you believe you or a family member may benefit from an inpatient rehab stay, please contact us at 903.438.4570 for more information.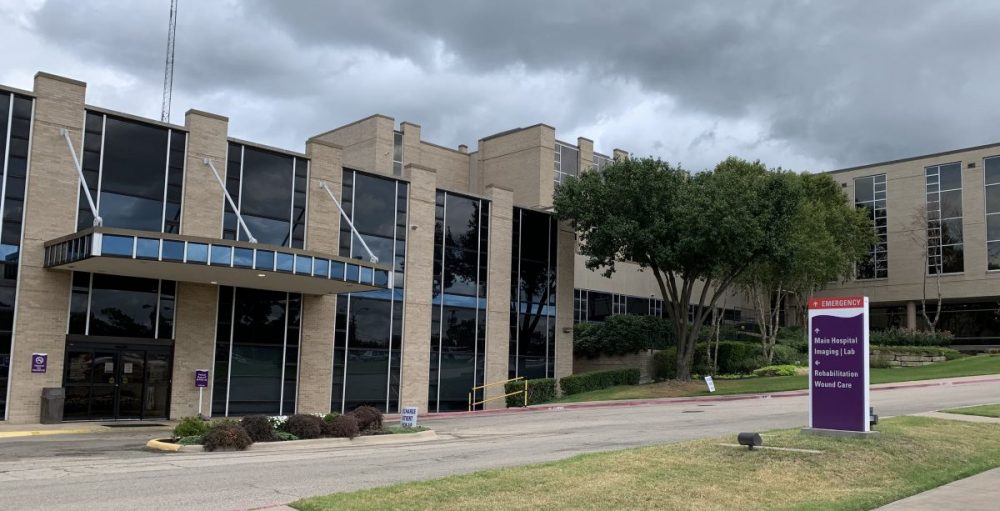 Outpatient Physical Therapy
When you need rehabilitation and therapy services – the more convenient, the better. With a goal to return patients to normal function as quickly and safely as possible, our rehabilitation professionals at the hospital's Healthplex provide physical therapy, occupational therapy, and speech therapy to all ages. Our staff are specialized in skills such as cupping; dry needling, orthopedic and sports rehab, speech and language delays, Vitalstim, hand therapy, pool therapy, and much more. We even have an Anti-Gravity Treadmill – an innovative technology. If you would like more information on the available services, please call our team at 903.439.4053.
COVID Vaccine Clinics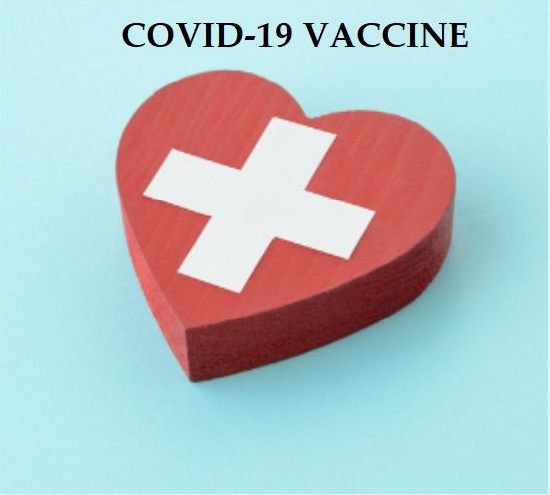 Net Health continues to offer Adult and Pediatric COVID vaccines at 100 Medical Circle in Sulphur Springs. They will provide vaccines from10 a.m. until 3 p.m. daily every four weeks as listed: June 1-June 3, June 27-July 1, July 25-29, August 22-26, September 19-23, and October 17-21. No appointment is necessary.
---
CHRISTUS Trinity Mother Frances Health System includes CHRISTUS Mother Frances Hospitals – Tyler, South Tyler, Jacksonville, Winnsboro and Sulphur Springs, the CHRISTUS Trinity Mother Frances Louis and Peaches Owen Heart Hospital – Tyler, CHRISTUS Trinity Mother Frances Rehabilitation Hospital a partner of Encompass Health, Tyler Continue CARE Hospital at CHRISTUS Mother Frances Hospital, a long-term acute care facility, and CHRISTUS Trinity Clinic.
CHRISTUS Trinity Clinic is the area's preferred multi-specialty medical group, with more than 400 Physicians and Advanced Practice Providers representing 36 specialties in 34 locations serving Northeast Texas across 41 counties. For more information on services available through CHRISTUS Trinity Mother Frances Health System, visit christustmf.org.
Bed count – 402 – CHRISTUS Mother Frances Hospital – Tyler
Bed count – 8 – CHRISTUS Mother Frances Hospital – South Tyler
Bed count – 25 – CHRISTUS Mother Frances Hospital – Jacksonville
Bed Count – 96 – CHRISTUS Mother Frances Hospital – Sulphur Springs
Bed count – 25 – CHRISTUS Mother Frances Hospital – Winnsboro
Bed count – 94 – CHRISTUS Trinity Mother Frances Rehabilitation Hospital
Bed count – 96 – CHRISTUS Trinity Mother Frances Louis and Peaches Owen Heart – Tyler
Bed count – 51 – Tyler Continue CARE Hospital at CHRISTUS Mother Frances Hospital